Hyundai Construction Equipment Europe has signed another important partnership agreement with MMT extending its dealer network in Southern Italy. With over 40 years of experience in the earth-moving equipment sector, MMT will distribute Hyundai equipment in Eastern Sicily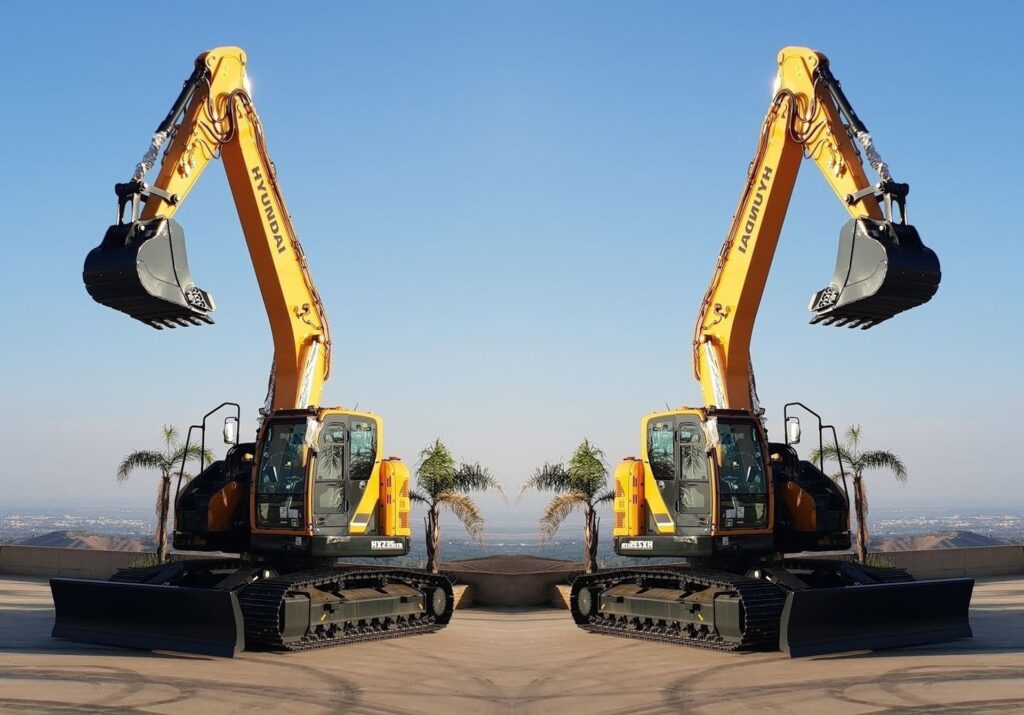 This continues the policy of expanding the Hyundai dealer network in Italy. The focus this time is on eastern Sicily in particular: Catania, Messina, Syracuse, Ragusa and Enna.
Agreements with the island have been in place since 2019 and in that same year Hyundai Construction Equipment Europe became a dealer.
Now, the Korean giant has recently signed an important partnership agreement with MMT srl with the aim of increasing the Dealer network in Southern Italy.
Luca Bellini, Hyundai CE Regional Sales Manager for Southern Europe, said about the new partnership:
"We are happy and proud that the dealer MMT has joined the Hyundai family, on a path of professional growth which will take us far. We are very pleased. This partnership confirms the strategy we have been pursuing for the Italian market, aiming to include the best dealers in this territory so as to strengthen the sales network, particularly in areas with less coverage, such as central and southern Italy."
The new Dealer also has a workshop and parts store with genuine Hyundai parts to guarantee prompt professional assistance.
Giancarlo Carnazza, MMT sales director, concludes:
"Using genuine parts guarantees quality, efficiency and a successful assistance operation. The high quality of the offering is linked not only to the professionalism of the group but also to the reputation of the partner of choice. Our professionalism and our experience in the sector has enabled us to gain the confidence of organisations such as Hyundai Construction Equipment Europe, with whom we have entered into a partnership based on respect"
Source: Hyundai