XCMG has been named one of "The World's 500 Most Influential Brands" for the second time by The World Brand Lab and is the only Chinese construction machinery manufacturer to make it onto the 2020 list. The company also ranked 409th with a brand value of 80.276 billion yuan, up 18 places from last year.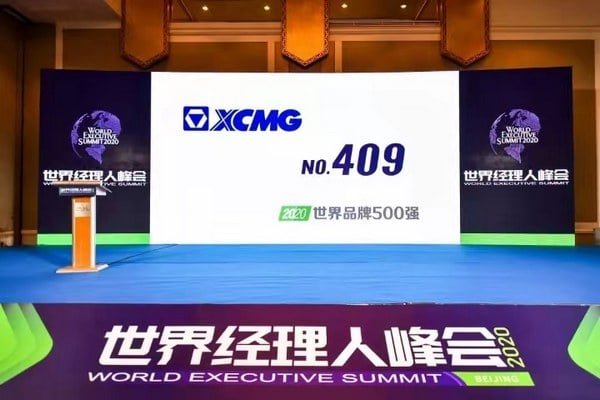 In 2020, the COVID-19 epidemic spread throughout the world, causing negative impacts on the economy of all countries. More and more countries realized the importance of sustainable development for economic growth, especially in times of crisis. For equipment manufacturing companies, being adept at turning crises into opportunities and achieving development goals are not only the requirements of the times but also an important way to enhance long-term brand competitiveness.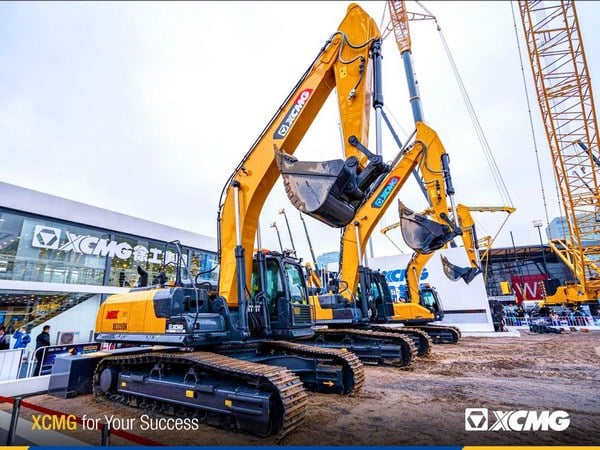 After nearly 30 years of exploration and practice, XCMG has explored and practiced the concept of new development, implemented technological innovation and internationalization strategies, and embarked on an international development path towards export trade, overseas factory building, transnational mergers and acquisitions, global R&D, and international talent training. Throughout its different stages, XMG has fully displayed its vitality and charm.
At present, XCMG has more than 10 large manufacturing bases and global KD factories in Germany, Brazil, the United States, India, etc., more than 300 overseas distributors, 40 overseas offices. XCMG's products are exported to 187 countries and regions, with an overseas income accounting for nearly 30% of the total income.
In recent years, XCMG has continued to increase its R&D investment, maintaining its R&D investment intensity at over 4.5%. At present, XCMG has more than 7,100 valid authorized patents, more than 1,700 invention patents, and 75 international patents, and has successfully completed the formulation and revision of 4 international standards.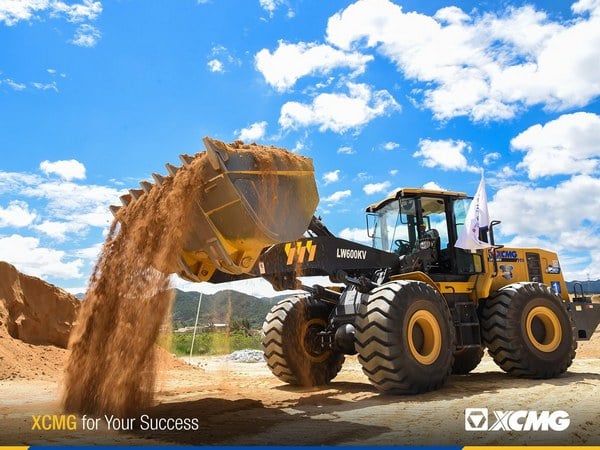 In the opinion of XCMG Chairman Wang Min, such achievements are far from enough. He states that any world-class multinational company with an internationalized income and internationalization rate less than 50%-60% cannot be said to be internationalized. In the future, the goal of XCMG is to double the revenue in both domestic and overseas markets.
In the future, XCMG will accelerate the internationalization strategy of its markets, optimize its industrial layout and operations, build a professional international team as well as new platforms for cross-border e-commerce and overseas financing, strengthen global resource integration capabilities, and strive to achieve the goal of emerging as top three in the world by 2025. XCMG is ready to reach the "Mount Everest summit" of the world's construction machinery industry by 2035 and create a new and revamped XCMG!