For the first time, MIT attended Hillhead Digital. For the occasion it brought new technology developments and new industry partnerships, cementing its industrial drive portfolio.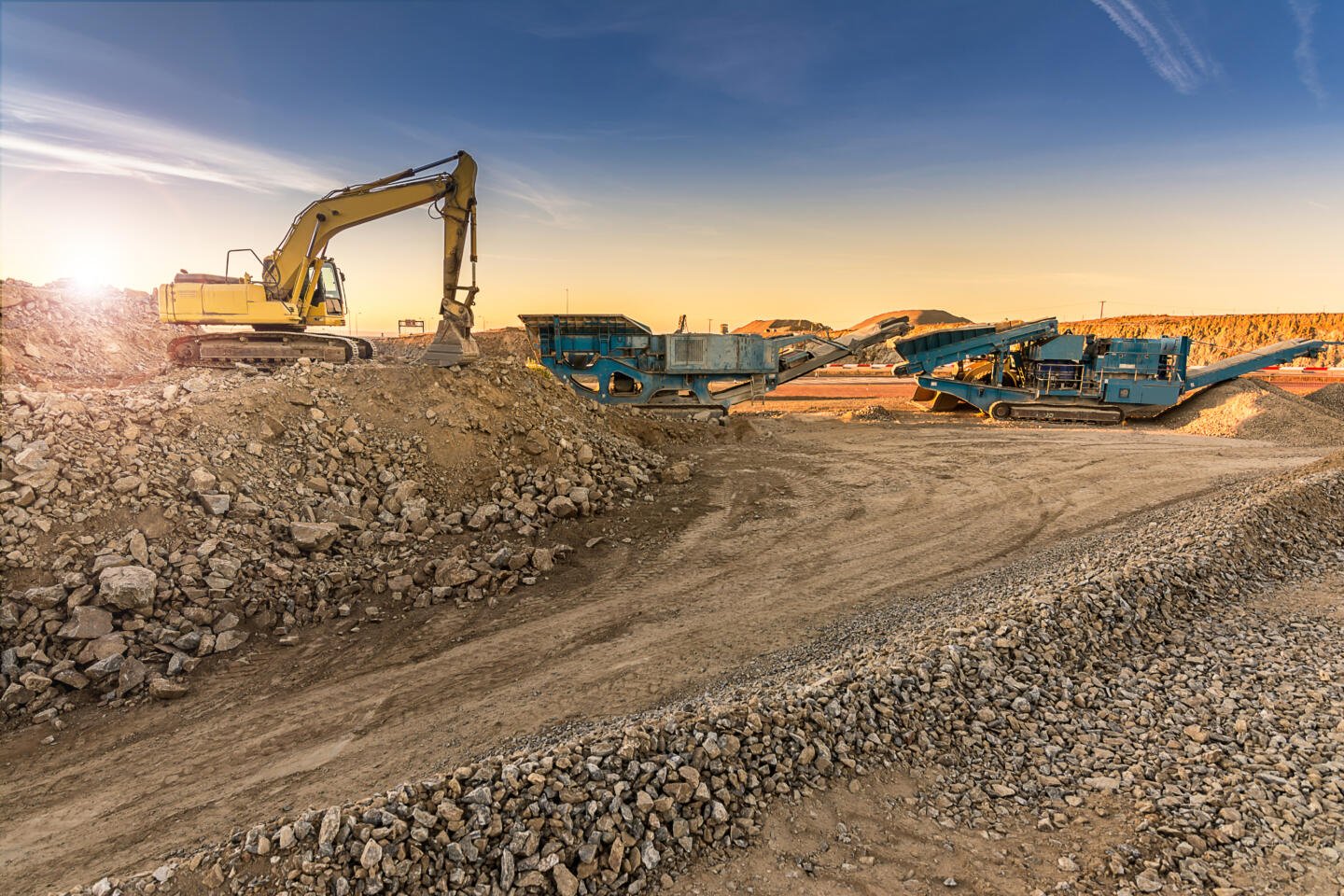 MIT announced its partnership with Amberline Hydraulics, enabling it to extend its offering in hydraulic power solutions, along with Blueline filtration technologies as an OEM equivalent alternative.
To further develop the hydraulic and traditional drive offering, MIT also partnered with AKG Coolers. Now it can provide customers with production units and bespoke built industry-leading cooling systems available in various configurations that support static and mobile machinery with an operating pressure of up to 26 bar.
Designed to customers
Another exciting addition is Reich Drive Couplings, meaning MIT can now offer an extensive range of torsionally flexible couplings, and torsionally rigid couplings, along with Reich's "Designed to Customer" principle. This customer-first ethos allows supplying long-lasting power transmission products specified to our customer's individual applications.
MIT is now also approved service providers for Reich, offering on-site fitting and alignment services, including full test and commission, ensuring accurate alignment and maximum service performance.
Carraro The Axle Giants
Furthermore, MIT confirmed its approved aftermarket supplier status for Carraro – the axle giants. This strategic partnership will allow MIT to service customers within the construction and material handling industries, such as Caterpillar, John Deere, and Hyster, with genuine spare parts and aftermarket service within the UK and Ireland.
Meet MIT new Industrial Product Manager
A long-standing name within the industrial community, MIT announces Alan Reasons promotion to Industrial Product Manager. His new role recognizes his excellent technical abilities concerning the PTO market and brings the industry closer to customers as he develops product packages that deliver unsurpassed value.
"We are delighted to be exhibiting at Hillhead Digital after the cancellation of the event last year. The platform is an excellent opportunity to highlight our new partnerships and showcase our commitment to the industrial market" – Tom Binns, Sales Manager – MIT.