Stockholm, Sweden: Epiroc, a leading productivity and sustainability partner for the mining and infrastructure industries, has completed the acquisition of MineRP, a software company specializing in increasing productivity for mines through integrated planning, execution and analytics.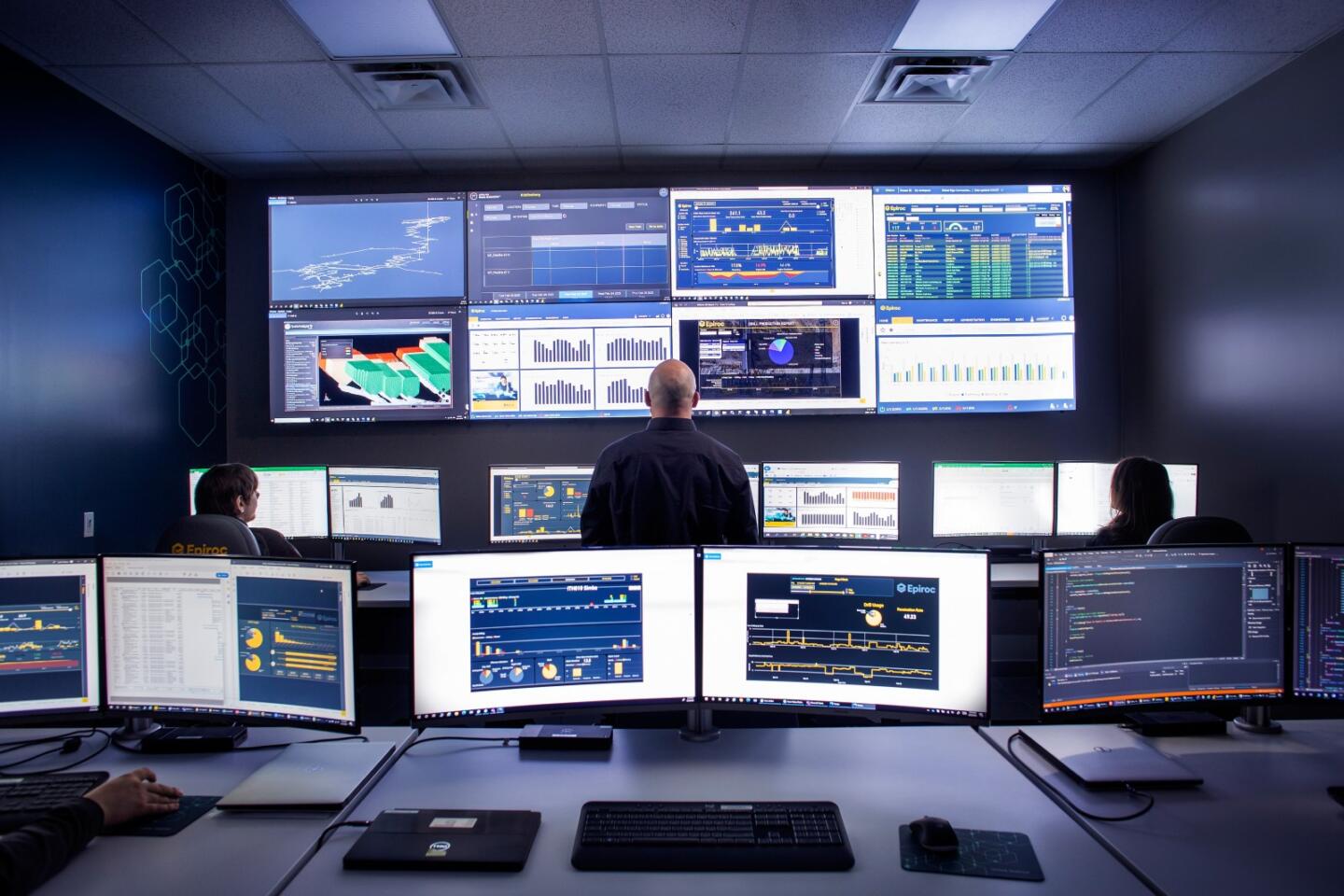 MineRP has offices in South Africa, Canada, Australia and Chile. The company supports large and medium-sized mines globally in strengthening and optimizing their operational efficiency by providing a leading software platform solution that integrates all technical mining data and other information such as machine data and ERP systems. MineRP has about 200 employees and had revenues of about MUSD 16 (MSEK 135) for the 12 months ending June 30, 2020.
"This acquisition fits well into Epiroc's focus on supporting mining companies on their digitalization journey. The combination of MineRP's platform capabilities with Epiroc's digital solutions, partners and global presence has the potential to transform the way that mines operate," says Helena Hedblom, Epiroc's President and CEO. "MineRP is a high-quality software provider with significant experience of connecting mines from pit to port, and together we will continue to make mining customers' operations even more smart, safe and seamless."
The seller is a group of owners, including Dundee Precious Metals, a Canadian-based international mining company. The purchase price is not material for the Group and not disclosed.
More about Epiroc
Epiroc is a leading global productivity partner for the mining and infrastructure industries. With ground-breaking technology, Epiroc develops and produces innovative, safe and sustainable drill rigs, rock excavation and construction equipment and tools. The company also provides world-class service and solutions for automation and interoperability.
Epiroc is based in Stockholm (Sweden); had revenues of SEK 41 billion in 2019, and has about 14 000 passionate employees supporting and collaborating with customers in more than 150 countries.
More about MineRP
MineRP is an internationally recognized mining software company with mining clients around the world. MineRP's spatial integration platform was developed to provide mines with a unique foundation for digital transformation.  The MineRP Platform allows mines to overcome four significant challenges:
Decision Latency:  By creating a centrally hosted, interactive collaboration platform able to connect geological, mine planning, production and any other technical datasets, management have immediate access to all the inter-disciplinary data, all the time.
Integrated Planning:  The MineRP Platform seamlessly connects to any mine planning and scheduling tools, and allows for rapid, parametrically generated mine design and scheduling alternatives that are fully integrated with financial, HR, logistical and other ERP domains
Scheduling and Optimization: Create and optimize fast, fully integrated short term schedules combining production, maintenance, HR and many other scheduling domains to create the best schedule possible
Short Interval Control: MineRP offers detailed work management capabilities fully integrated with Fleet Management, Operator Feedback, IoT and other capabilities for the ultimate in-shift orchestration and execution optimization