Truck buyers in Europe can purchase their used Volvo trucks using one single website which is operated by Volvo Trucks. The vehicles can be delivered around the world. Along with the trucks, driveline coverage, service contracts, and flexible financing solutions are available.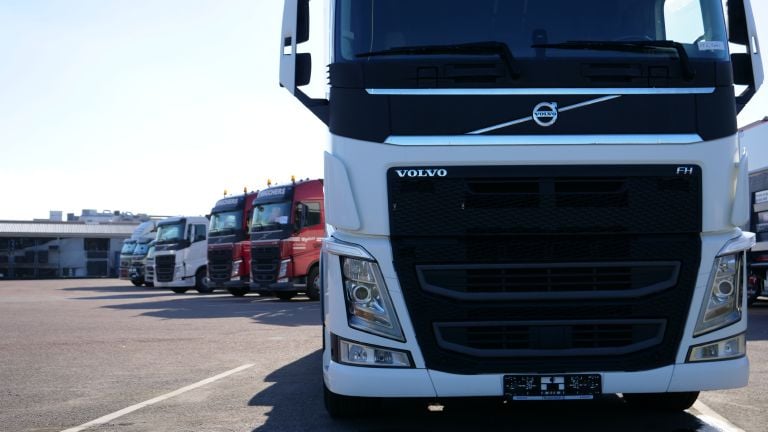 With the website, Volvo Trucks wants to promote sustainability and circularity by making it easier and less time-consuming for customers to find the right used truck, that has passed all the necessary inspections and evaluations. Initially available in Europe in 20 languages, Volvo Selected is equipped with search filters to match the truck buyer's needs, such as vehicle type and axle configuration, to help find the right truck to grow their business.
Micke Rydbeck, Director Used Trucks at Volvo Trucks, says:
"The truck purchasing journey is increasingly moving online and becoming a cross-border or even a borderless business. With Volvo Selected, customers can not only save time, but they can also count on the peace of mind that comes with dealing with a supplier that knows the vehicles inside out. Truck buyers can also choose from a variety of service contracts, tailored to fit their specific business needs and market. By using Volvo Selected Pro buyers also get an international 12-month driveline coverage, service documentation, and guarantees that verify the age and mileage."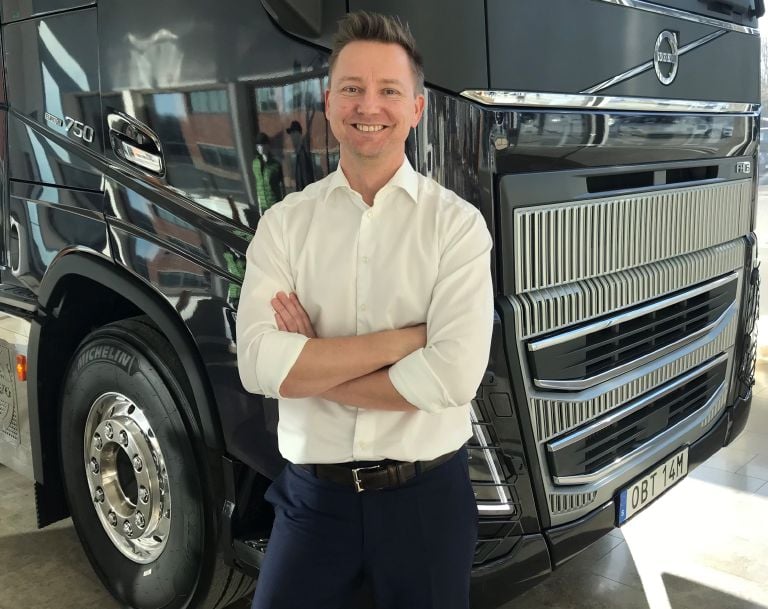 The trucks can be made available for pickup from the nearest Volvo Trucks dealership or delivered directly to customers, depending on local and regional export regulations.
Finance solutions for the trucks can also be arranged. A convenient integrated finance calculator from Volvo Financial Services (VFS) allows Volvo Selected platform customers to quickly calculate estimated monthly payments based on current interest rates in their market.