Hidromek celebrates its 43rd foundation anniversary with a new global accomplishment: it has ranked as the 49th on Yellow Table 2021 by rising one spot compared to last year has entered the list for the eighth time.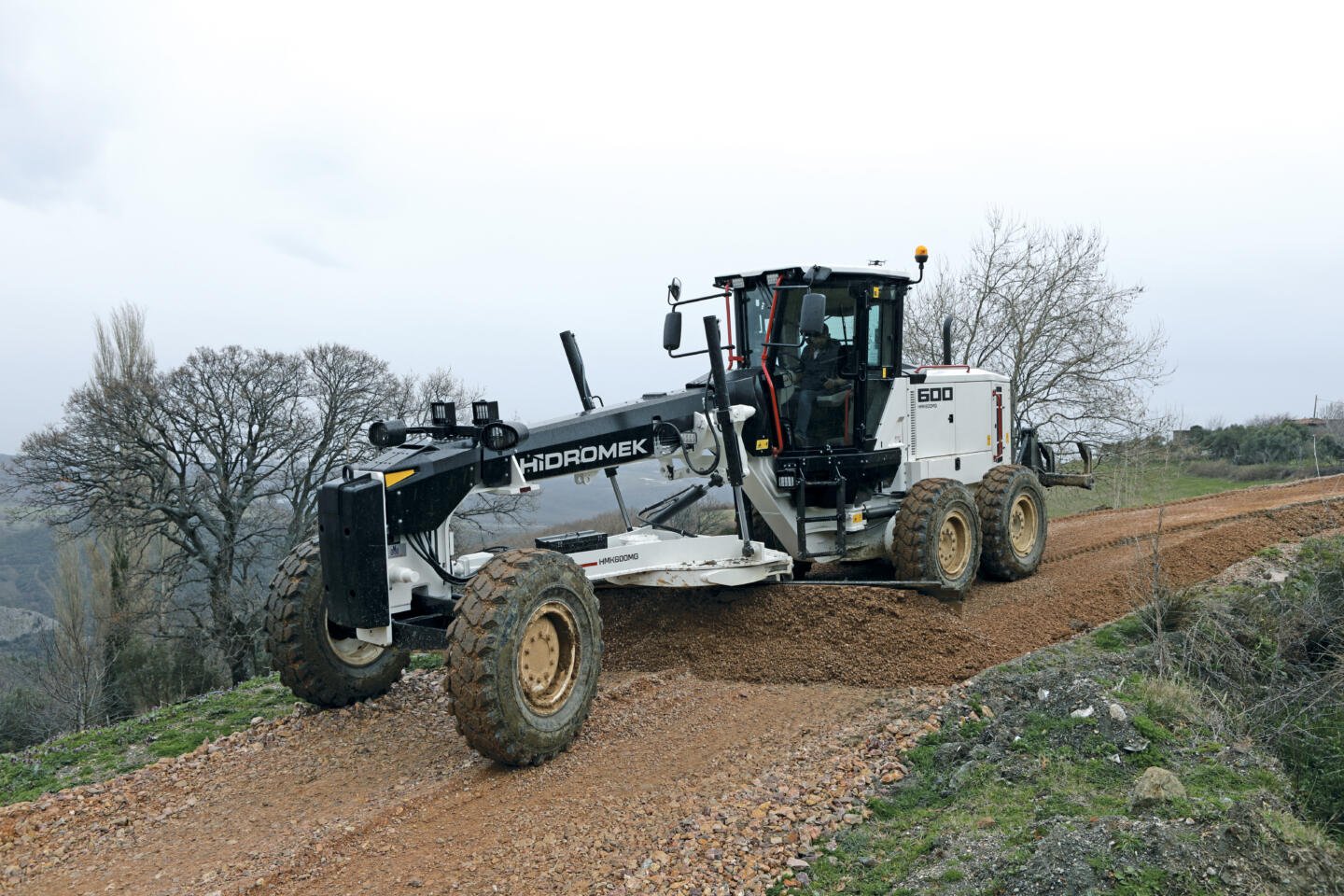 HİDROMEK's Vice Chairman and General Manager Ahmet Bozkurt said,
"We are happy that we are on the international Yellow Table once again, which lists the biggest construction equipment manufacturers in the world. We would like to thank all our teammates, customers, dealers, suppliers and friends who contributed to this success. We are strengthening our position in the global industry with our expanding product range, our dealer network in more than 80 countries and our exportation network widened to over 100 countries on 6 continents."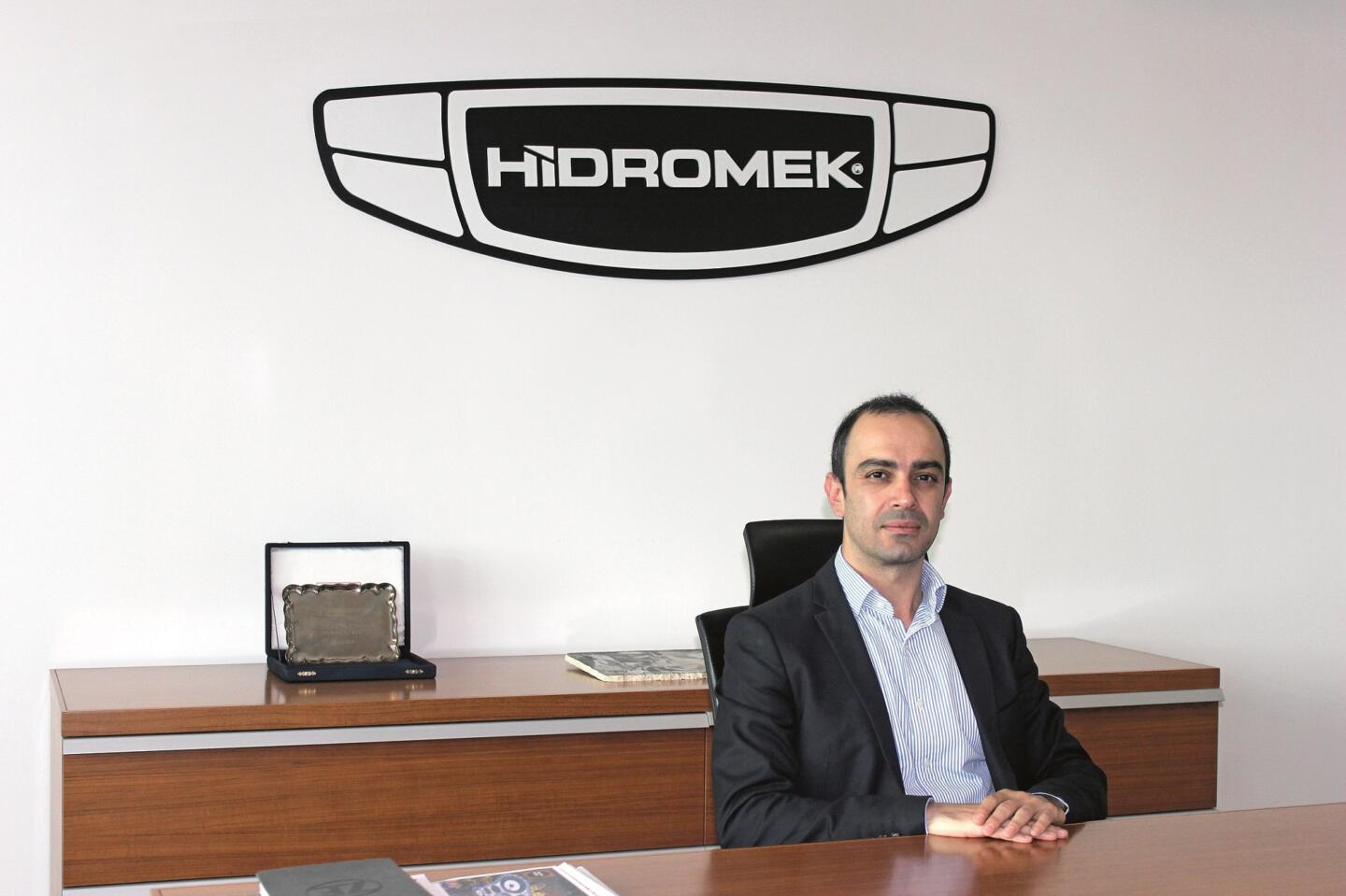 Combining its 43 years of production experience with its engineering, design, innovation and R&D power, Hidromek is producing backhoe loaders, hydraulic excavators, wheel loaders, motor graders and soil compactors in its six production facilities. HİDROMEK, has sold more than 50 thousand construction machines worldwide since its establishment.