According to a recent study from market research firm Graphical Research, the global construction equipment market size is poised to expand at substantial CAGR during the forecast period.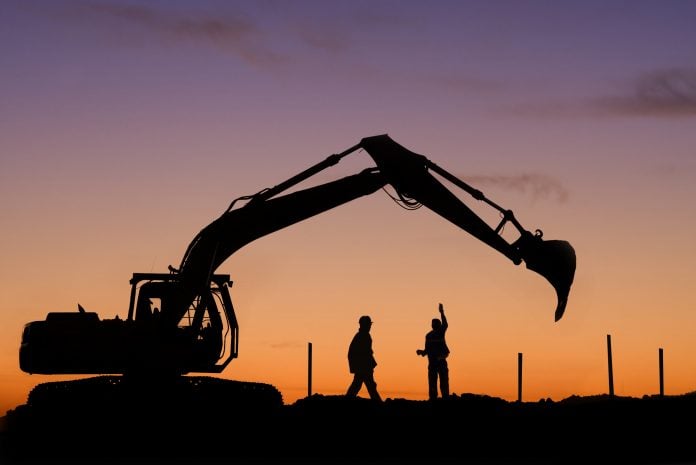 A significant rise in construction activities across countries like the U.S. and India could stimulate the demand for construction equipment in the forthcoming years. The need to maintain consistency in construction quality and meet project deadlines has led to the adoption of umpteen construction equipment, especially across large infrastructure development projects.
Building of large-scale residential & commercial spaces could advocate the adoption of cranes and other material handling equipment in the years to come. It has been predicted that global construction equipment market share may record over 4% CAGR between 2020-2026. Mentioned below are the top 5 trends that may augment the industry forecast.
Burgeoning construction sector of North America
Construction activities across North America have grown at a considerable rate in recent years. Availability of numerous job opportunities across diverse industries has encouraged people to move to urban localities. The pursue for higher education have urged students from foreign countries to move countries in North America that house some of the leading universities and institutes in the world.
This trend has driven the need for better accommodation for students, especially across countries like the U.S. and Canada, supporting the commencement of new construction projects. Robust investments by both public and private sector may support the deployment of construction equipment in the region.
According to the U.S. Commerce Department, in early 2020, construction spending in the U.S. was pegged at around USD 412.5 billion. The eminent need for new building infrastructure and facilities for the growing urban population will positively impact the North America construction equipment market outlook.
Consistent need for storage warehouses
The e-commerce sector across U.S. has gained significant momentum, given the presence of prominent industry players and a large customer base that is increasingly inclining towards online purchases. However, this rampant growth has stipulated the need to expand capacity at storage warehouses as well as construction of new warehouses in new locations.
E-commerce giants like Amazon and eBay are heavily investing in warehouses for expanding their inventory storage. Stating an instance, in September 2020, Amazon announced its plans to build over 1,000 warehouses and delivery hubs in the sub-urban areas of the U.S. Escalating need for new warehouse infrastructures could bolster the demand for construction equipment in the region. Investments by equipment suppliers & manufacturers to utilized automated systems may support faster construction of large-scale warehouses.
Adoption of automated equipment in Europe
The construction equipment market of Europe is stimulated by various government investments focused on the development of transportation and utility infrastructure. Government authorities and construction agencies in Europe are increasingly utilizing automated equipment to widen the utility distribution network, majorly to support the growing demand for electricity in the region.
Introduction of large infrastructure projects across renewable energy, transportation and smart technology could significantly contribute to the regional construction sector expansion. Citing an instance from the transportation sector, in July 2017, the Government of U.K. announced that the London Cross Rail Project will establish a wide railway network, interconnecting several cities in Europe.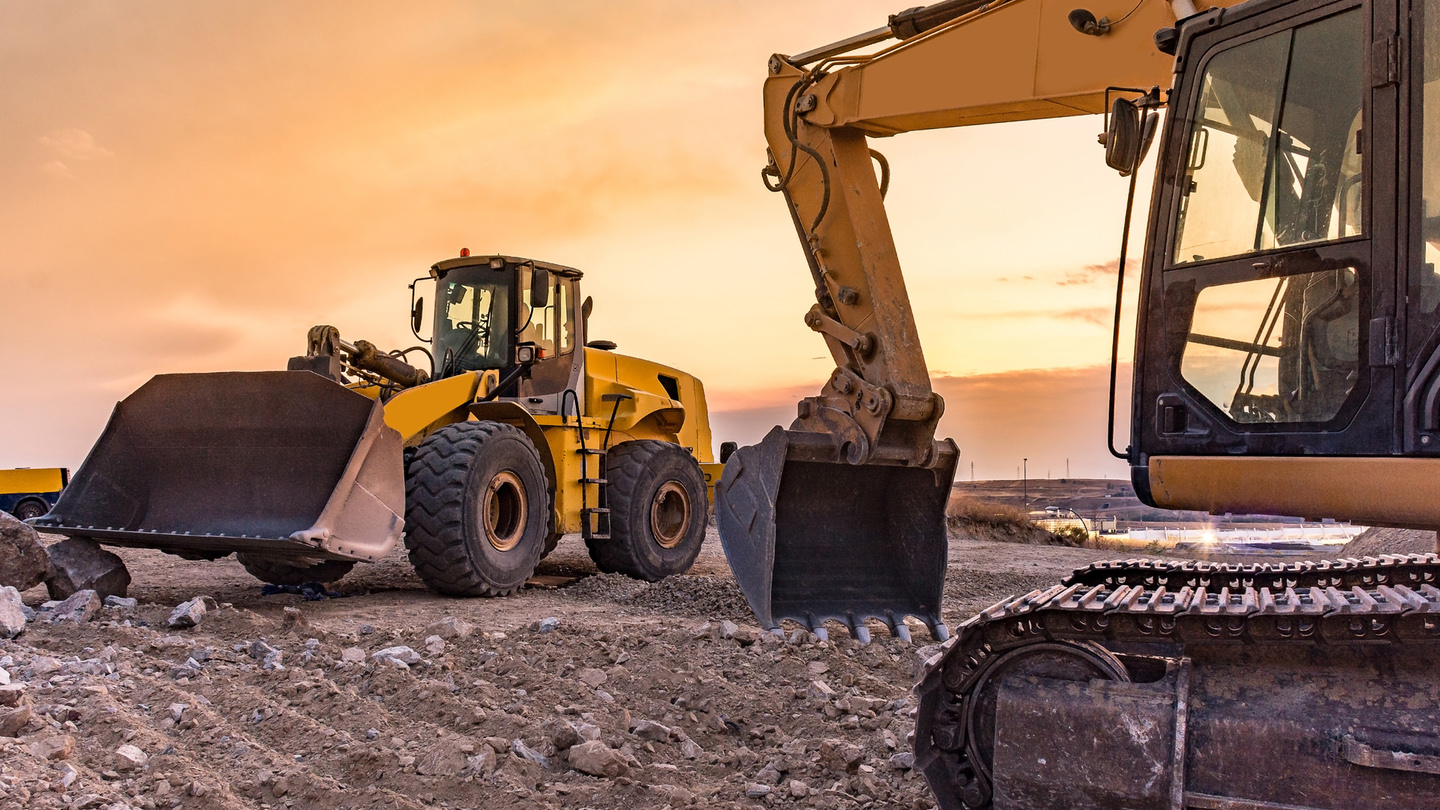 While in March 2019, the Danish Parliament announced the construction of an 18 km long tunnel between Germany and Denmark through the Fehmarn Belt Fixed Link project. Based on such advancements, studies suggest that the Europe construction equipment market may record over USD 38 billion by 2026 in terms of annual revenues.
However, the COVID-19 pandemic has significantly dented the European economy. Stringent lockdowns have led to temporary suspension of construction activities. The outbreak has also led to financial insecurities among consumers owing to which the demand for new residential properties has slumped across Europe. Taking a note of this, construction contractors across Europe are postponing the purchases of new construction equipment, which has hampered market growth in 2020.
Expanding construction sector in APAC
Supportive government initiatives and large-scale investments could drive the construction equipment market of Asia Pacific. Government-backed initiatives like the Pradhan Mantri Gram Sadak Yojana (PMGSY), Atal Mission for Urban Rejuvenation and Transformation (AMRUT), and Jawaharlal Nehru National Urban Renewal Mission may positively impact the market outlook in India. Apart from this, initiatives like the Made in China 2025, proposed by the Chinese government could advocate the demand for advanced construction equipment.
The utility sector of APAC is also heavily reliant on numerous construction tools and materials. Utilities and builders are using mobile cranes to extend power grid infrastructure to rural areas to satiate user electricity demands. In addition, programs led by several regional governments to increase capacity of existing utility infrastructure may propel APAC construction equipment market size over the projected period.
Extension of highway infrastructure
Gradual rise in road building and highway development activities in Asia Pacific could impel the concrete equipment industry share over the coming years. Burgeoning government investments focused on improving the region's road transportation network and to interconnect rural and urban areas could make APAC a profitable terrain for construction equipment companies.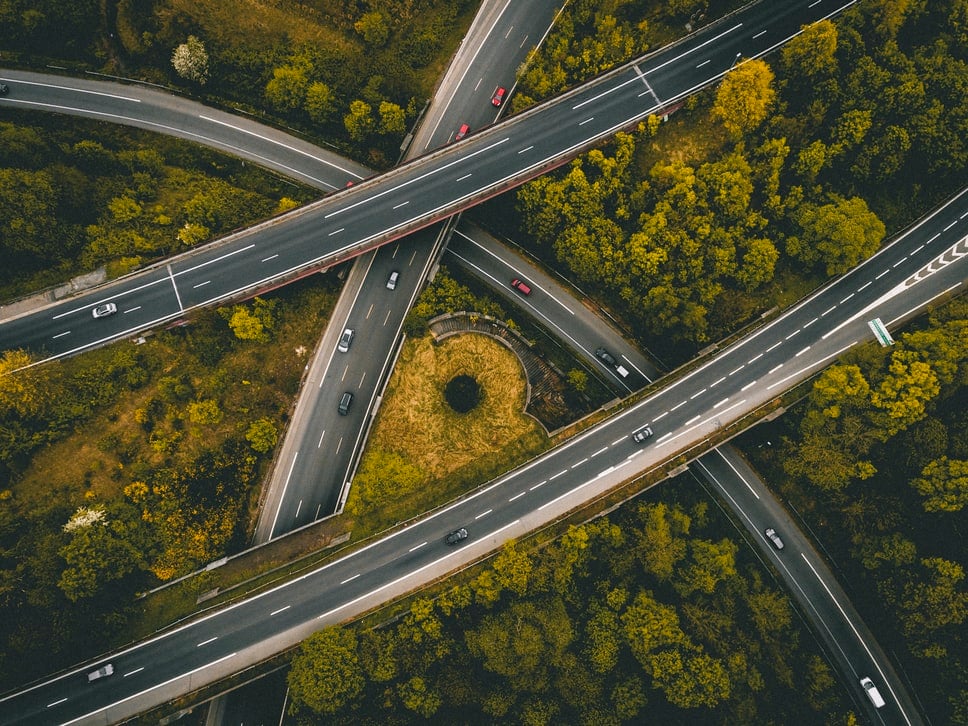 Pointing out recent investments, in March 2019, the Indian government revealed plans to invest around USD 15.9 billion on new National Highway projects.
Rapid urbanization and development of smart city infrastructure have favored the utilization of advanced construction tools & technology. Material handling equipment & cranes are some of the key equipment that are gaining traction in the construction sector. These equipment are used to handle bulk-materials at construction sites, enabling faster completion of projects whilst ensuring worker safety.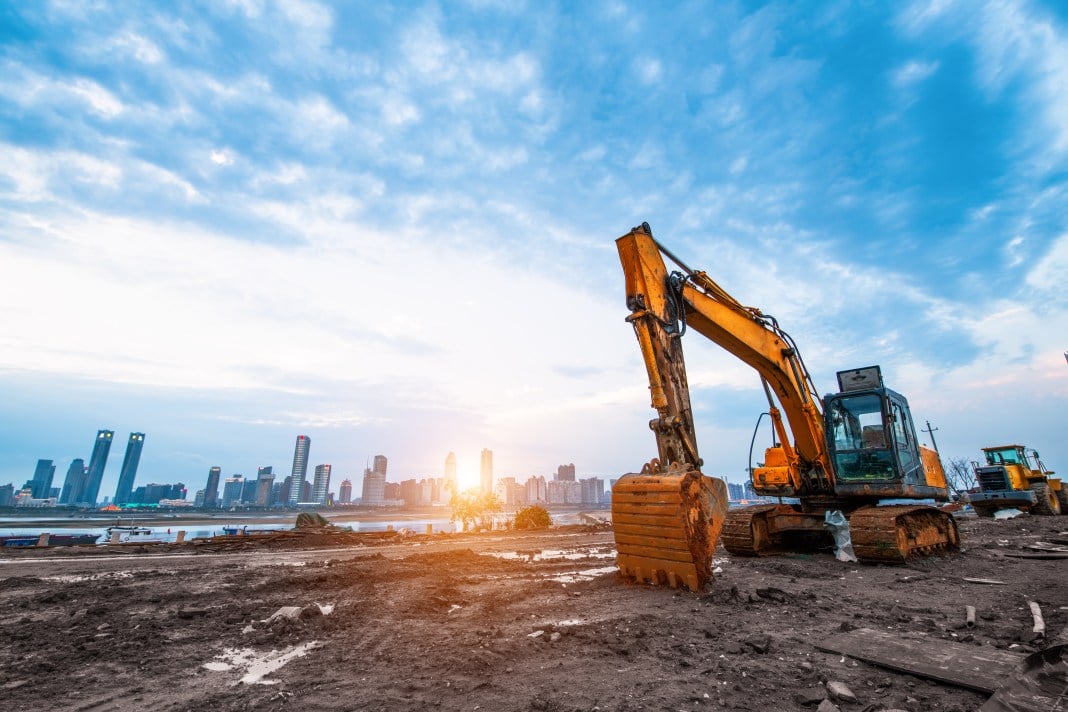 Full article: Graphical Research