After positive results from participating in the first 2 stages of the Dig Tour, Hyundai will be participating in the next 2 editions in September. These events will take place in quarries, locations that lend themselves perfectly to the demonstration and exhibition of machines. Hyundai will present loaders, and crawler and wheeled excavators.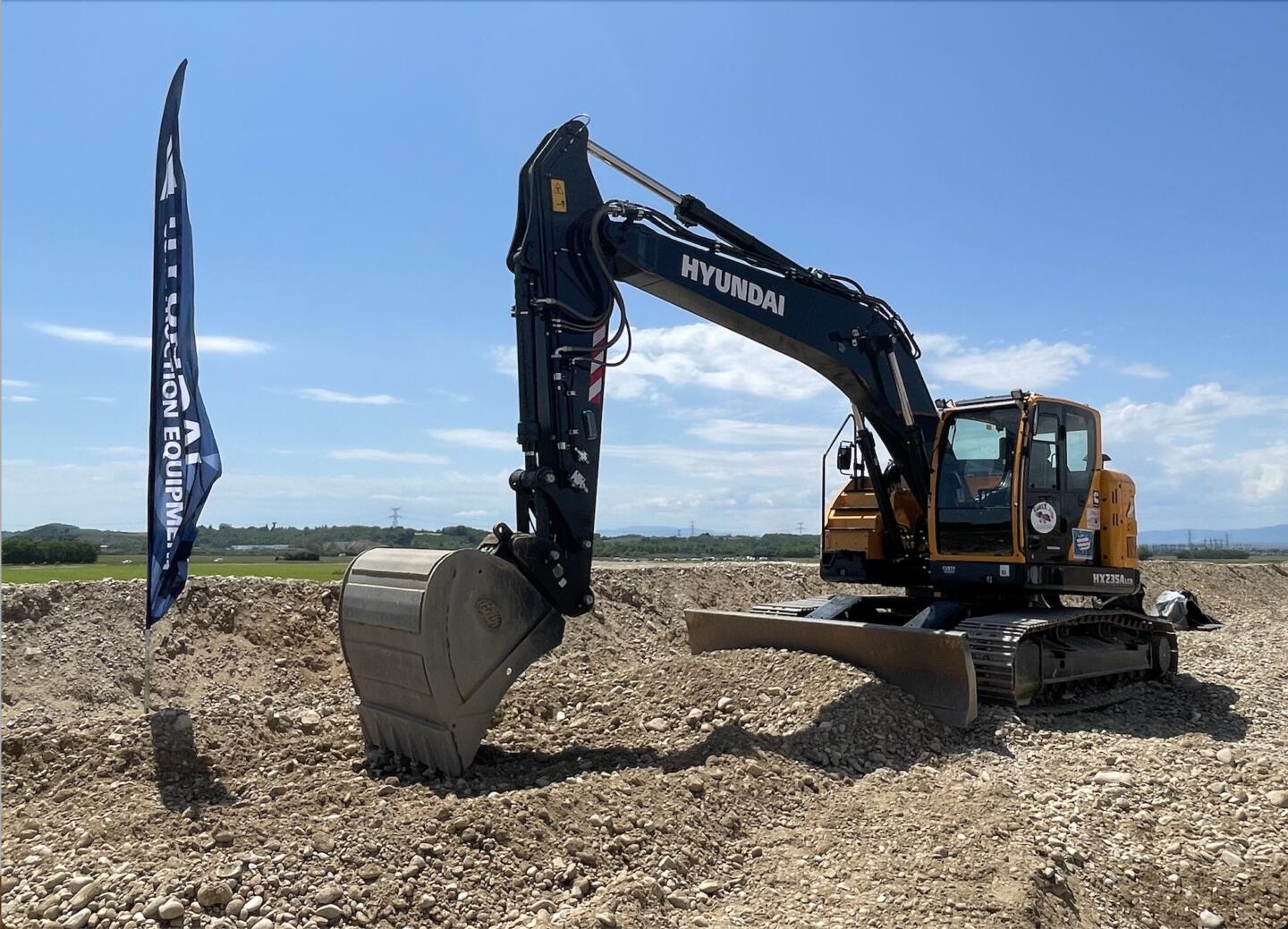 Indeed, nothing is more telling than a demonstration in a live situation to appreciate all the advantages of the machines, that is why Hyundai is continuing with the adventure of the Dig Tour, and will propose numerous machines throughout these two new editions in Nantes and Bordeaux.
Visitors will be able to discover or rediscover: the HL 975 ACVT, a 28-tonne loader; the HX 145 LCR, HX 210 AL, and HX 330 AL crawler excavators; the R25Z 9AK and HX 85 A compact excavators; and the R55W 9A model, a 5.5-tonne wheeled excavator.
Hyundai welcomes you to the Espace Quilly in Quilly (44), Nantes, on 2 and 3 September, and to a Cazaux transport site in Mérignac, near Bordeaux (33), on 9 and 10 September.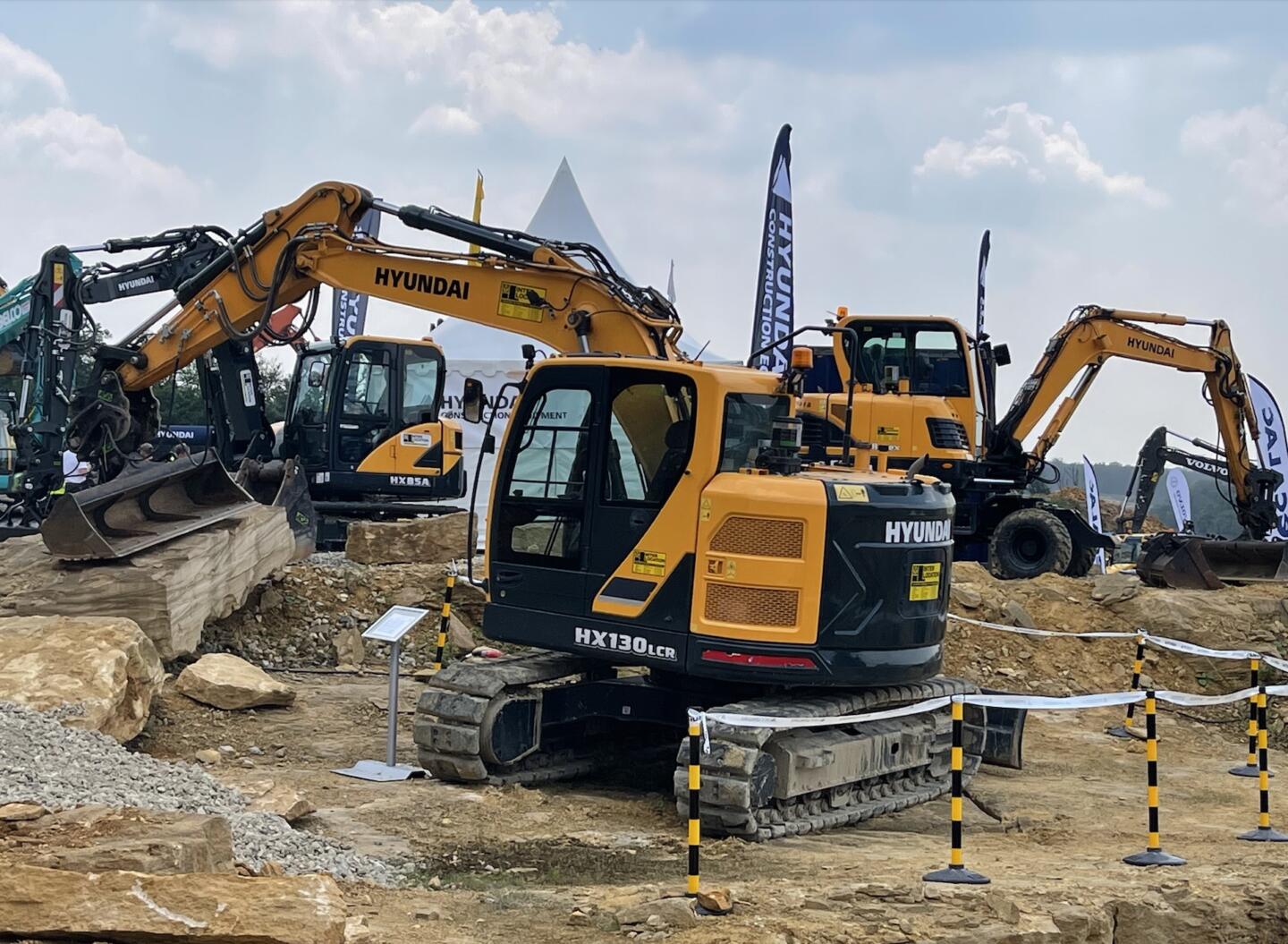 Machines on display in france:
Dynamic entrants in the demonstration area:
• HL 975 ACVT
• HX 330 ANL
On static display:
• HX210 AL
• HX 85 A
• HX 145 LCR
• R25 Z9AK cab
• R25 Z9AK canopy
Machines on display in Bordeaux:
Dynamic entrants in the demonstration area:
• HL 975 ACVT
• HX 330 ANL
• HW 140 A (static)
On static display:
• HX85 A
• R25 Z9AK
• HX 10 A
• HX 145 LCR