Ahlers started in 1909 as agency operations. In the sixties and seventies, Ahlers transformed from an agency to ship management. They acquired two ice-class ships for the liner service to Finland. Ahlers also entered the liner trade to the USSR and Sweden. Today, provides state-of-the-art logistics support in sustainable supply chain management, warehousing, projects, and machinery logistics, secured transport, trade logistics, after-sales services, and data analytics.
Business unit director, Jeroen De Ryck started his career in chartering and vessel operating for an Antwerp-based forwarding company. Later, he became responsible for developing and growing the business in Asia and the Middle East.
In 2017, he came to the Ahlers Group as Business Development Manager of the projects & machinery department, where he was promoted to Business Unit Director in 2019. He brings its experience and a proven track record in OOG handling and project logistics management throughout Europe, Russia/CIS, China, India, and Southeast Asia.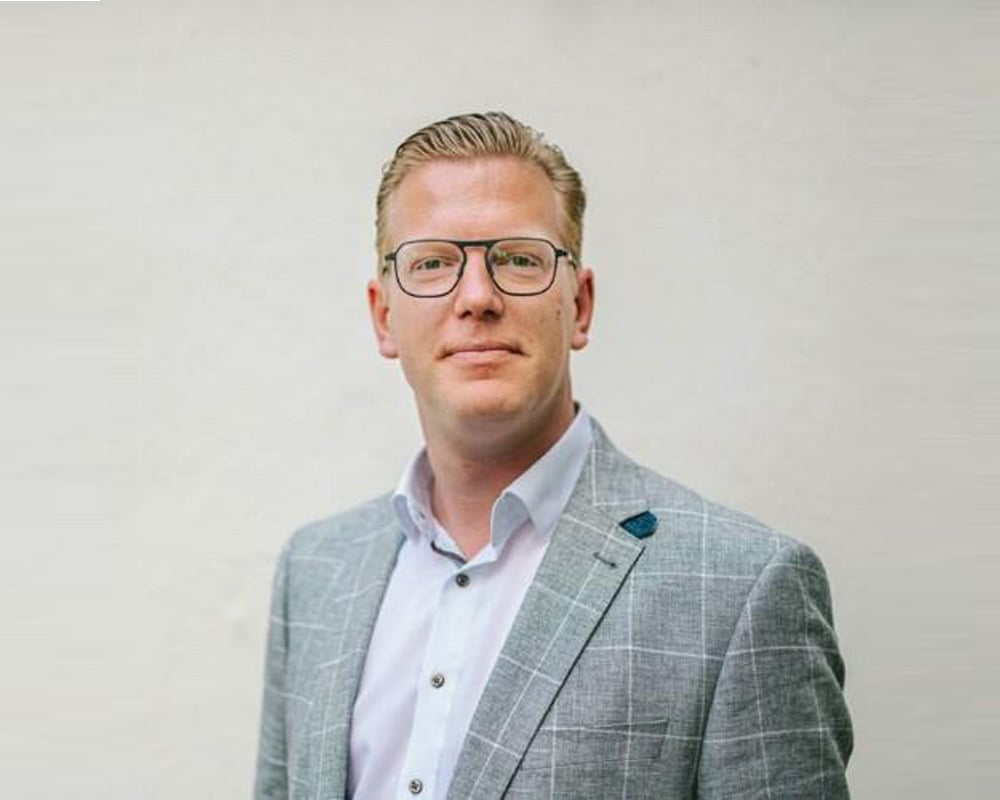 ***
What is your experience in handling project cargoes? 
Our Projects & Machinery division stems from our longstanding agency-activities tradition for the main break bulk lines where we encountered a lot of oversized and heavy cargo.  However, Projects do not only consist of this kind of equipment. More and more cargo is designed to fit into containers. Hence, we focus on the A-Z management of projects, in every aspect : transportation planning, customs clearance and documentation, assisting in obtaining lower or zero import duties or taxes, monitoring of cargo or contact with the different suppliers and the final receiver.
Our main market remains the CIS and, in this respect, we have built up quite some experience in the metallurgic, petrochemical and the Oil & Gas industry.
The complexity of these projects often is not in the transportation itself but in the preparational work and the correct documentation, communication, and reporting.
Consequently, we invest a lot of resources in setting up control towers & dashboards, measuring and visualizing key performance indicators determined by our customers' needs and requirements.
Besides of projects, we handle yearly around 800 to 1000 units of mining equipment (excavators, dump trucks, …) of the well-known brands, mostly ex China into the CIS, which gives us broad experience in OOG-rail transport and trucking along the new Silk Road.
Would you be able to provide us insight into the current market challenges?
Last year COVID caused unprecedented shutdowns across the global supply chains. China, which for apparent regions is called the Factory of the World, was one of the first regions where whole factories closed. The import of parts and raw materials, production, and the export of raw materials, parts, and finished products came to a standstill. This not only caused availability issues in many production facilities all over the world, but it also completely disrupted the ocean freight and air freight markets.
The biggest challenge is capacity.
The factory of the world is back up to speed, but the goods waiting to be transported out of China are piling up at ports and warehouses.
Ocean freight rates have gone through the roof. On some lanes, the price is ten times higher than it was before COVID! Container rates had never been higher than 3000 dollars, but recently the container rate for the route from China to Rotterdam exceeded 10,000 dollars!
How Ahlers handled the Coronavirus environment, and how do you plan?
Whether it is road, sea, rail, or air, all modes of transport are struggling to keep up with demand. This cannot be solved in the short term, so we do not expect a drop in rates in the short run.
It will take weeks if not months for the shipping industry to get back up to speed, but it is slowly moving in the right direction. There are calmer waters ahead.
One of the examples was working with several clients from the metallurgy industry to deliver their oversized goods from China to inland destinations in Russia via Vladivostok port. We created additional value by decreasing the overall costs of breakbulk delivery via Vladivostok as opposed to shipping the goods in containers via St. Petersburg and Novorossiysk ports. Furthermore, by using the breakbulk service via Vladivostok, we managed to avoid the current empty container availability issue in Chinese ports, which has been a challenging factor for all forwarders in the past months.
Despite the numerous challenges, our team managed to rise to the occasion and overcome the obstacles. Ahlers has a track record of managing complex global projects, tailor-made, with a clear scope and dedicated team. We strive for optimal solutions for every type of cargo and destination. We realize this by acting quickly to the changing market, offering alternative solutions to our clients but also by following a clearly defined strategy of focused business development and integrated team-approach.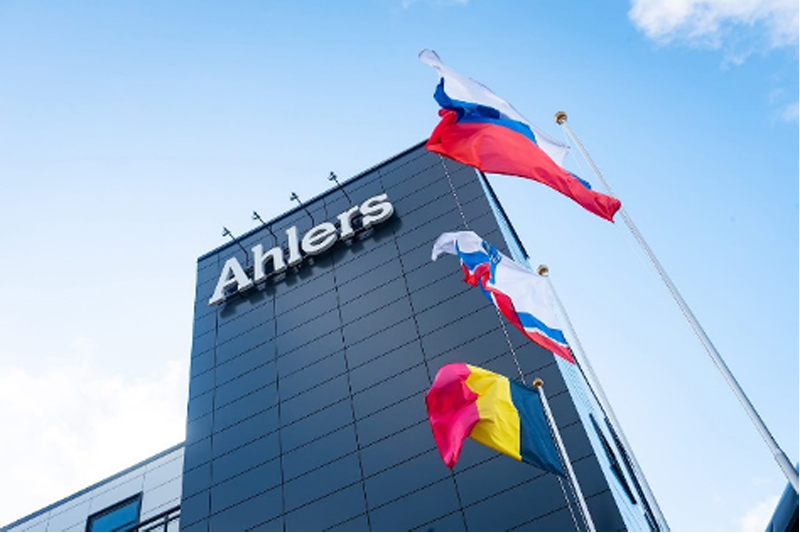 What is the most important trend you see developing soon?
The market is actively recovering with growth since the beginning of the year. The growth is partially driven by deferred demand from 2020.
We are witnessing a higher demand in the import of machinery, and companies carrying out major projects in emerging markets such as the CIS, with transportation of oversized cargo significantly increased.
One of the areas in change we are seeing is the industry embracing the power of technology and customers having end-to-end full visibility of the supply chain. Investments to further improve customer experience and information flow are key. At Ahlers, we provide detailed customer dashboards to inform them at every step of the way.
Being customer-centric is more important than ever, today customers are not looking for companies to help move freight, but companies that provide tailor-made solutions that fit them. This implies that we constantly invest in both technology and customer service to make a difference.