Previewing the continual advancement Caterpillar is making toward the fully autonomous mine, the Cat 777G on display at MINExpo 2021 features Cat MineStar Command for hauling, providing automated water delivery. The 777G autonomous water truck (AWT) represents a new approach to controlling dust at the mine site, helping to solve overwatering and underwatering issues with a focus on sustainable operations.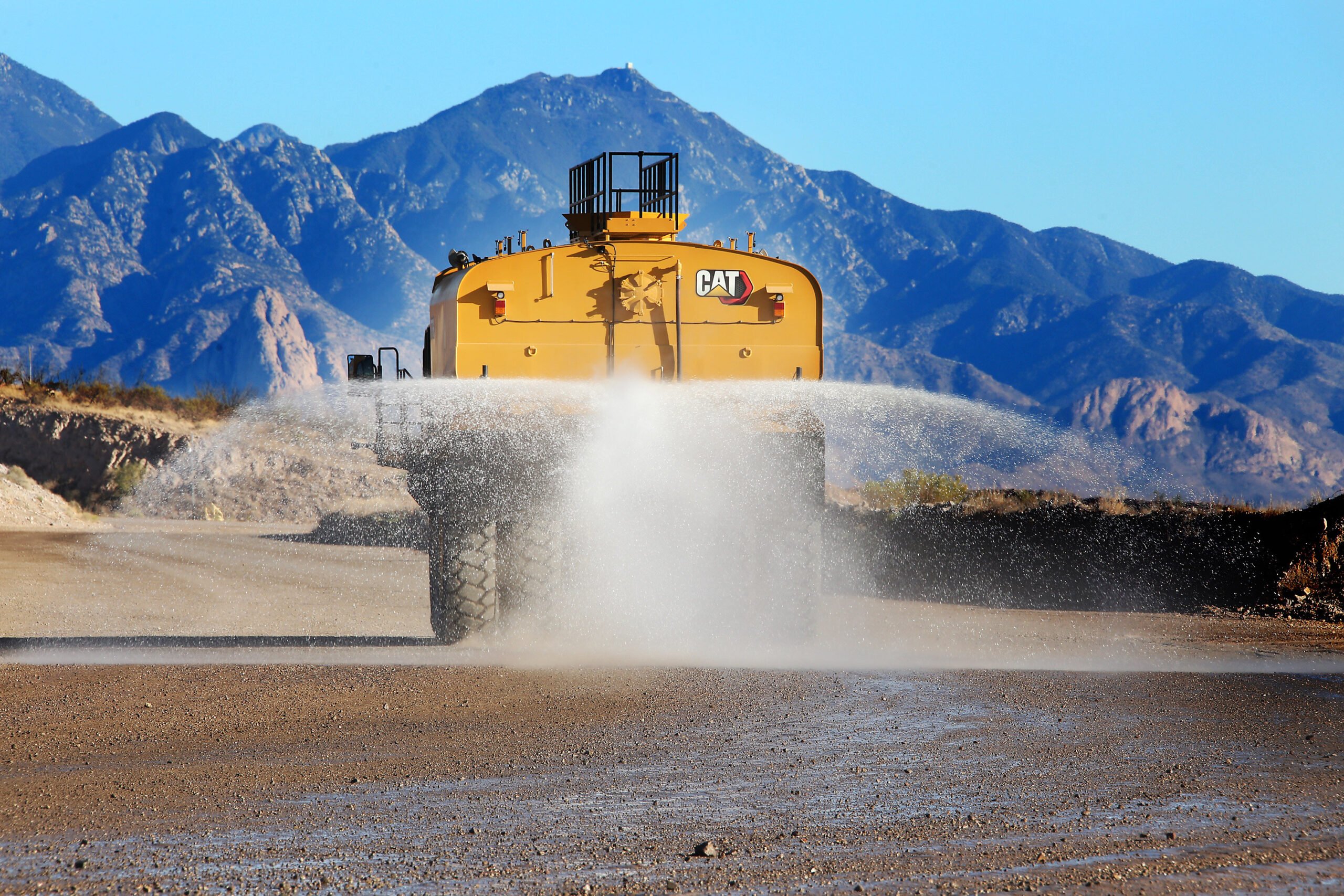 Like automated haul trucks, autonomous water trucks offer the potential for greater utilization than operator-driven vehicles. The trucks reduce operational delays such as shift changes and meal breaks while providing improved operational consistency to further increase Command for hauling efficiency. The process offers 100% compliance with watering plans aiming to sustainably eliminate overwatering and underwatering, improving productivity and safety. Command for hauling enables the water truck to interact with other autonomous equipment and integrate with customer mining processes and systems, all managed by MineStar.
Rio Tinto Gudai-Darri mine automation
The exhibited Cat 777G AWT showcases the same Command hardware and technology currently used to automate the Cat 789D AWTs being deployed at Rio Tinto's USD $2.6 billion Gudai-Darri iron ore mine in Western Australia's Pilbara Region. Featuring the world's first autonomous water trucks, Gudai-Darri is on track to be one of the world's most automated mines.
In addition to the Cat 789D AWT, the mine's fleet consists of Cat 793F autonomous trucks equipped with Command for hauling and three Cat autonomous drill models equipped with Command for drilling. Offering a 160 000-l (42,288-gal) tank capacity, this 789D AWT reports and tracks the amount of water delivered to manage the application of water and keep mine roads in optimum condition.
Leveraging Caterpillar and Rio Tinto expertise, the new 789D AWT furthers Rio Tinto's Mine Site of the Future program.
"When Rio Tinto approached Caterpillar about the greenfield project, an autonomous water truck solution didn't yet exist but was high on our list of priorities, and meeting this need was a challenge Caterpillar was eager to take,"
offers Caterpillar Resource Industries Group President Denise Johnson.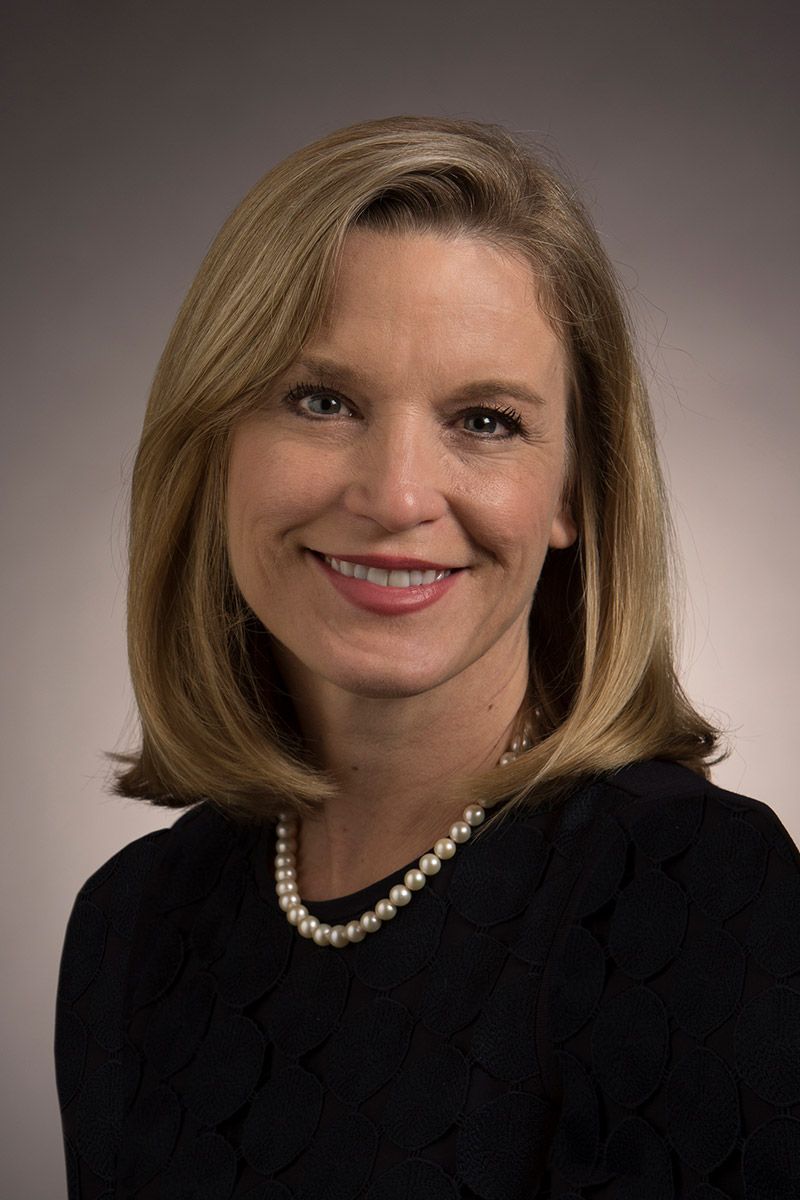 Autonomous building blocks
Similar to the Cat 789D AWT at Gudai-Darri, the exhibited 777G AWT integrates the truck, tank and water delivery system, connected with Cat technology. Featuring the Cat Water Delivery System (WDS), the truck delivers variable waterflow based on truck speed, and the variable displacement pump automatically starts and stops when the truck slows or comes to a halt, preventing overwatering and subsequent poor traction at intersections.
The integrated Cat branded water tank on the Cat 777G AWT has a 76 000-l (20,000-gal) capacity. The truck comes complete with water spray system, splash guards, fill chute and rock ejectors. It's Adaptive Economy Mode reduces fuel consumption by up to 13% over full power mode, and the water cannon operates at engine idle speed to save an additional 50% on fuel.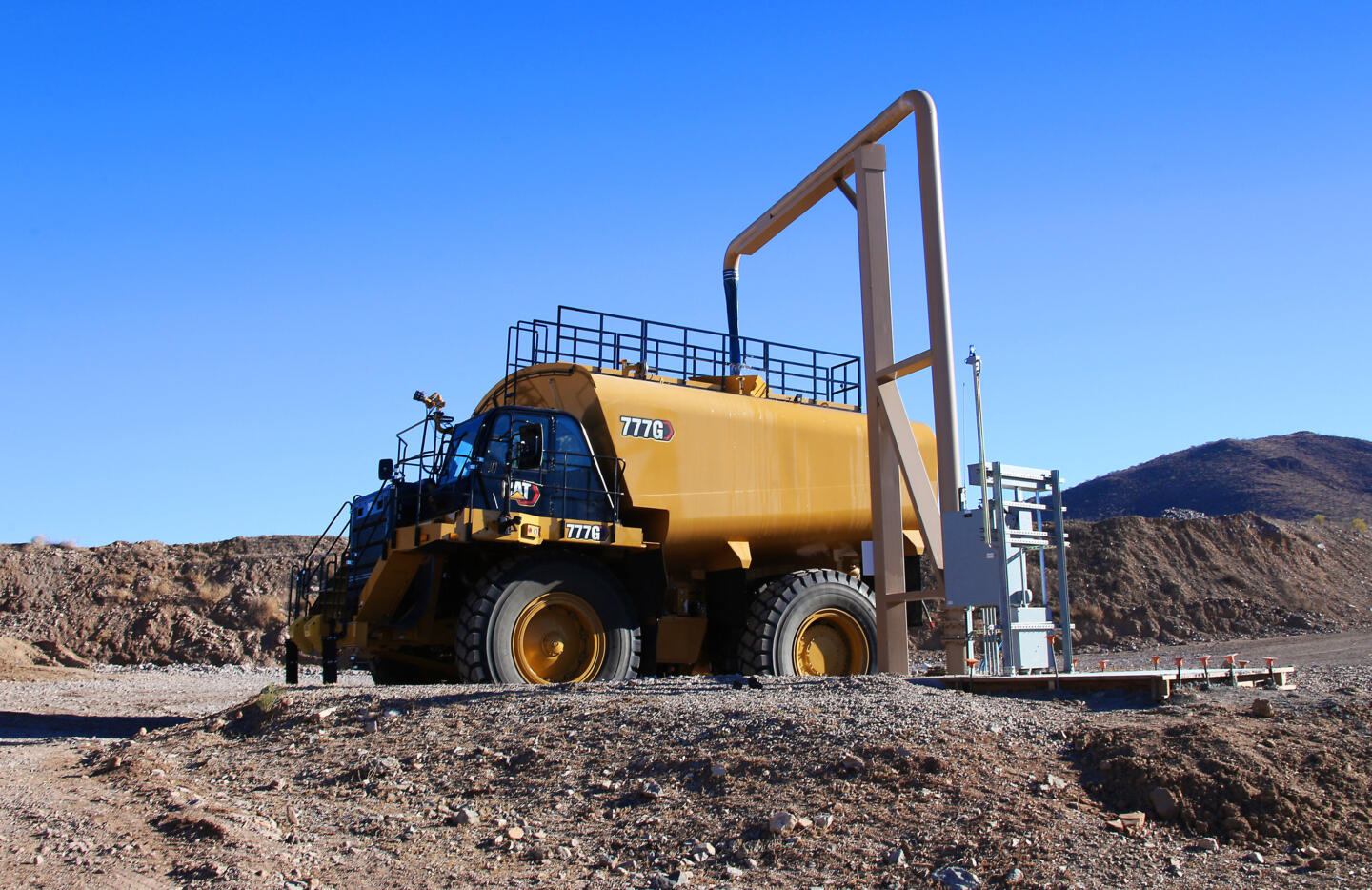 Non-autonomous truck option
For mine sites not requiring autonomous operation, Caterpillar currently offers a fully integrated Cat 777G Water Solutions truck that leverages MineStar Edge technology to help operators better control haul road dust. Cloud-based, MineStar Edge collects and communicates machine data, allowing site supervisors to monitor the fleet and meet production targets. The scalable system provides a range of data including real-time and historical reporting, truck location and utilization, fuel and water levels, volume of water distributed, area covered, and rate of water being put down, among other operating metrics.