The first Zaxis-7 medium excavator in Greenland has been delivered to Permagreen Grønland A/P. The construction company, headquartered in Nuuk and with 350 employees, specialises in a variety of projects, including residential and commercial.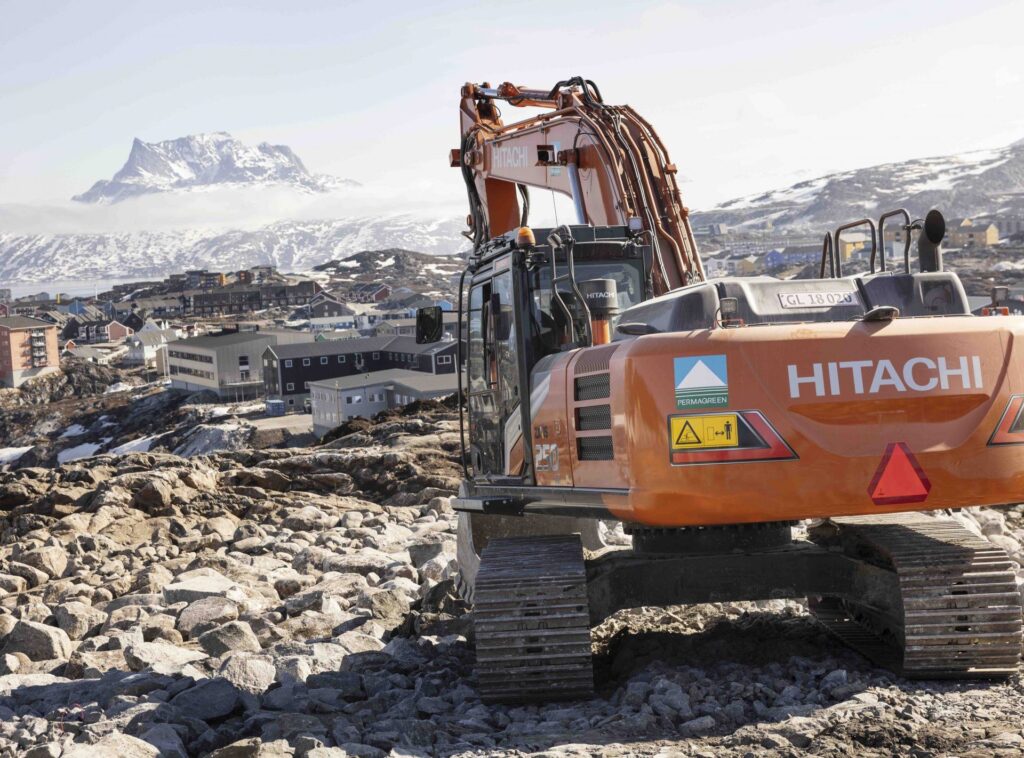 Versatile operations
The ZX250LC-7 perfectly complements its existing fleet of 21- and 35-tonne Hitachi Excavators. Like all Zaxis-7 models, it enables the company to improve uptime, efficiency, and operator safety, and is also capable of working reliably in challenging working conditions.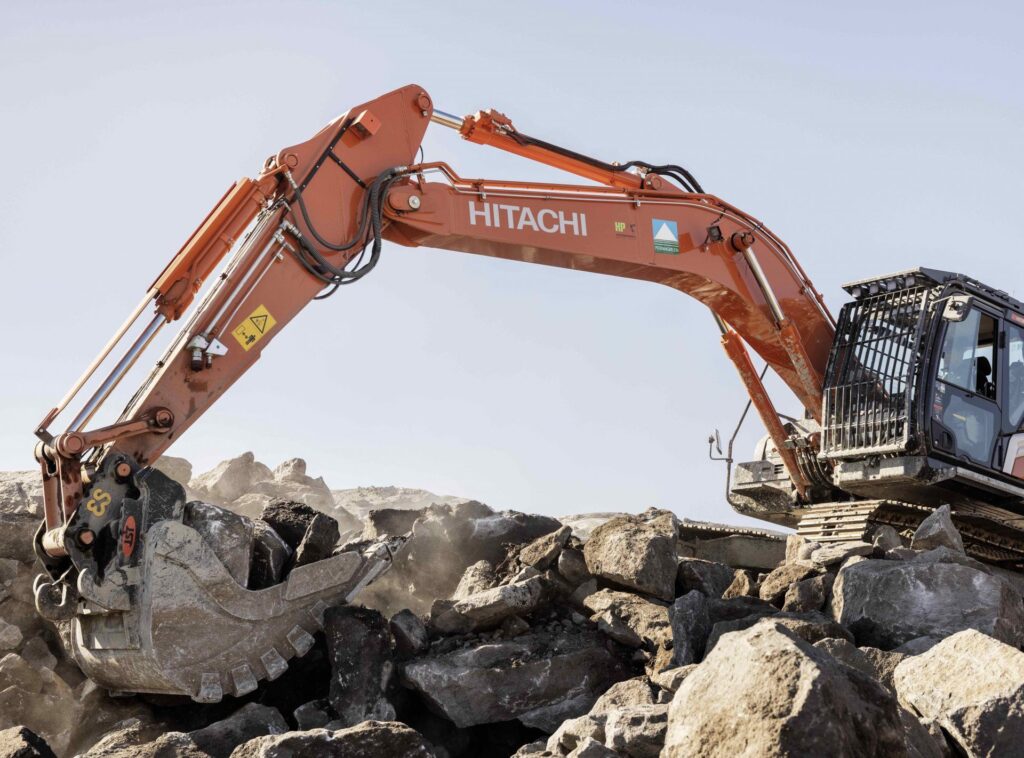 Permagreen Grønland A/P chose the new 25-tonne model for its versatility in different applications and exceptional durability.
"Hitachi is a brand of quality,"

"Despite the hard work, our Zaxis excavators last for over ten years."
says CEO Jeppe Bloch Steffensen.
Conquering all conditions
Supplied by Danish Hitachi dealer, HP Entreprenormaskiner A/S (HPE), HPE have also fitted some additional features to the Zaxis-7 excavator to cope with Greenland's harsh environment. It is equipped with reinforced arms and buckets, additional cylinder protection, and reinforced cab windows (fitted from the Hitachi factory) to protect operators from stone and rock debris.
HP Enreprenormaskiner A/S (HPE) and Permagreen have developed a close working relationship over several years.
He adds:
"It is a relationship based on trust,".

"HPE is extremely solution-oriented in all areas, from sales to financing, renovation and service, spare parts, everything! They provide a service that I do not think we would get elsewhere."
Source: Hitachi