Comansa and Rental Group Crane AS have signed a new distribution agreement for the next three years: on 15 and 16 March, Norwegian rental group, Rental Group Crane AS visited the facilities of the tower crane manufacturer in Huarte (Navarra) to hold a productive meeting that ended in the signature of a 3-year distribution agreement.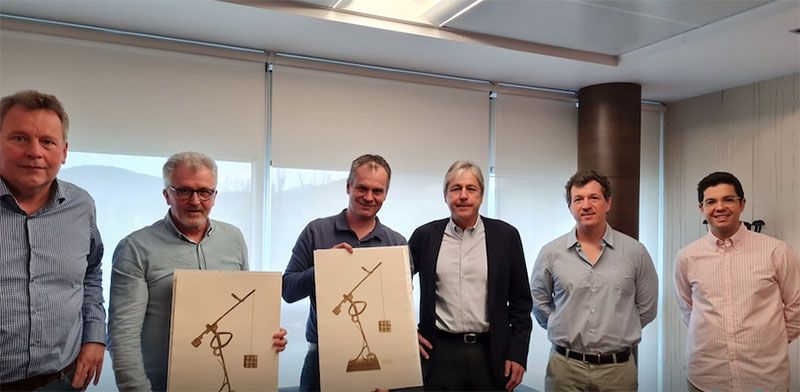 The relationship between both companies has been ongoing for several years and it has been reinforced in the past two years with the purchase of a number of Comansa tower cranes by the Norwegian rental group. Large cranes, usually from the 21LC family but also from the 16LC, which are used in major residential projects, such as the new building of the prestigious Radiumhospitalet hospital in Oslo, and shipyards.
Over the next few years, Comansa will support and work hand in hand with Rental Group Crane AS at all levels (products, services, finance, etc.) so that we can continue to grow together as we had been doing in Norway.
Rental Group Crane AS is the most comprehensive provider of rental machinery and equipment for the construction industry in Norway. The group is made up of specialist companies with extensive experience and large volumes of heavy machinery, tower cranes and specialist equipment for tunnel construction. Rental Group Crane AS has a robust structure for providing technical assistance and spare parts throughout the country, as well as in-depth knowledge of Comansa tower cranes and a clear commitment to the future.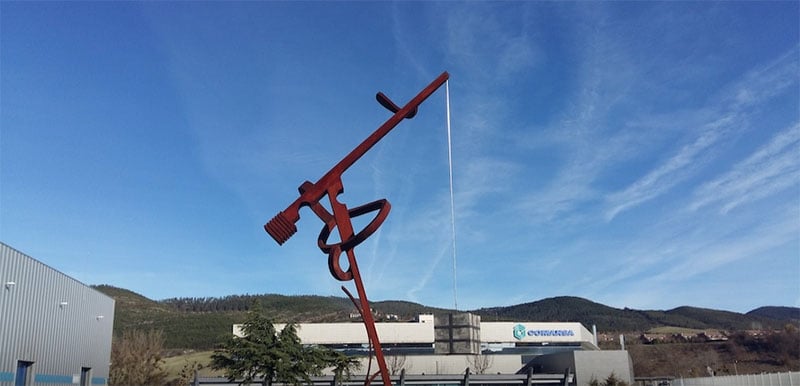 As an expression of thanks for these years of productive relationship, the representatives of Rental Group Crane AS, Jan Ståle Døhl and Espen Jensen both received lithographs representing the sculpture that stands at the entrance to the factory, hand-drawn by Jesus Lizaso, its creator.