Future professionals from The Ohio State University in US will develop their skills and learn to work with 3DCP technology to overcome the housing crisis. Pantheon3D, a Youngstown-based additive manufacturing construction company, has received COBOD's BOD2 3D construction printer to The Ohio State University's Center for Design and Manufacturing Excellence (CDME) on January 6.
CDME collaborates with Pantheon 3D using COBOD technology to, among others, improve Ohio's portfolio of affordable housing. Pantheon3D aims to provide high schools, trade unions, and construction inspectors in Ohio access to cutting-edge research thanks to the alliance with CDME. This multidisciplinary research cooperation will involve testing, print demonstrations, student experiments, curriculum development for workforce development, and student learning.
"We are extremely excited for the opportunity to work with two amazing organizations like CDME and COBOD. The impact they both continue to have on the additive manufacturing industry worldwide is amazing. This partnership will help us create a model to reimagine, retrain and recruit the future construction workforce. We believe that is essential to Ohio's growing housing portfolio and, also further establishing Ohio as the home of innovation in the United States."
said Ryan Kelly, a CEO of Pantheon3D.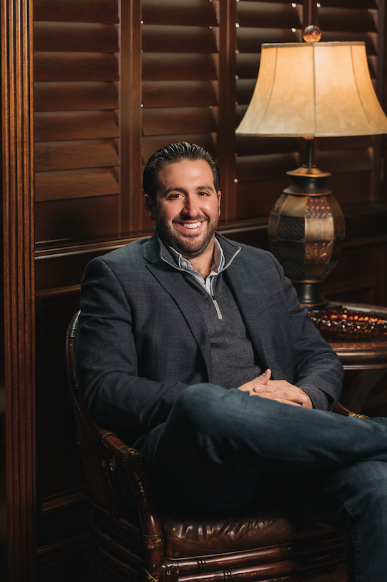 "Using 3D printing to construct homes is a game-changer for the construction industry. We already have strong partnerships with universities worldwide, and supplying another 3D printer to a university, especially one with the size and credentials of OSU, further cements COBOD's position as industry leader in the 3D construction space."
said Vincent Albanese, Partnership Manager for COBOD International.
According to Lisa Burris, Assistant Professor and Civil Materials Researcher at The Ohio State University, Ohio State University provides a unique environment in which the wide array of partners and experts necessary to rapidly improve and accelerate deployment of the 3D printed concrete technology to provide the greatest benefit to local.
To convert novel technology into products that are ready for the market, CDME collaborates with businesses and researchers. These initiatives provide student workers practical, hands-on experience integrating new technologies while giving clients the competitive edge they need in the workforce. These collaborations will also give graduate and undergraduate students exceptional chances to interact with professionals outside of their own fields of study and technical specialties, and they will teach them the value of forming diverse teams.
Source: COBOD
The post COBOD Delivers 3D Construction Printer to the Ohio State University's Center for Design and Manufacturing Excellence appeared first on USA HeavyQuip Journal.