Eaton will exhibit its filtration solutions designed for coatings and finishes applications European Coatings Trade Show in Nuremberg, Germany. The exhibition program includes diverse and effective filtration solutions for removing solids and oil from paint, coatings, varnishes, adhesives, sealants, additives and printing inks. These solutions allow for more efficient production lines, less maintenance downtime and reduced waste.
The focus will be on Eaton's comprehensive bag filtration solutions. Eaton's TOPLINE single bag filter housing is designed for a large variety of applications and can either be used as a single housing or connected in a parallel arrangement. It features a side inlet, flow-through top for easy and quick filter bag change-outs and provides optimum sealing of the filter bag to help prevent product loss. To meet the special filtration requirements of paints, coatings and varnishes in the automotive industry, it can be equipped with high-strength filter bags from the LOFCLEAR 100 (Automotive) range. When used with Eaton's HAYFLOW filter elements or MAX-LOAD pleated filter bags, the number of change-outs can be reduced, resulting in improved operating efficiencies, reduced operation costs, and reduced waste volume.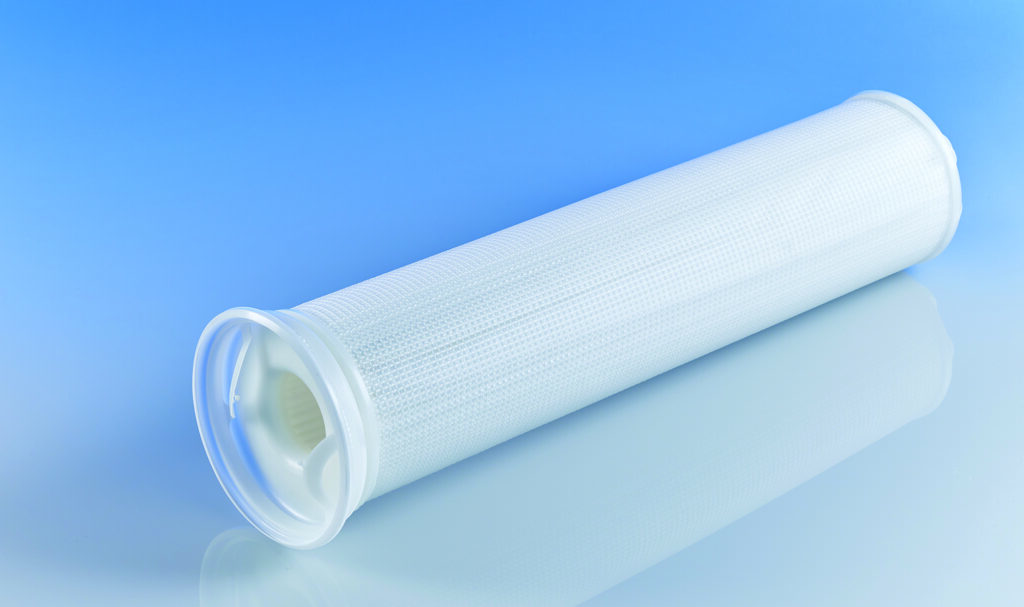 Another highlight will be Eaton's automatic filter family for processes where a complete shutdown is not an option. A part of this automatic filter family showcase is the range of DCF mechanically cleaning filters that is ideal for highly viscous, abrasive, or sticky liquids – including paint. It operates at a consistently low differential pressure and deliver simple, reliable operation in which a low initial investment is a key driving factor.
The exhibition program is rounded off with the Simplex 72X cast pipeline strainer range. It is available in six standard sizes and conforms to the Pressure Equipment Directive (PED) with sealing and surface finishing characteristics, superior to previous models. The strainer range is CE-marked to PED and is compliant with the EN13445 and AD 2000 pressure vessel codes. The Simplex 72X strainers provide full bypass-free filtration which protects process equipment. Typical applications for the strainers include chemical, petrochemical and water pipelines where temporary shutdown for cleaning or changeout is possible.