Sensata Technologies announced that Jugal Vijayvargiya has been appointed to serve as a director on Sensata's Board of Directors and to serve on the Compensation Committee and the Nominating & Corporate Governance Committee of the Board, effective June 22, 2023.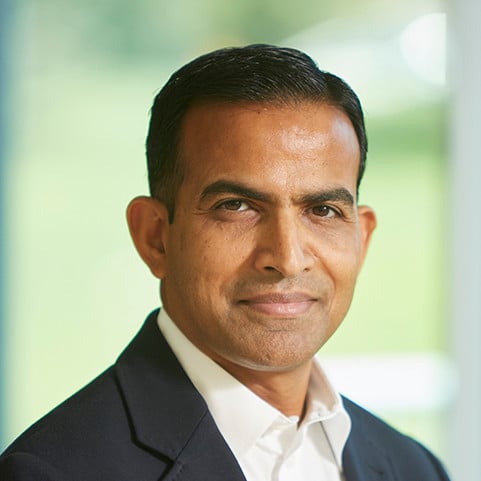 Mr. Vijayvargiya brings more than three decades of experience to Sensata's Board of Directors. Since 2017, he has served as President and Chief Executive Officer of Materion Corporation, a global leader in advanced materials solutions for high-performance industries including semiconductor, industrial, aerospace & defense, energy and automotive.
Prior to joining Materion, Mr. Vijayvargiya had an extensive international career with Delphi Automotive Corporation, a leading global technology solutions provider to the automotive and transportation sectors. He led Delphi's Electronics & Safety segment and served as an officer of Delphi and a member of its Executive Committee. Mr. Vijayvargiya received both a bachelor's degree and a master's degree in electrical engineering from The Ohio State University.
"Jugal's deep expertise in industrial technology and intimacy with both the automotive and transportation sectors will complement our Board's existing expertise and will give us deeper perspective as we support Sensata's leadership team to become a driving force behind an electrified world. On behalf of our entire Board, I welcome Jugal and look forward to working with him as we execute our long-term strategy of enhancing shareholder value."
said Andrew Teich, Chairman of Board.
SOURCE: SENSATA TECHNOLOGIES