In collaboration with Exkavator.ru, we host analysis on the Russian market
Exkavator.ru is among the most authoritative magazines of Russia in the field of machinery and construction equipment
***
The Association "Rosspetsmash" (analyzes data from companies that produce about 80% of special equipment of Russian assembly) reported a 13% reduction in production in the first quarter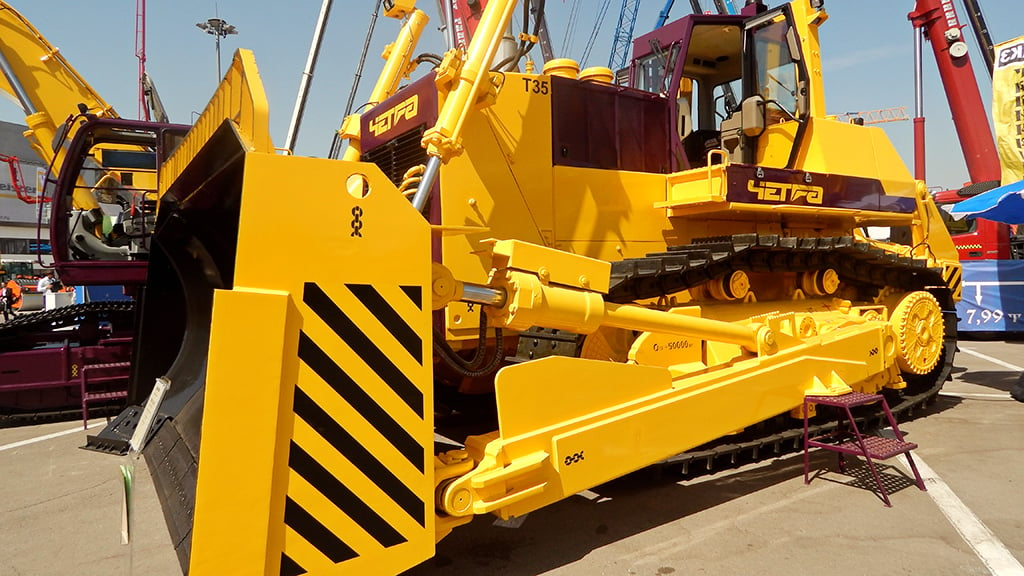 The total volume of road construction equipment shipped to the Russian domestic market (excluding trailer, municipal, forestry and airfield equipment) amounted to 8.2 billion rubles in monetary terms, which is 6% more than a year ago. In March, the growth rate was the highest – 13%. At the same time, the production showed negative dynamics: there was a 13% decrease in indicators (to Rb 8.5bn).
The most significant growth was observed in the segments of auto concrete pumps (3.5 times), road rollers (3.2 times) and truck cranes (+21%). Motor graders (-52% as compared to 2019), bulldozers (-17%) and backhoe loaders (-9%) broke into the ranks of lagging shipments.
At present, several factors have a negative impact on the industry. It should be reminded that by the normative acts of March 25 and April 2 of this year the activity of domestic producers of special equipment was suspended. In addition, the Russian market recorded an increase in the cost of metal and imported components, there are interruptions in the supply of components from Europe and Asia, as well as transportation of finished products between regions of the country. As a result, the association "Rosspetsmash" expects that in 3-4 months there will be a significant reduction in production in Russia.