Specialty tire manufacturer GRI begins supplying agricultural tires to JOSKIN, a leading agricultural Original Equipment Manufacturer (OEM) based in Belgium.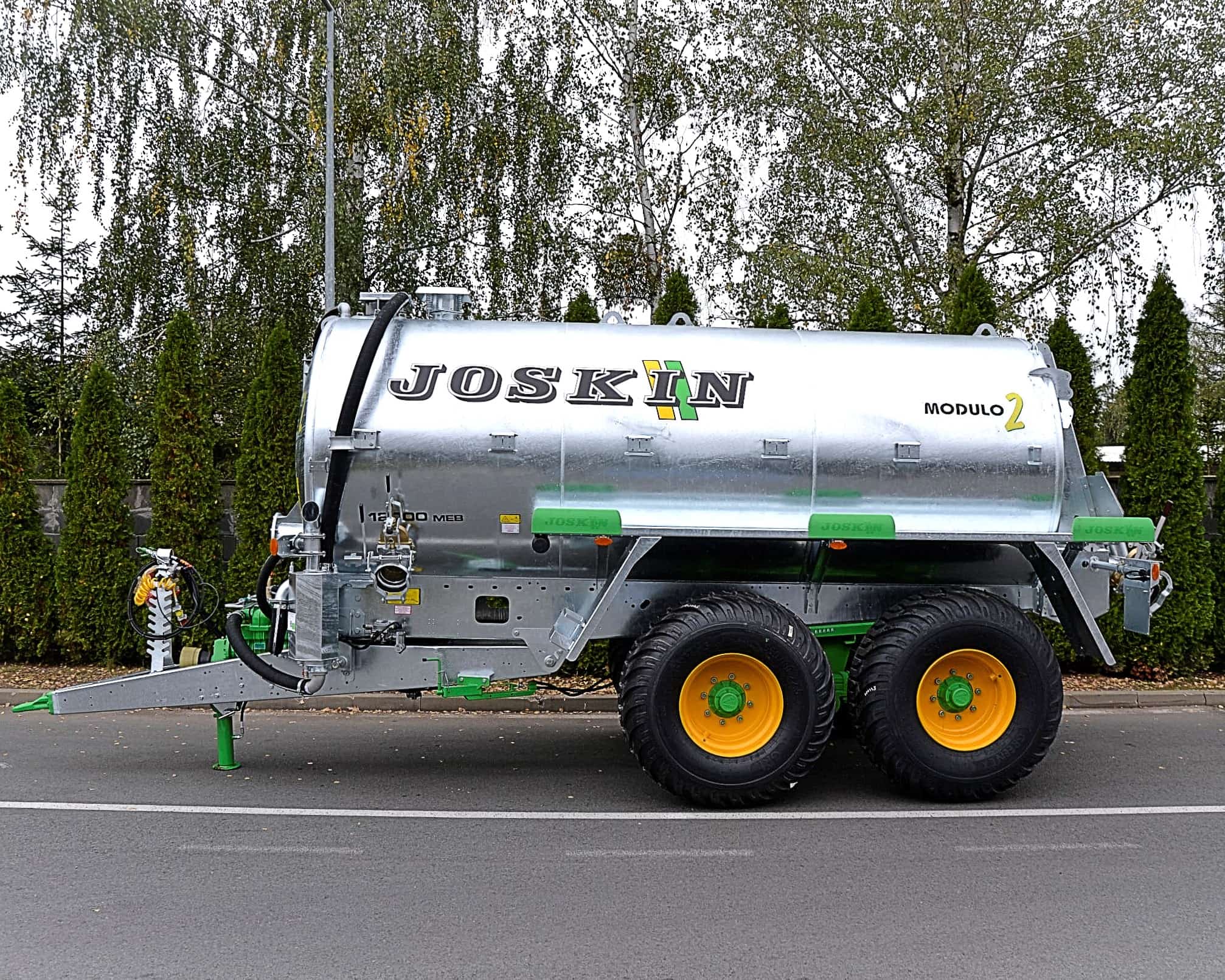 JOSKIN has been in operation since 1968 and is one of the world's leading producers of agricultural trailers, tankers, and related equipment to meet the changing needs of global farmers.
Mr. Kurt Verbrugge, Sales Director – Europe, GRI, affirmed
"For JOSKIN, quality, price, reputation of the supplier, and the service of the distributor are key factors in choosing partners. The combination of strengths of our distributor AGRITYRE, and GRI proved to be elements for a strong partnership and it will pave the way for further exciting collaboration with JOSKIN in the future".
The JOSKIN group specializes in agricultural transportation and spreading and is in the process of building the world's largest program of trailers for transport and spreading of agricultural products. While specific market conditions change according to country contexts, the agricultural industry, like many others around the world, is contending with new technological changes and the effects brought on by the pandemic. Given that agriculture is an essential industry for the sustenance of everyone the world over, it is vital that machine producers and stakeholders in the industry ensure that operations run smoothly and work towards greater sustainability.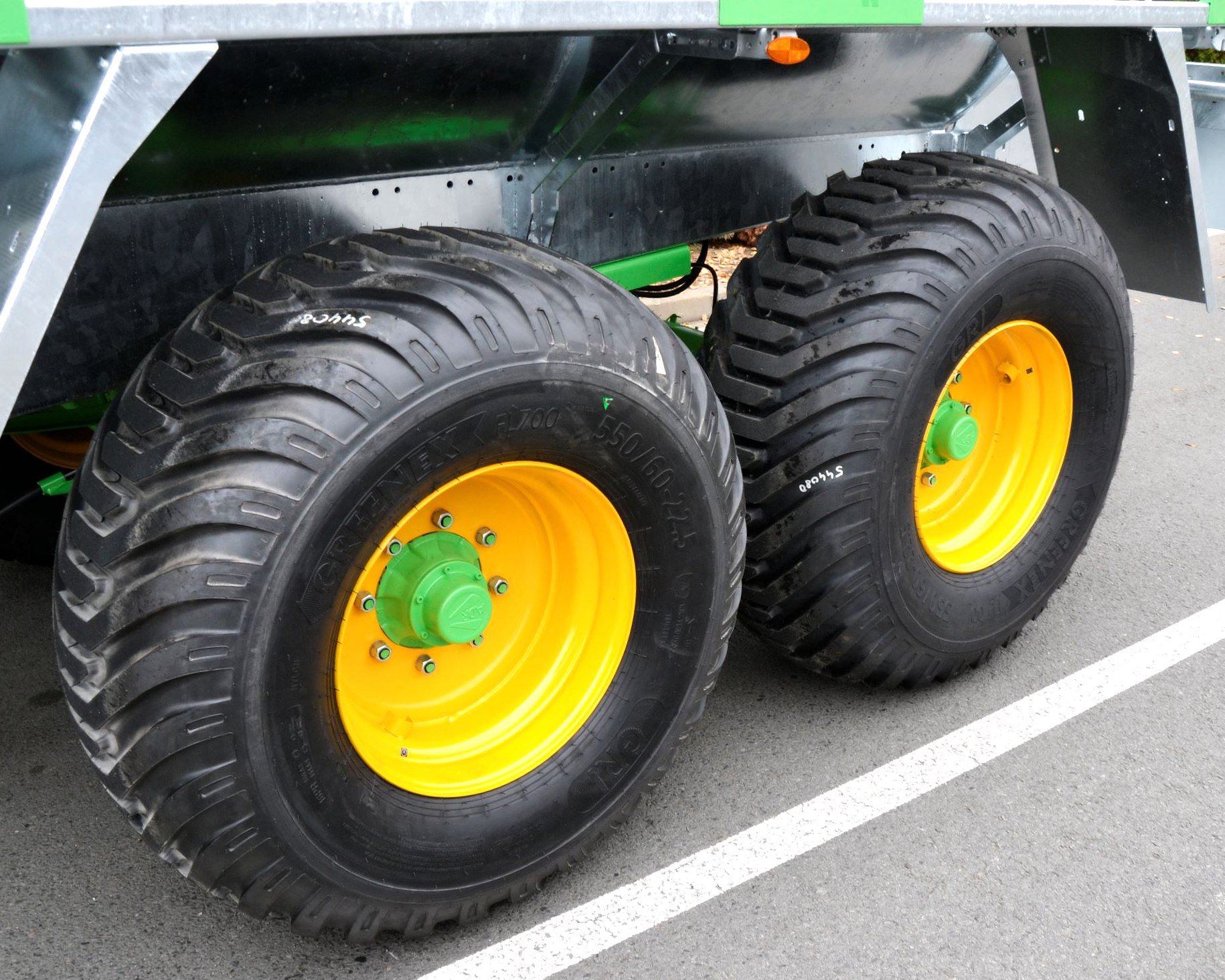 GRI is supplying its GREEN EX FL700 heavy duty floatation tire for JOSKIN slurry tankers. This specially designed tire is constructed to carry heavy loads and performs well under harsh conditions. Its wide tread design and heavy load capacity at low inflation pressure provide for increased balance and reduced soil compaction. The tire's reinforced sidewall protects against impacts, resulting in extended tire life and reliability. GRI's GREEN EX tires are fitted in customised rims by AGRITYRE and supplied to JOSKIN.
 Dr. Mahesha Ranasoma, CEO of GRI commented:
"The JOSKIN international group and its products are well-known among Europe's agricultural sector and across 60 countries around the world. GRI constantly emphasizes quality and excellence in its range of products and is on a journey to take Sri Lanka to the world. It is an honour for a Sri Lankan-manufactured specialty tire by GRI to be fitted on a JOSKIN trailer."
GRI produces radial agriculture tires, construction tires, and material handling solid tires and has offices in nine countries, with sales in over fifty countries. GRI's advanced production plant is the largest to produce high-grade specialty tires and the first to produce radial agriculture tires in Sri Lanka.
Source: GRI