Civil construction was one of the sectors considered essential during the most acute phase of the pandemic and has been one of the leaders in the economic recovery in the world. The performance of this segment is linked to the constant search for competitiveness and, looking at this market, Berco
it is launching a new line of products – Berco Service – focused on the civil engineering sector.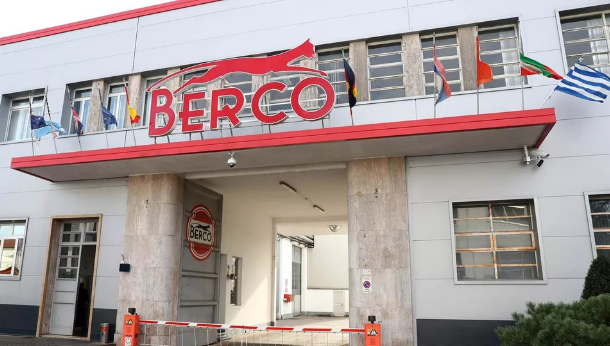 The line will serve the aftermarket with undercarriage solutions for light and medium excavators combining high-quality engineering, brand tradition, and a highly competitive total cost of ownership (TCO).
In addition to undercarriage systems, the Berco Service portfolio includes track chains, bearings, idlers, track shoes, and sprockets for machines with 13, 20, and 30tones capacity. The products in the line stand out with their superior warranty (a 2000-hour warranty is offered under normal operating conditions) in addition to better resistance to a brasion, impact, and humidity – factors that contribute to their greater durability.

"Berco is recognized for the extremely high quality of its products, and we have our eye on opportunities in the national construction market, which has been powering the economic recovery. We launched this new line aimed at customers who demand a low TCO in order to
boost their competitiveness – after all, 30% of machinery maintenance costs are attributable to the undercarriage"
explains Francisco Ditano, Head of Sales Undercarriage at Business Unit Forged technologies.
The customers that are being targeted with the Berco Service line are, in the main, plant constructors of all sizes, construction machinery rental companies, and other companies supplying machines for the sector. The equipment is available at short notice on the European market through authorized dealers
Source: Berco