The number of construction equipment that Hidromek has sold around the world since its establishment exceeded 50 thousand machines as of the end of 2020.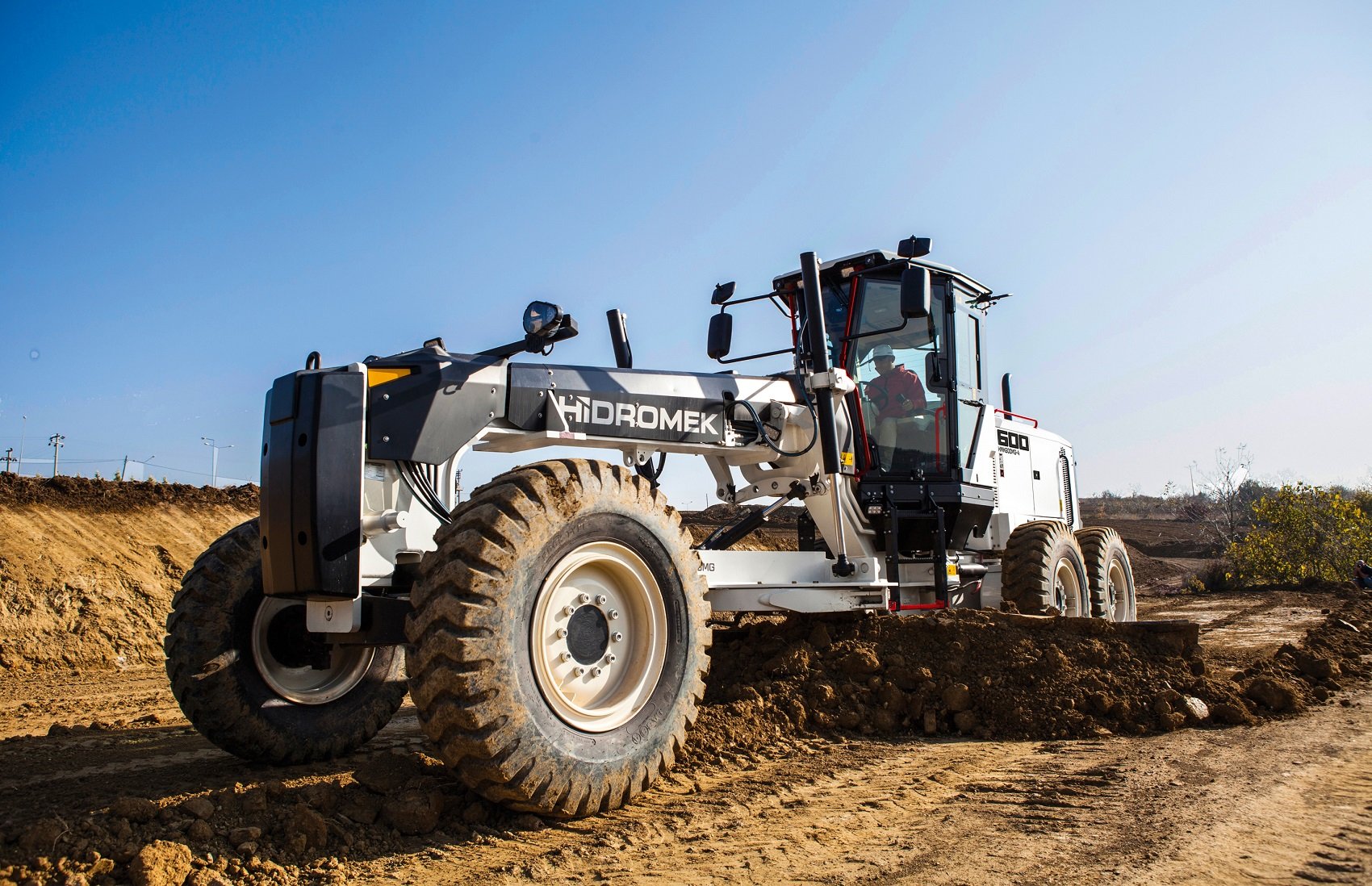 Hidromek Vice Chairman and General Manager Ahmet Bozkurt said, "We have sold more than 50 thousand machines to over 100 countries on 6 continents. We extend our deepest thanks to our team, dealers, services, suppliers, customers, and all of our stakeholders with whom we are stronger together."
Providing employment for 2,000 people, Hidromek produces backhoe loaders, hydraulic excavators, wheel loaders, motor graders and soil compactors in its six production facilities including 4 factories in Ankara, Turkey, 1 factory in Izmir, Turkey and 1 factory in Chonburi, Thailand. Hidromek continues the construction of the new production facility campus located in an area of 1.4 million m2 in Ankara. At the component factory which was completed and started to operate firstly on the campus, Hidromek is producing main components such as gearboxes, axles, hydraulic reducers and hydraulic cylinders. The construction of the excavator factory on the campus which is planned to be put into operation in 2022 and will create new employment and increase production capacity is still going on.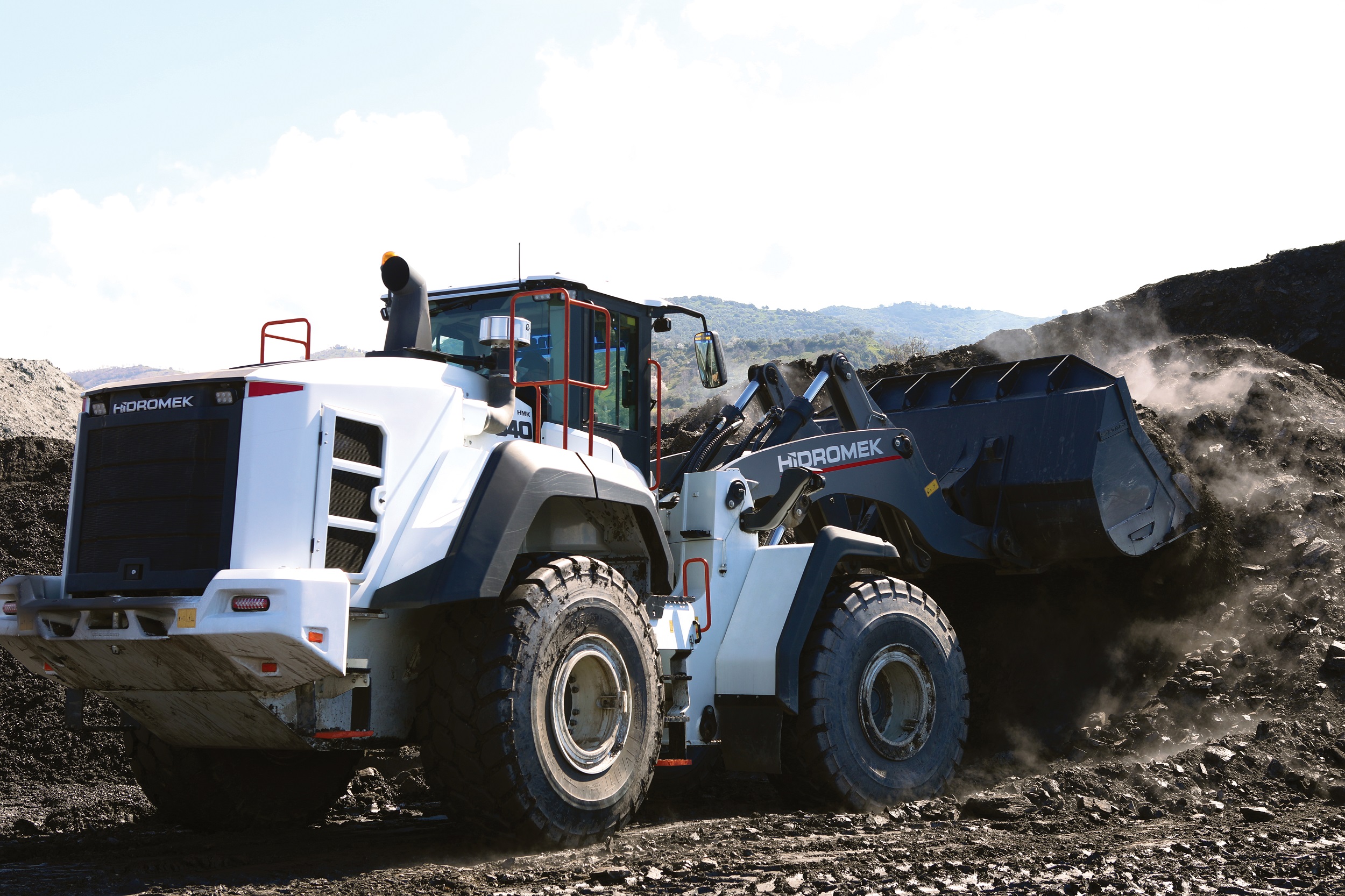 Plans to introduce new products
Hidromek continued R&D and innovation activities in 2020 as well. As a consequence of these works, Hidromek plans to introduce new products to the market this year for its product groups such as crawler excavator, mini crawler backhoe loader, soil compactor and wheel loader.
Widened export and dealership network
Having Algeria, Bulgaria, Tunisia, South Africa, Argentina, Philippines, Indonesia, Chile, Spain, France, Russia, and Australia in its main export markets, Hidromek had exportation to more than 80 countries last year. While adding new markets such as Czech Republic, Taiwan, Malta, Guam, Ivory Coasts and Sierra Leone to its export route, Hidromek re-started exportation to Mexico and Saudi Arabia. Hidromek also added new members to its dealership network which consists of more than 80 countries.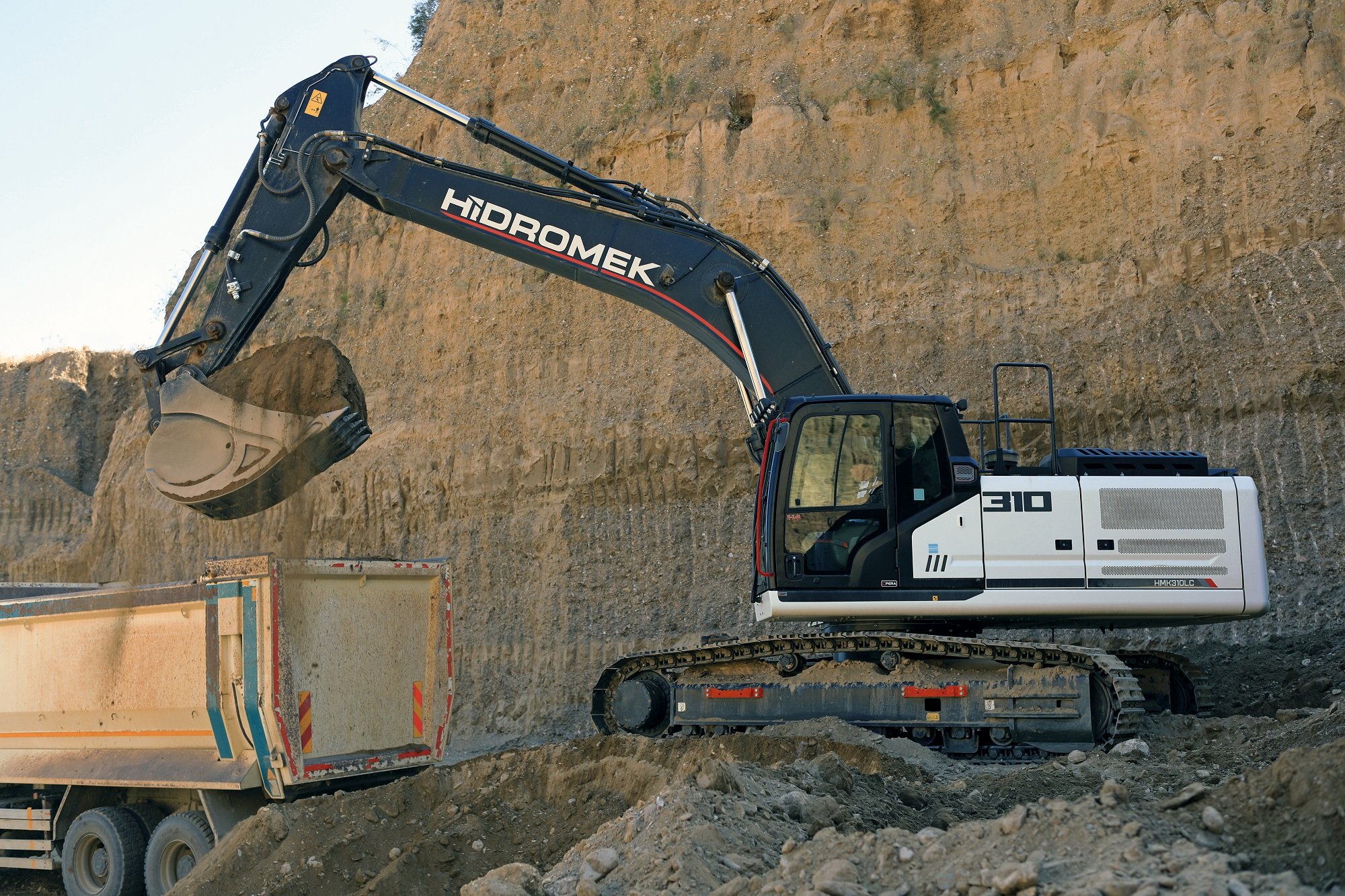 Being the first and only Turkish construction equipment manufacturer on the international "Yellow Table" list, Hidromek was also on "Yellow Table" 2020 List again. Until today, Hidromek has won 20 internationally prestigious design awards.
"WE THINK 2021 WILL BE A BETTER YEAR"
Stating that 2020 was a successful year despite the extraordinary situation experienced all over the world, Ahmet Bozkurt said:
"We have always supported our customers with our wide product range and after-sales services. In the domestic market, we increased the market share of many of our products. Despite the global situation, we had a successful year abroad as well. We think that 2021 will be a better year than 2020 with the continuation of public investments and the demands in the construction sector. In this context, while increasing our share in existing markets, we aim to open up to new markets, expand our dealership network and meet the demands of our customers by adding new products to our product range; thus, strengthen our place in global industry".