New offices in the middle of Bavaria to ensure maximum coverage of the territory.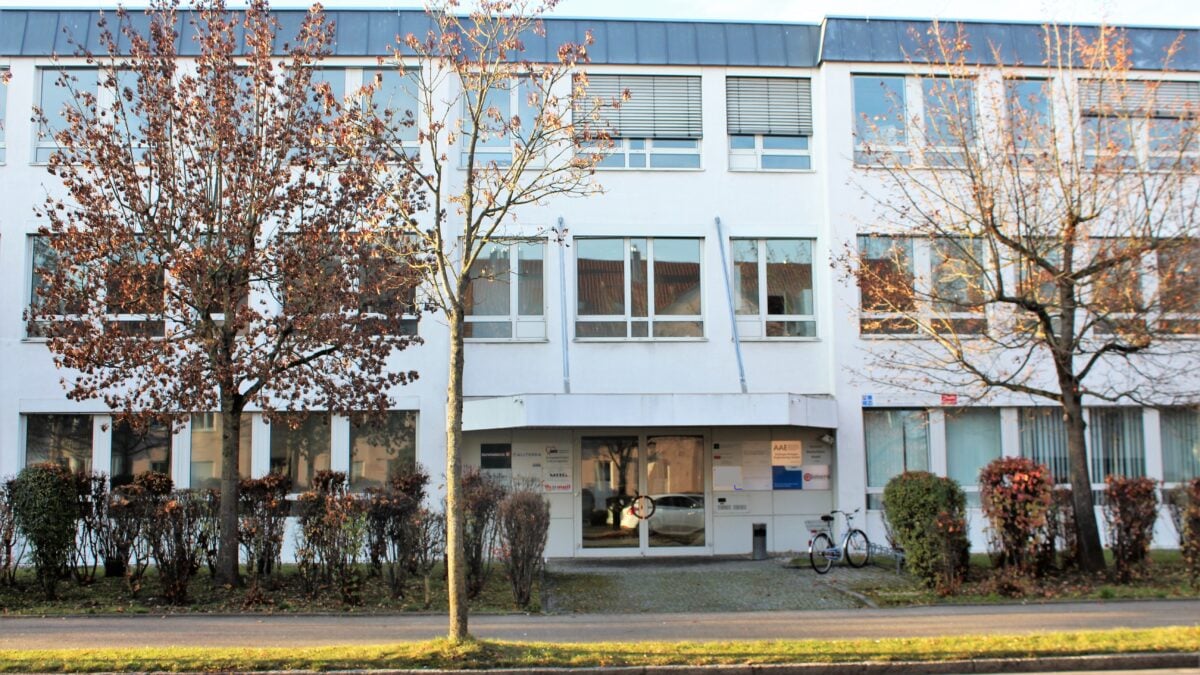 Ama inaugurates 2021 with the opening of AMA Deutschland GmbH commercial branch in Germany, in the heart of Bavaria, to continue its path of growth and evolution.
The aim of this new branch is not only to develop and promote commercial activities in Germany towards agricultural industry operators, dealers and small or medium OEM, but also to ensure a better customer service and support.
The new organization has been running since February. Management was entrusted to Ms. Orietta Pralli, Head of the branch and to Mr. Hansch Holger, the Sales Executive and head of Sales Area.
They both rely on a long experience and consolidated expertise inside German agricultural mechanization field market.
The offices, covering an area of 150 sq.m., were selected in a strategic location about 30 km north of Munich and just 20 minutes from the airport.
"It's an important event, especially in this period when crisis has let up different sectors and investments. This project allows us to have more control and care of the German market, having a direct and more invloving contact with  customers." – reports Ms.Orietta Pralli, Head of branch.
More about AMA
AMA is an italian leading company able to supply components and equipment for outfitting and maintaining Off-Highway Vehicles, agricultural and gardening machines.
The company heads a group of 16 production plants, 12 distribution branches and 5 sales offices that work in synergy to offer a range of over 525.000 products.
AMA is organized in 6 product areas: solutions for cabins, seats and streering wheels, solutions for hydraulic, 3 point linkage and PTO shafts, soil working and solutions for garden.
The After Market division offers spare parts for agricultural and gardening machines, to Farmer/Workshop and Private/Semi-Professional.
Source: AMA