Altair, the engineering software global provider will host a free virtual Technology Conference (ATCx) dedicated to the Heavy Equipment industry. The virtual event will take place on Wednesday 5th May and is aimed at equipment manufacturers across a range of industries, including agricultural, construction, mining, on and off-highway, rail, and more.
The event will host presentations and discussions to explore how simulation and data-driven design can help address common challenges.
In details the arguments will be:
• How to maximize equipment productivity, reliability, safety, and comfort
• How to drive innovation and stay competitive
Speakers confirmed include industry leaders and experts from CNH Industrial, Zoomlion, Pratt Miller, SNCF, and more!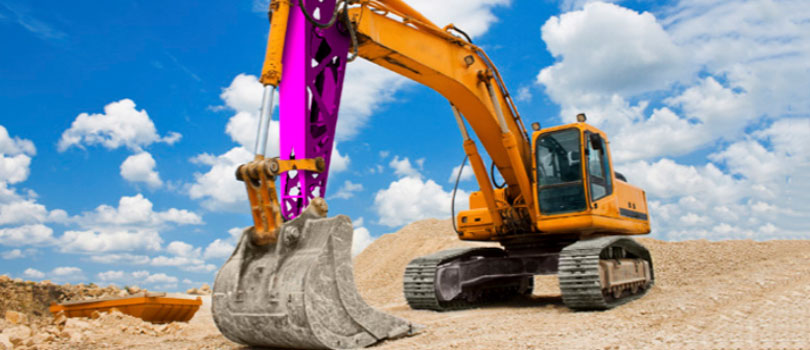 How to attend the event
There is no registration fee to attend the event or software to download. It's possible to book a virtual seat.
Altair simulation-driven design for off-highway equipment
With Altair simulation-driven design the industry has the opportunity to create reliable products and reducing costs and product cycle time. Simulation allows rapid investigation and analysis of product performance, factoring in fatigue and impact loads, and offering countermeasures for improvement.
Altair's simulation-driven design tools enable off-highway equipment manufacturers to make informed, reliable product design decisions faster. Engineering simulation and Internet of Things (IoT) technology are being used together to provide operational insights with physics-driven and data-driven digital twins to optimize equipment performance, gain operational insights and reduce operational costs. Altair is positioned at the convergence of simulation, data acquisition, data analytics, and machine learning to realize greater fleet autonomy.
Altair is a global technology company that provides software and cloud solutions in the areas of data analytics, simulation, and high-performance computing (HPC). Altair enables organizations across broad industry segments to compete more effectively in a connected world while creating a more sustainable future.