Triangle Tyre introduced 3 new sizes into its TB598 line, adding the dual ETRTO/TRA code E3/L3 to new products.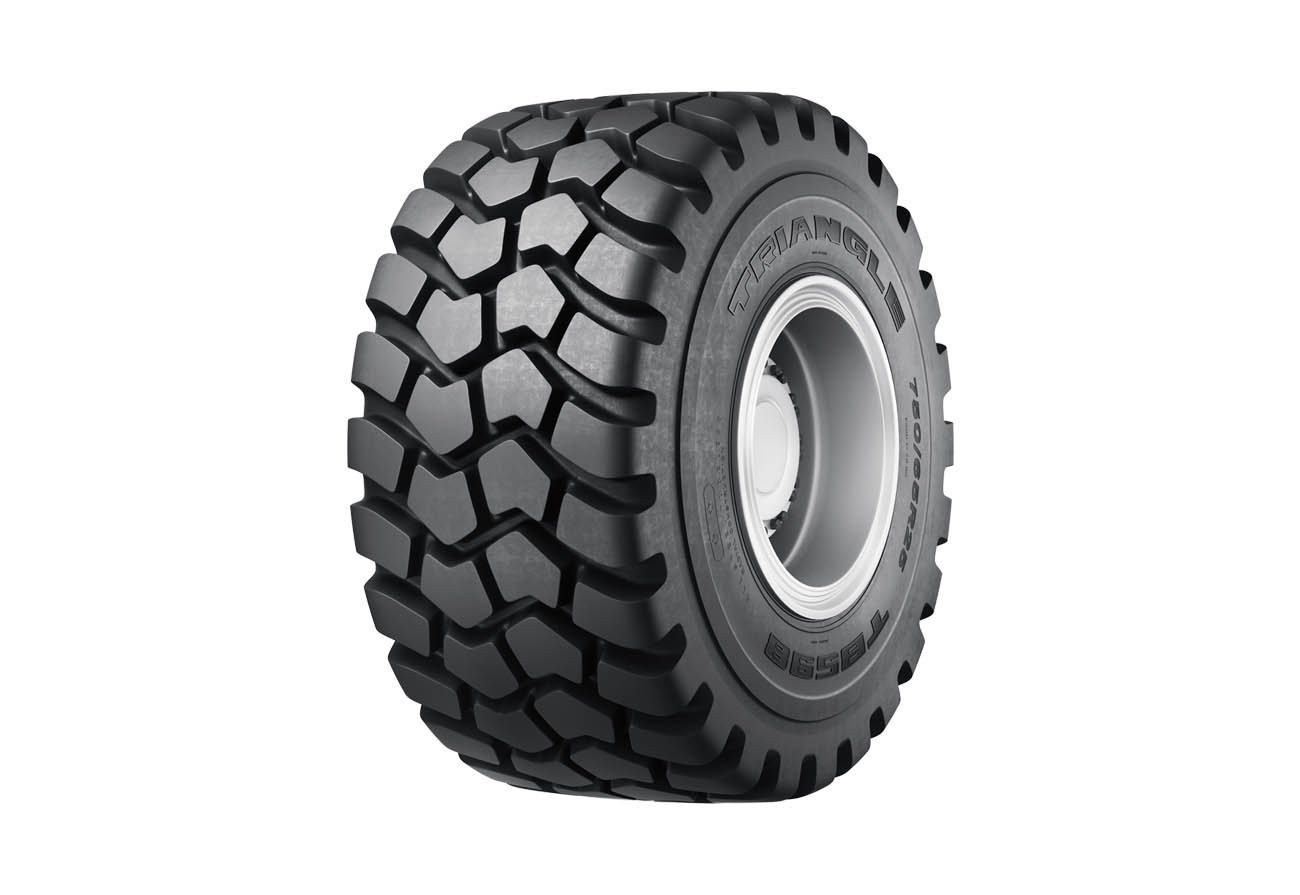 The TB598 is a versatile tire designed to perform in the most challenging conditions in quarries and construction sites around the world.
The new sizes enhancing the line-up are 23.5R25, 26.5R25 and 29.5R25 dual-marked E3/L3 in 2-star rating for loaders and transport application.
The product will soon be available in the size 20.5R25, as well.
TB598, a non-directional tread pattern, combines driving comfort with traction, self-cleaning, and protection against damage, making the tire suitable for both wheel loaders and articulated dump trucks operating on muddy, soft, and gravel surfaces.
Luca Mai, OTR Director Europe at Triangle Tyre, says:
"The double marking E/L allows dealers and users to have the necessary flexibility with a single product in order to handle two different types of applications and vehicles, both loaders and articulated dump trucks."
"The TB598, thanks to the robust construction of the casing, has an excellent strength to prevent sidewall damages. The application of a specific compound for loader and earthmover operations with the latest technology in radial tires represents the key selling proposition for the users to keep operating costs as low as possible".