At the Hilti Annual General Meeting in April 2022,
Kim Fausing, CEO of Danfoss,

will step down from the Hilti Group Board of Directors. He will be succeeded by

Peter Terwiesch, a member of the ABB Group Executive Committee.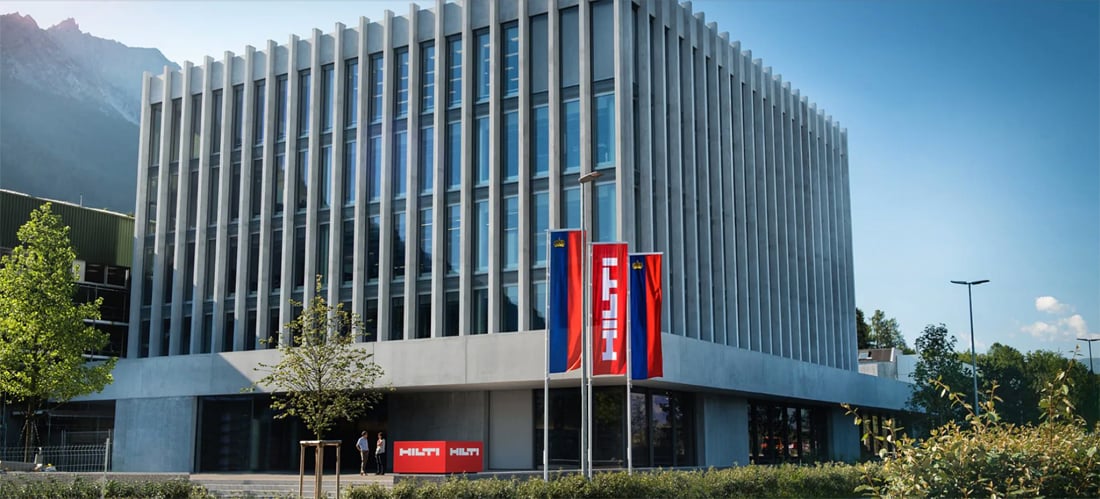 As previously announced in March, Kim Fausing's board mandate will end as of the next Hilti Group Annual General Meeting due to internal term limits.
"With his comprehensive industrial and entrepreneurial expertise, Kim Fausing has played a key role in shaping the development of the Hilti Group over the past twelve years. We would like to express our sincere thanks for the great commitment he displayed, which was characterized by expertise and solidarity," said Hilti Chairman Heinrich Fischer.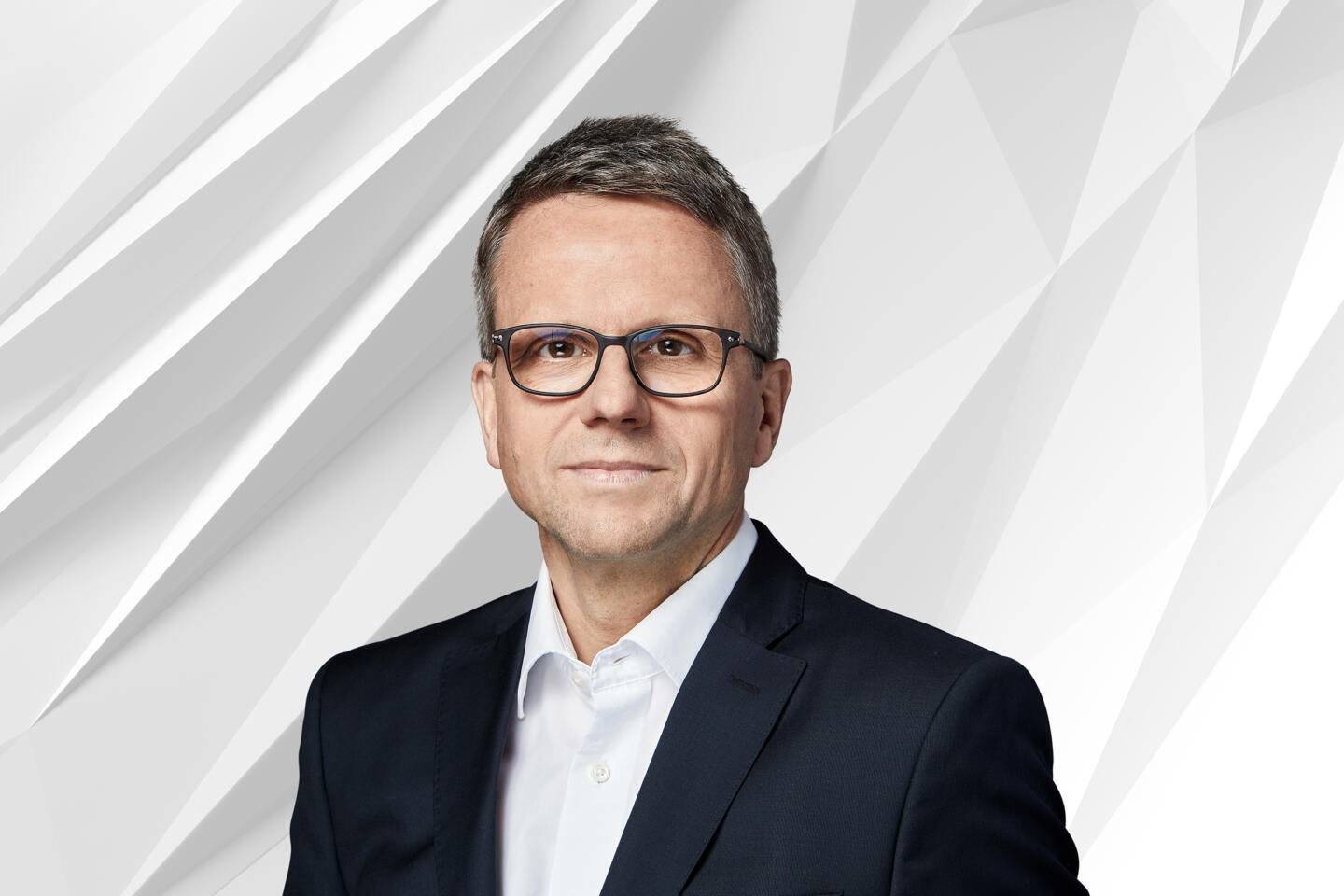 Peter Terwiesch (born 1966) can draw on a wealth of experience after 26 years in various functions at the international technology group ABB. Among other things, he headed global research, various product divisions, and the Central Europe region. Since 2015 Terwiesch has been a member of ABB's Group Executive Committee and is responsible for the Process Automation business area.