Tadashi Maeda was appointed as Managing Director & CEO of Komatsu Europe International. He succeeded Masatoshi Morishita, who returned to Japan after five years in Europe in order to pursue his career with Komatsu as a Senior Executive Officer.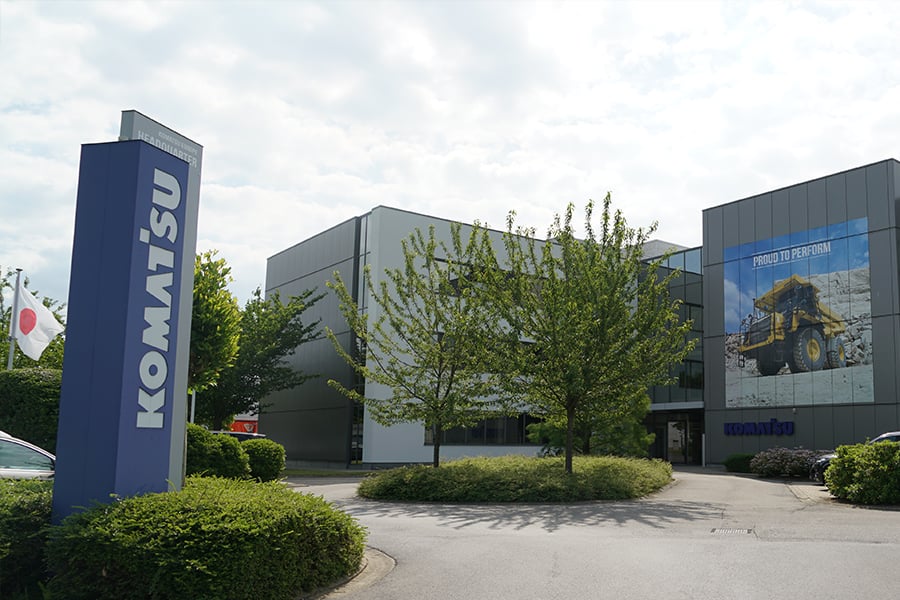 Maeda, 50, joined Komatsu Ltd in 1994 to work in sales at Komatsu Iwate , a Distributor in Japan. In 2000, he moved to Komatsu HQ, first as a Manager in the Logistics Sales Department then, in 2006, in the Overseas Marketing Asia/Oceania Group as Marketing Manager for Asian region.
In 2009 Maeda was promoted to President Director of Komatsu Marketing & Support for Indonesia in Jakarta.
In 2016, back at Komatsu HQ, he became President of the Asian Business CE Marketing Division, and in 2019, President of the Americas & European Business CE Marketing Division.
A father of two sons, Maeda graduated from the Faculty of Law at the Waseda University, in Tokyo, Japan.