Esa Vuorela will take over as Managing Director of Leguan Lifts Oy and resign from his position at Koja Oy, where he has been the factory manager of the Jalasjärvi factory since 2016. Prior to that, he has also worked as a management consultant and created a long career at Nokia in international production development positions. Esa's strengths include diverse experience in streamlining production processes and investing in production expansions, as well as change management in a growing company.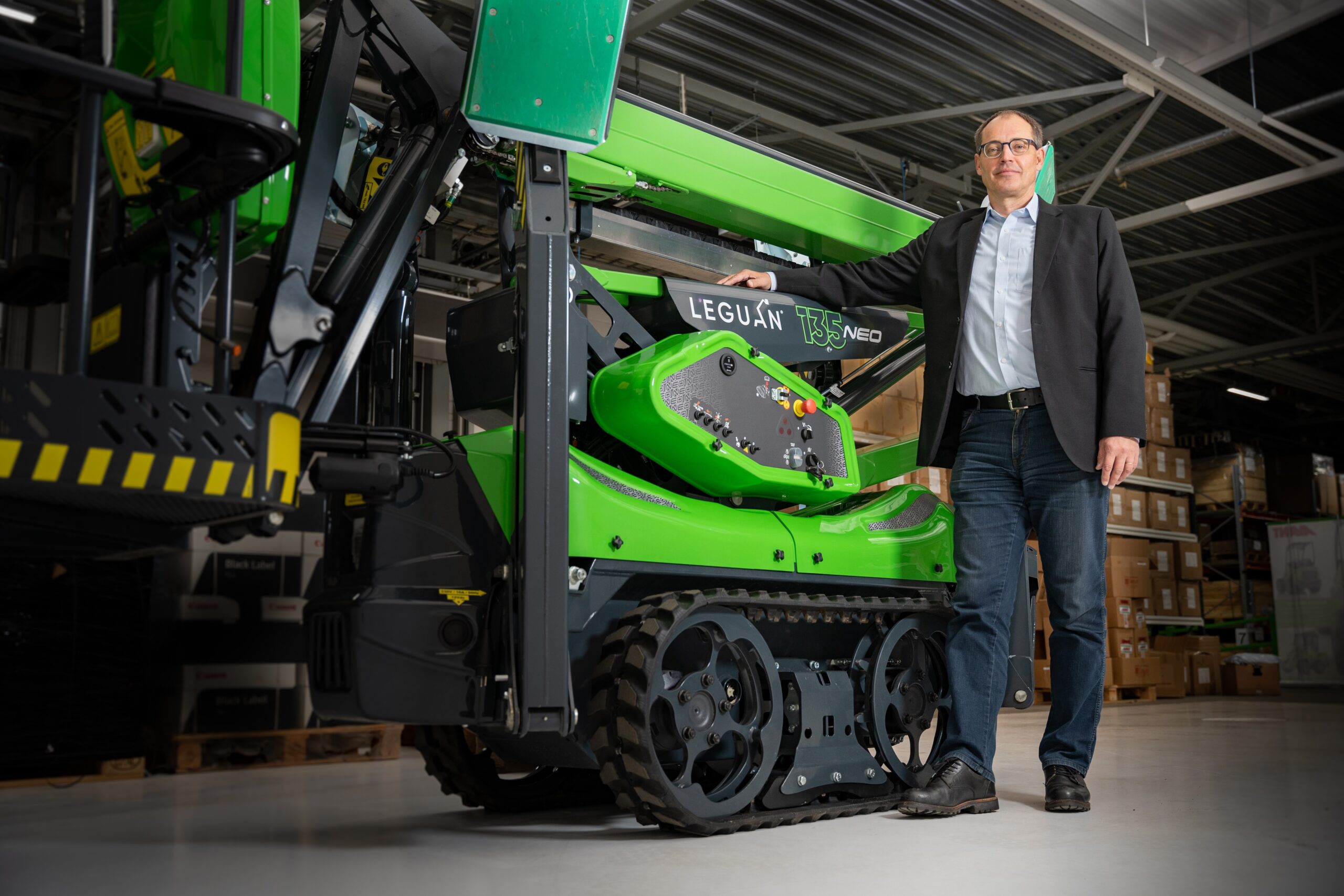 Antti Otava, the former Managing Director of Leguan Lifts Oy, will step down and begin well-earned retirement days, leaving the company with strong international growth to its successor at the end of the record-breaking fiscal year ending in September.
"I can hand the company over to my successor with confidence. Esa's experience and know-how are suitable for the current situation of Leguan Lifts Oy, and under his leadership, the company is ready for future challenges"
comments Antti Otava, the resigning Managing Director of Leguan Lifts Oy.
Transitioning to the role as Managing Director of an access platform manufacturer is a well-suited continuum to Esa's career, as he has previous experience in piloting a fast-growing manufacturing business. Leguan Lifts is part of the Finnish Avant Tecno Group better known for its green-coloured compact loaders. Esa sees this as a positive factor, as he is familiar with working in a family-owned international group.
" Leguan lifts are pioneers in their field and the quality of the products is high, which is why I see great growth potential in the future. In addition, the owners of Leguan Lifts Oy are committed to securing the investments required for continuous growth "
says Esa Vuorela.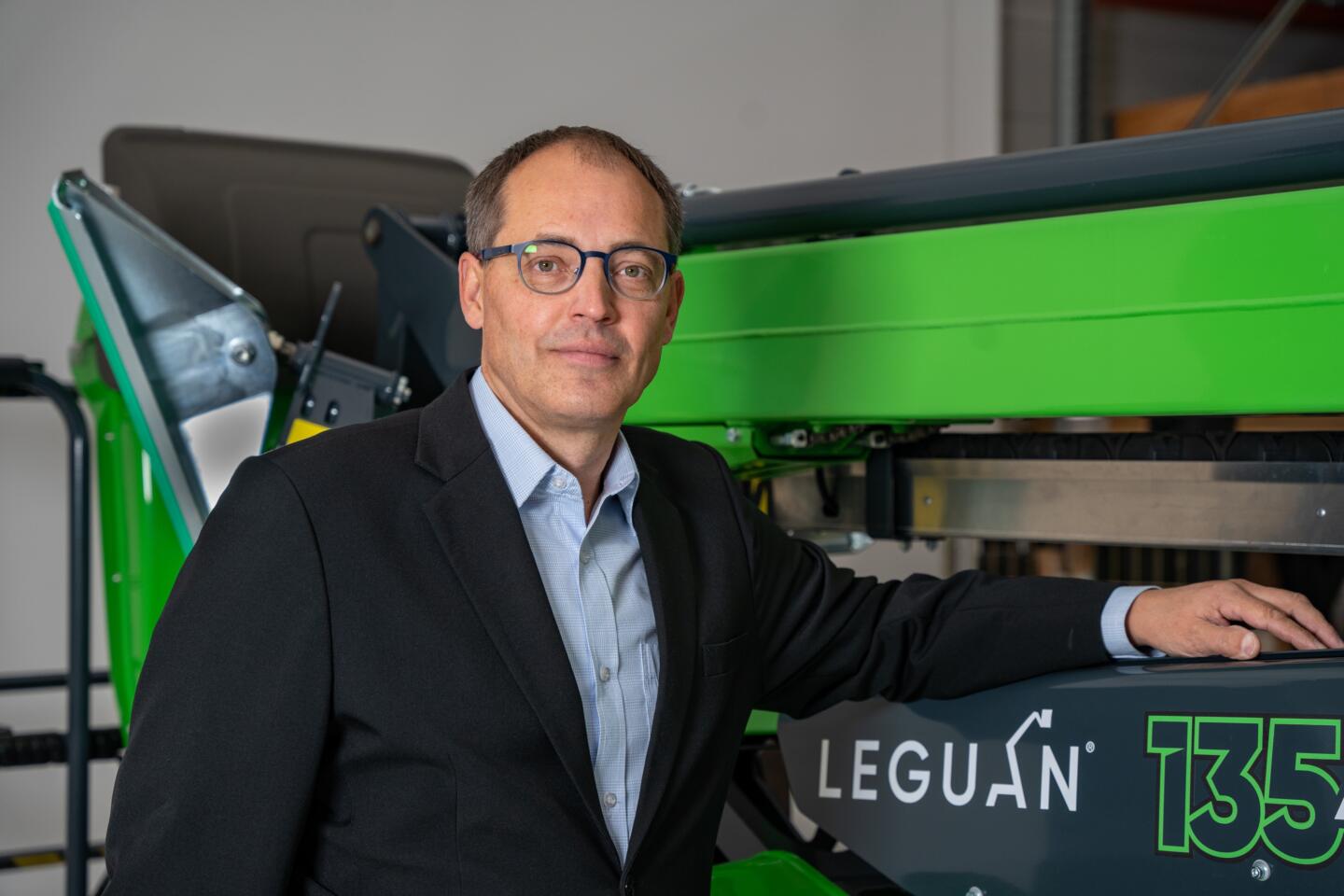 Today, Leguan spider lifts are increasingly sold to the fast-growing export market, which poses many challenges for the company. Esa is ready to take the company to the next level and start investing in increasing the company's production capacity to meet the ever-growing international demand.
"As a factory manager, I have learned how important it is for a successful manufacturer to increase production efficiency and production volumes in a timely manner to support the international growth. My plan is to introduce modern tools for streamlining processes and manage the company through a challenging growth phase"
says Esa Vuorela.