BLS Enterprises is announcing the acquisition of ACE Group.  ACE Group manufactures and distributes high-quality wear parts and components for the asphalt industry, including all major plants, pavers, live-bottom, and side-dump trailers, pick-up machines, and asphalt transportation equipment.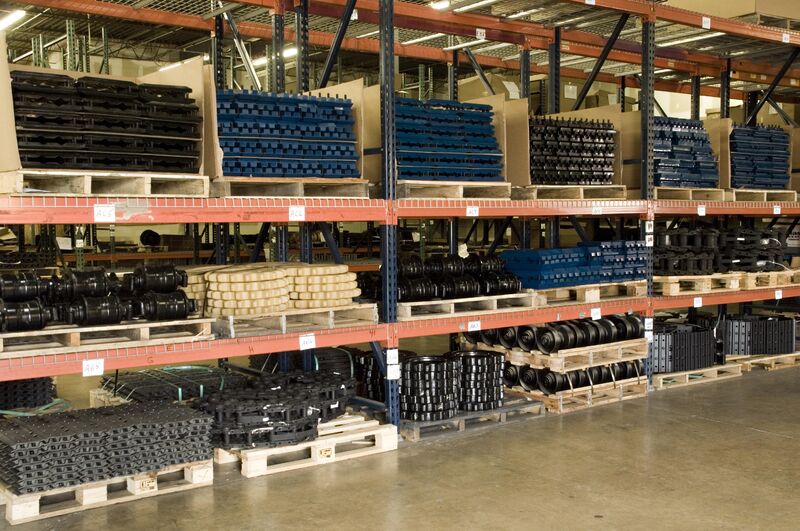 BLS is the originator in the U.S. of the polyurethane trackpad (TUFPADS).  A reputation that was built on TUFPADS trackpads has grown over the past 35 years with new product lines, including a wide variety of poly pads, rubber pads for most makes and models of excavators, and mini excavators, rubber tracks, and steel undercarriage parts.  With Ace Group's offices in Minnesota and Canada, this acquisition places BLS in a strategic position to better serve a base of over 5,000 valued customers in the U.S. and around the world. 
"ACE Group has been an industry leader and producer of asphalt plant and paver wear parts for over 25 years," said Matthew Stoughton, President, and Owner of BLS Enterprises. 
"We're proud to welcome their highly-regarded staff, engineers and manufacturers into our family-owned business and look forward to building on the strong foundations of both organizations to create a customer-forward experience that is unparalleled in the industry."
"There is excellent synergy between the undercarriage parts that BLS excels at and Ace Group's product lines," stated Alan McKenzie, Ace Group Owner.
"This synergy will allow the new organization to better serve the existing client base of both companies with high quality materials, delivering excellent value and support with extensive inventories on hand."
"On a personal level, I've known Alan for a long time and have the deepest respect for the sweat and tears he, his wonderful family, and his excellent team have put into their world-class business," added Stoughton.  "The same values and principles that govern BLS are also ingrained in Ace Group, which should help facilitate a smooth transition."