When it comes to running a construction company, you have to remain cautious in many ways. Construction sites themselves pose a serious threat to the workers that an employer has to remain vigilant all the time. Construction work comes with stress and extra care. When you are running a construction company, you should have a good construction attorney by your side.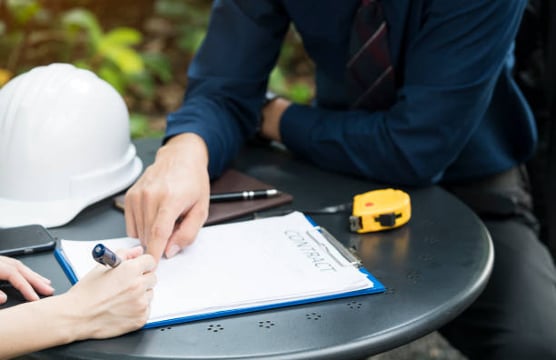 It is important for construction companies to have an expert attorney because of the many advantages companies can get. Here are the top benefits of having an attorney on the team.
1.    Fights Litigation Cases
The construction business requires a tough approach. You have to be prepared for several things at a time. One of the most crucial things that a construction company needs to be prepared for is Construction Litigation. You might have a contract with the client but now the client is asking for something else or refusing to consider your work, then you should have someone to resolve your issue. An attorney can do that effectively.
Like every other business, construction businesses are bound to follow the laws. An attorney will make sure you are following the laws.
2.    Provides Defense In Lawsuits
When you construct a building like someone's home, you are bound to follow all the safety precautions. If the house residents face injury or a loss in terms of health, finances, and property because of your negligence, they may fight a lawsuit against your company. You should have someone to defend you in this case.
An attorney will make sure that you are represented in the court and that your rights are protected. An expert lawyer will be able to resolve the case outside the court and negotiate a deal with the prosecution that might benefit you.
3.    Help Resolve Payment Disputes
Many times it happens that you do not receive payments for your project. Either the payments are delayed or the client is making excuses to cut your price. This is a clear violation of your rights as a legitimate company. If you have an attorney by your side, he can resolve the issue in no time.
An attorney will help you take legal action against such clients. He might also help you to negotiate with the insurance companies if you need to make an insurance claim.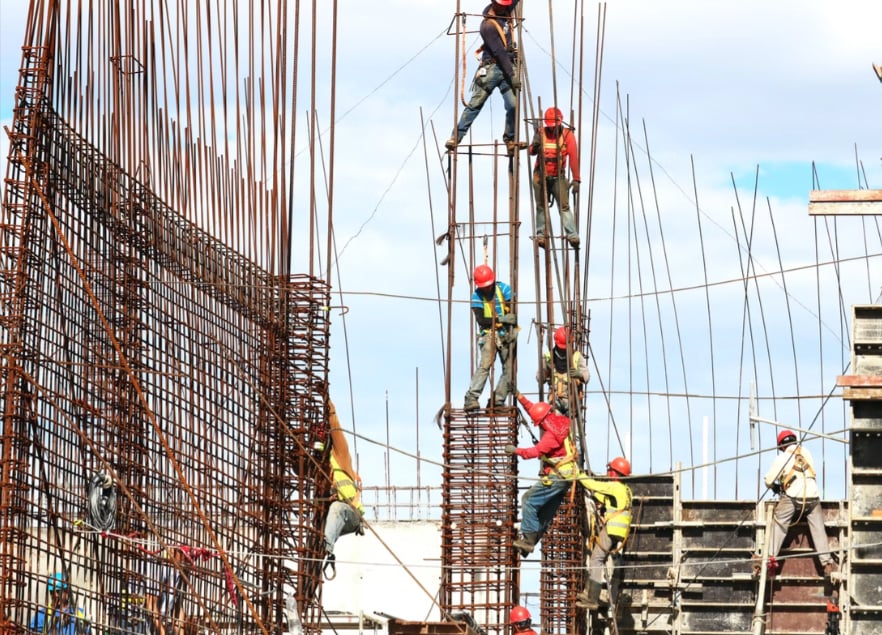 4.    Help Resolve Contract Disputes
An attorney can help your construction company do the business smoothly by resolving any contract disputes. At the time of signing a contract, the presence of your attorney can ensure that you understand the legal terms of the contract. Your attorney will also make sure that your rights are not violated, and that you are getting paid fairly for the job at hand.
If you make a contract without a legal advisor, you might end up in contract disputes that not only waste time but also damage the company's name in the market.