Kalmar, has concluded an agreement to supply Maldives Ports Limited (MPL) with three Kalmar T2i terminal tractors. The order, which also includes two years of access to Kalmar Insight, was booked in Cargotec's 2022 Q2 order intake, with delivery scheduled for early Q1 2023.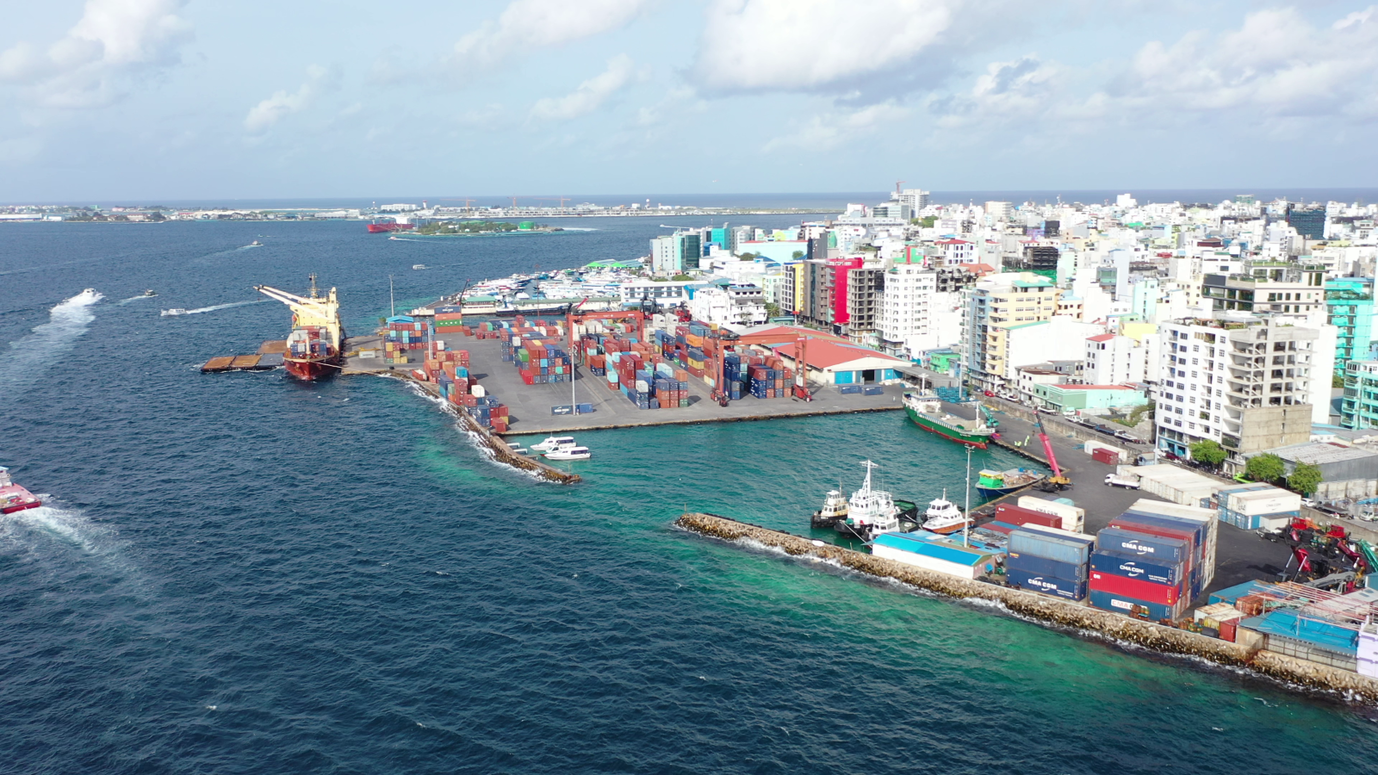 MPL was incorporated in 2008 to ensure the efficient management and operation of government-owned ports and port facilities in the Maldives. The organization manages and operates Malé Commercial Harbour – the main port in the Maldives located in the northwest of the capital Malé Island – and three regional ports. MPL's current fleet includes five Kalmar TL2 and three Kalmar Ottawa terminal tractors.
The T2i terminal tractors will be supplied with two years of access to Kalmar Insight – a performance management tool that turns fleet data into actionable, impactful insights.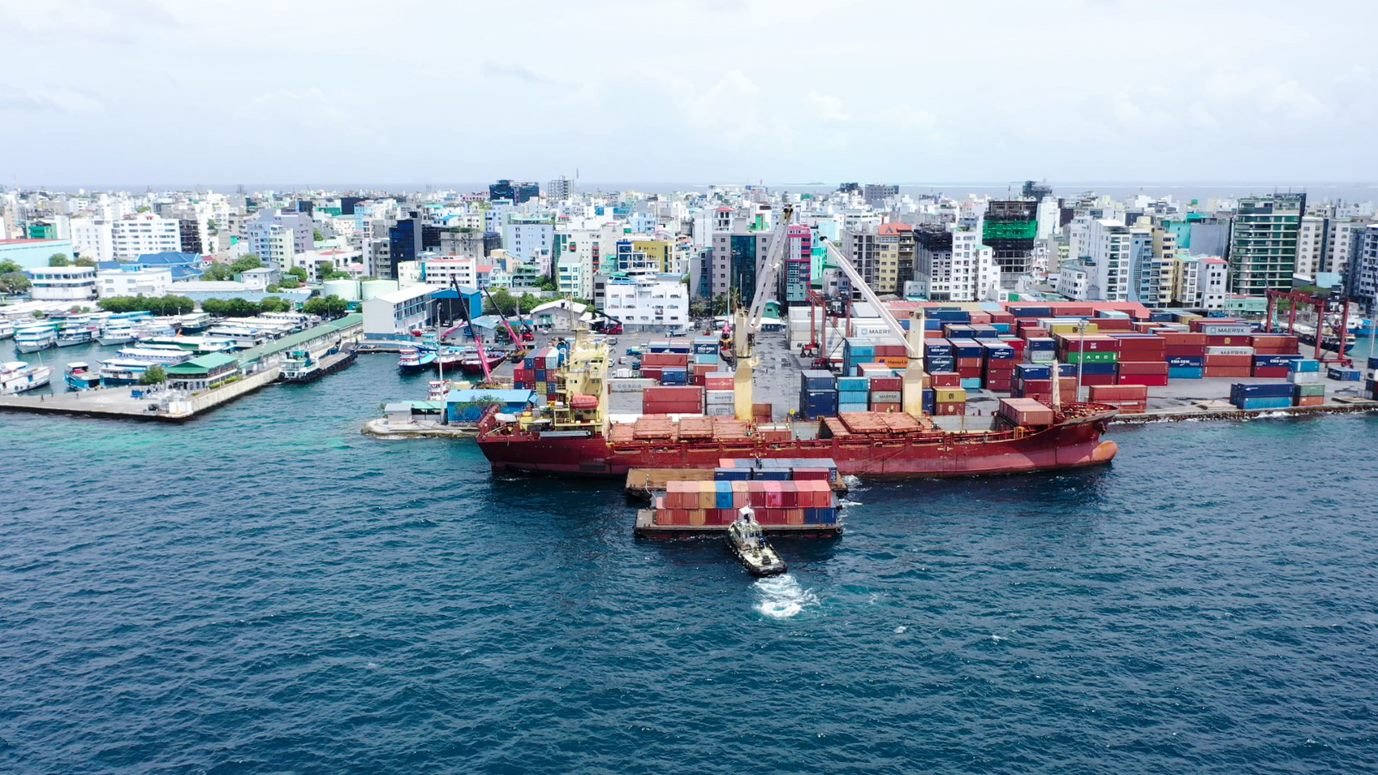 Ahmed Inaan, Chief Technical Officer, MPL:
"Kalmar has proven to be an invaluable partner in providing MPL with reliable terminal equipment and vehicles. Their after-sales customer services are unrivalled due to their responsiveness and rapid assistance in relation to any queries we raise. Additionally, Kalmar continues to provide our vehicle and equipment operators with comprehensive training programs, which ensure safe and cost-efficient operation of our terminal resources."
Calvin Chong, Senior Sales Engineer, Kalmar:
"We are proud to continue our partnership with MPL and delighted that they have again chosen our proven terminal tractor platform to enhance their equipment fleet. Our terminal tractors are known for their high uptime, their ability to operate in even the harshest conditions and the excellent visibility they offer for drivers, which helps to increase safety in demanding container-handling operations."