Raimondi Cranes saw the sale of its second T187 flat-top tower crane at Bauma 2022 to Italian rental fleet company Tecno Crane. The deal was signed between Nicola Pizzeghello, Managing Director, Tecno Crane, and Cristian Badin, Commercial Director, Raimondi Cranes, at Bauma 2022.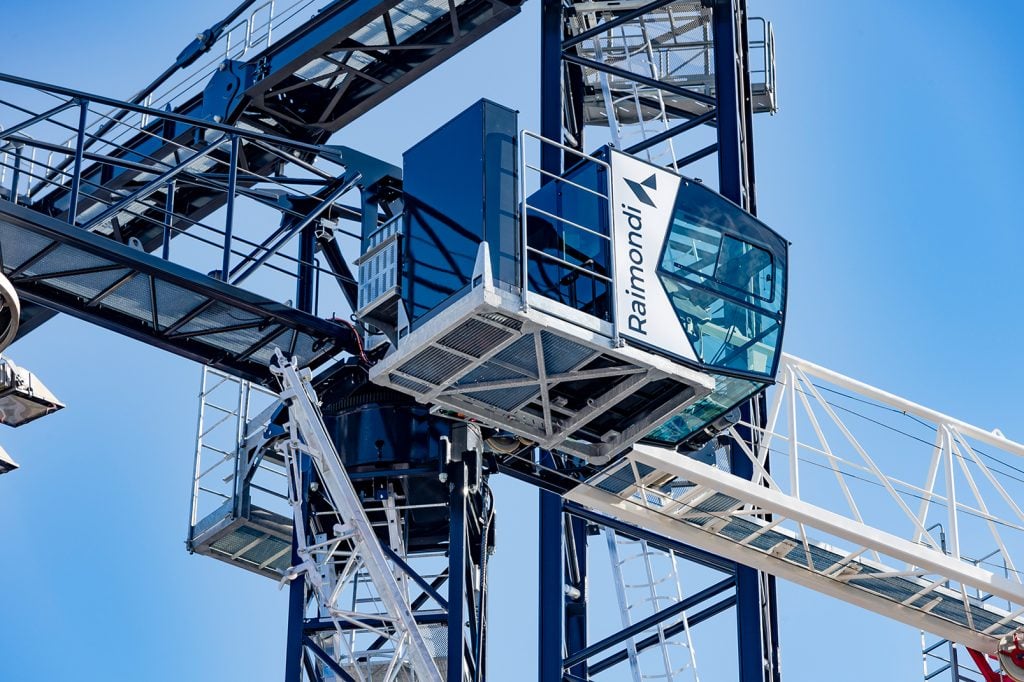 Based in Campodarsego in northeast Italy since 2006, Tecno Crane offers services and heavy lifting machinery to the construction sector. Operating across the country, the company counts more than 140 machines within its fleet, including several Raimondi topless tower cranes such as the MRT84, MRT102, and MRT159.
"At Tecno Crane, Raimondi has always been a synonym of high-performing and reliable machines; we were extremely happy to see the evolution of the MRT series into Class 110. The modularity and interchangeability of the jib elements is one of the greatest assets of the new cranes.

The newly-designed tower sections allowing for greater heights, the improved ease of installation and dismantle of the cross base, and the new control system – ConCore – boosting remote assistance and crane calibration, are some of the key factors we considered when buying this model."
explained Nicola Pizzeghello.
Pizzeghello added that the new Lumina crane cabin features figured significantly in Tecno Cranes' decision to buy the T187, alongside "the 10t cranes' two falls configuration, which will help optimize site timelines."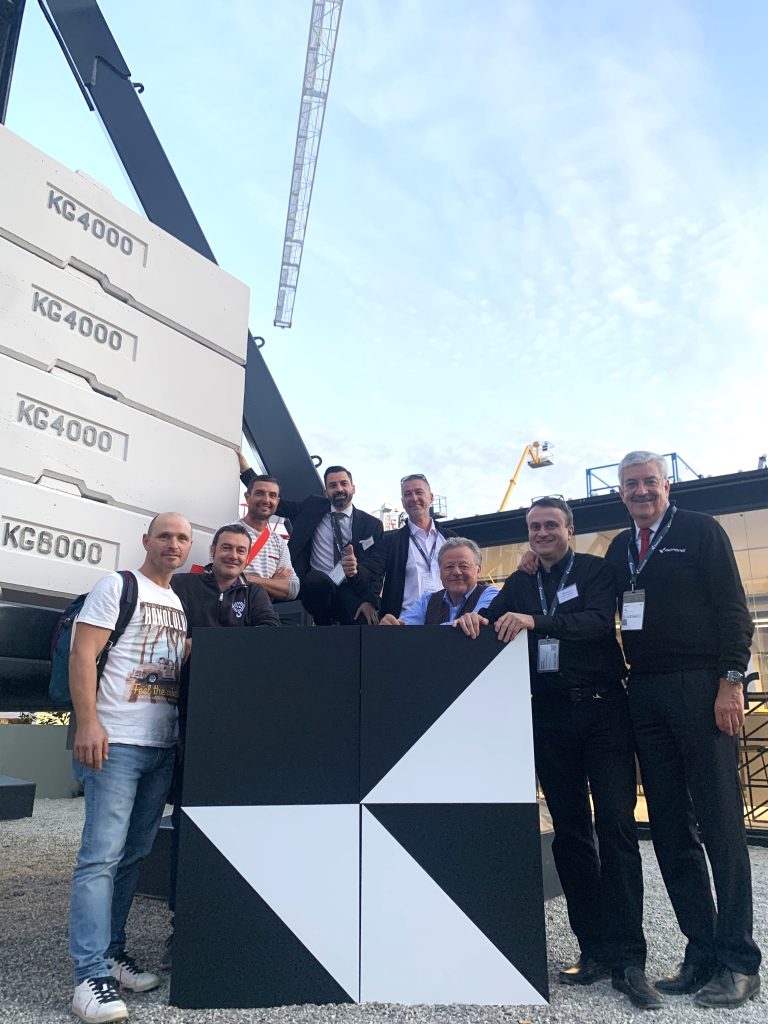 The flat-top, scheduled for delivery in Q1 of 2023, will have a maximum lifting capacity of 10t, with maximum jib length of 67.5m and tip load of 1.61t in Ultra Lift.
"We would like to congratulate Tecno Crane team for taking delivery of the first-ever T187 in Italy. We are excited to see the new model at work in our country and we are thankful to the Italian rental-based company for the support shown during these years."
said Badin, speaking on behalf of Raimondi Cranes.