The DEUTZ Group strives for commercial success while fulfilling its environmental, social, and corporate responsibilities. This objective is reflected in the name of the sustainability strategy, Taking Responsibility. The Group firmly believes, however, that it has to work in conjunction with its suppliers in order to fulfill its responsibilities.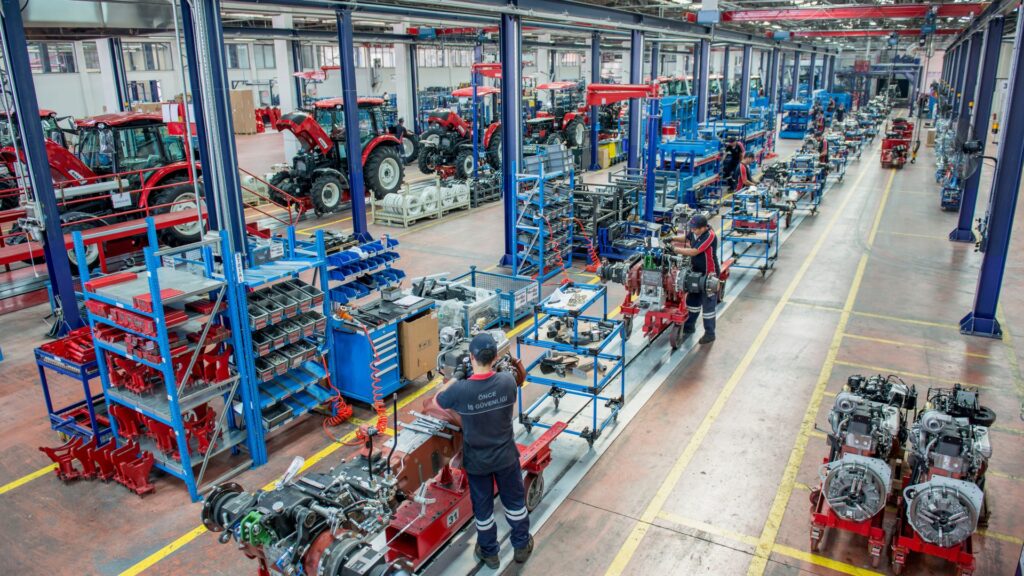 With this in mind, DEUTZ has thoroughly revised and updated its supplier code of conduct to accompany the human rights code that it adopted at the end of 2022. Many of the revisions to the supplier code of conduct turned matters that had previously been expressed as expectations into mandatory requirements.
"The war in Ukraine and its geopolitical fallout are the defining issues that we face at present, but we must not lose sight of other global challenges. We take our responsibility for future generations and the environment very seriously. It starts with us but naturally has a far wider reach because only together can we make globalization more sustainable by making it work better for society and the environment"
says CEO Dr. Sebastian C. Schulte.
The new supplier code of conduct is based on national and international laws and conventions – such as the German Supply Chain Due Diligence Act , the United Nations Global Compact, the OECD Guidelines for Multinational Enterprises, and the UN Guiding Principles on Business and Human Rights.
"DEUTZ stands for responsible corporate governance. Which is why we view compliance with our Supplier Code as absolutely essential for any business relationship. And of course our business partners, be they suppliers or customers, can expect the same of us as we expect of our suppliers"
adds DEUTZ COO Dr. Ing. Petra Mayer.
DEUTZ has set itself targets relating to aspects of sustainability in the supply chain since first adopting its sustainability strategy in 2019. These include, for example, checking compliance with the DEUTZ supplier code of conduct during on-site audits. DEUTZ reports on progress toward its targets in its annual non-financial report.
In addition, DEUTZ will publish its first declaration of principles regarding its human rights strategy this year, which will identify environmental risks as well as human rights risks along the supply chain. The Group's zero-tolerance approach to human rights abuses has already been documented in its human rights code.