Takeuchi-US has named Jeffrey Baldwin as its new Central Midwest regional product manager and Austin Wells as its new Southwest regional business manager.
Baldwin is now responsible for supporting all the company's dealers and national rental accounts in the Central Midwest region, which includes Iowa, Kansas, Missouri, Nebraska and Oklahoma. He will also train the region's salesforce on product features, benefits, applications and how to perform effective machine demonstrations.
Based in the Tulsa, Oklahoma area, Baldwin comes to Takeuchi from Vacuworx Global where he served as director of sales in the construction, utility and demolition markets. There, he managed and optimized the company's dealer network, including onboarding, training and account development.
"Jeff's experience in all facets of inside sales, outside sales, customer service and training position him for great success in his new role at Takeuchi. He's very customer focused, driven and accountable, which are qualities that will help him build strong, positive relationships with our dealers in the Central Midwest region."
said Shay Klusmeyer, Western Division sales manager for Takeuchi-US.
Wells will manage all sales activity in the Southwest region, which includes Texas, New Mexico and Colorado. His duties will include dealer development and recruitment, inventory control, forecasting, promotions, sales planning and goal setting within that region.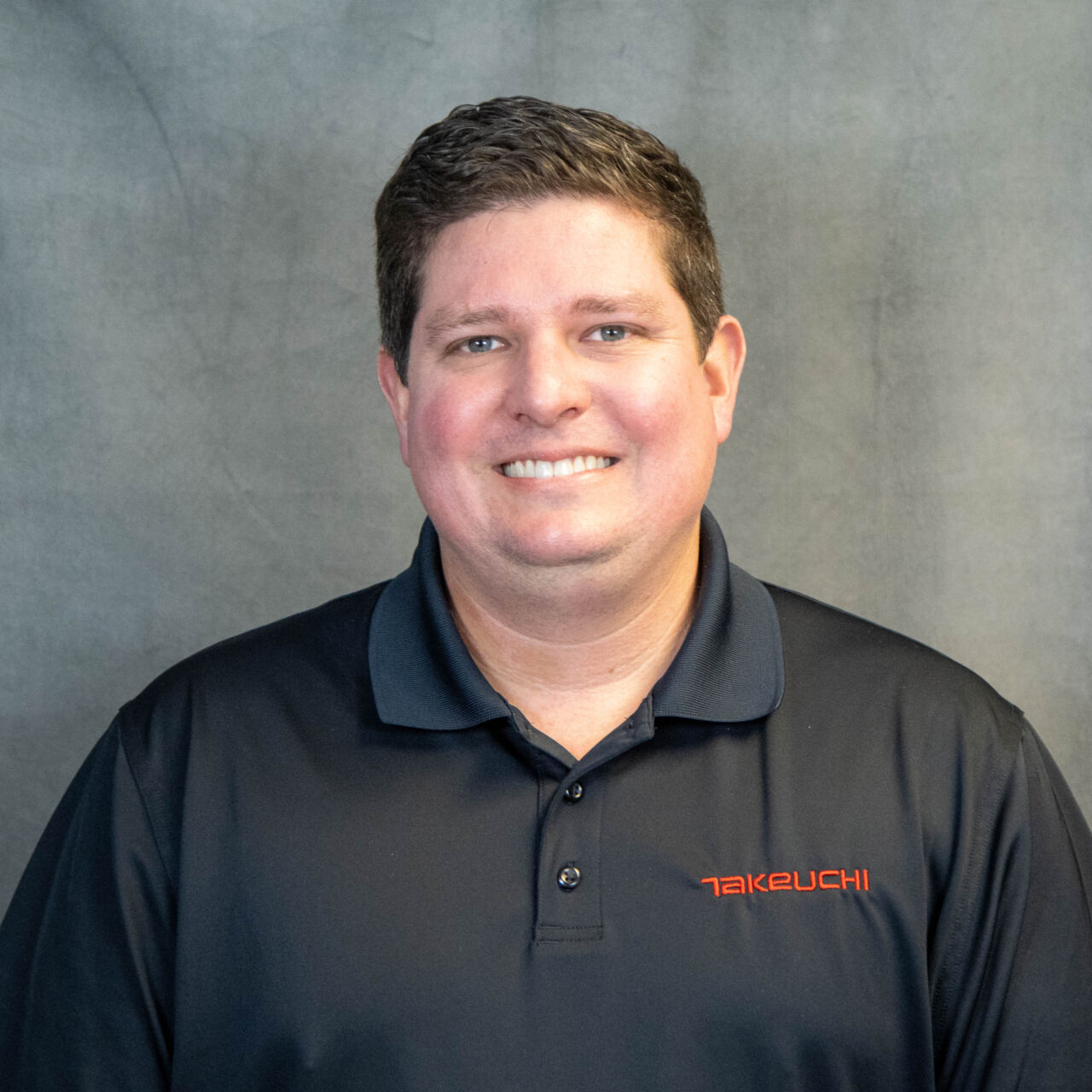 Located in Katy, Texas, Wells comes to Takeuchi from Bank of the West where he was a vice president and senior national account manager. While there, he managed Takeuchi Financial Services, working directly with the company's dealer network to secure retail financing and credit approvals. Wells holds a bachelor's degree in business administration from the University of Mississippi.
"Austin has a unique background, having worked on the financial services side of the equipment business prior to joining Takeuchi as a regional business manager. His experience working with dealers as well as his excellent relationship-building and communication skills make him a great fit as a regional business manager. We're pleased to have him as a part of our team in the growing Southwest region."
said Klusmeyer.
The post Takeuchi US Hires Two New Regional Managers appeared first on USA HeavyQuip Journal.