After two rounds of putting their heavy machinery and technology skills to the test, only nine of the original 5,500 operators are left in Caterpillar's Global Operator Challenge. The final round of competitions will take place inside the company's outdoor Festival Grounds exhibit F4455 during CONEXPO-CON/AGG March 14-18 and will also be live-streamed on cat.com.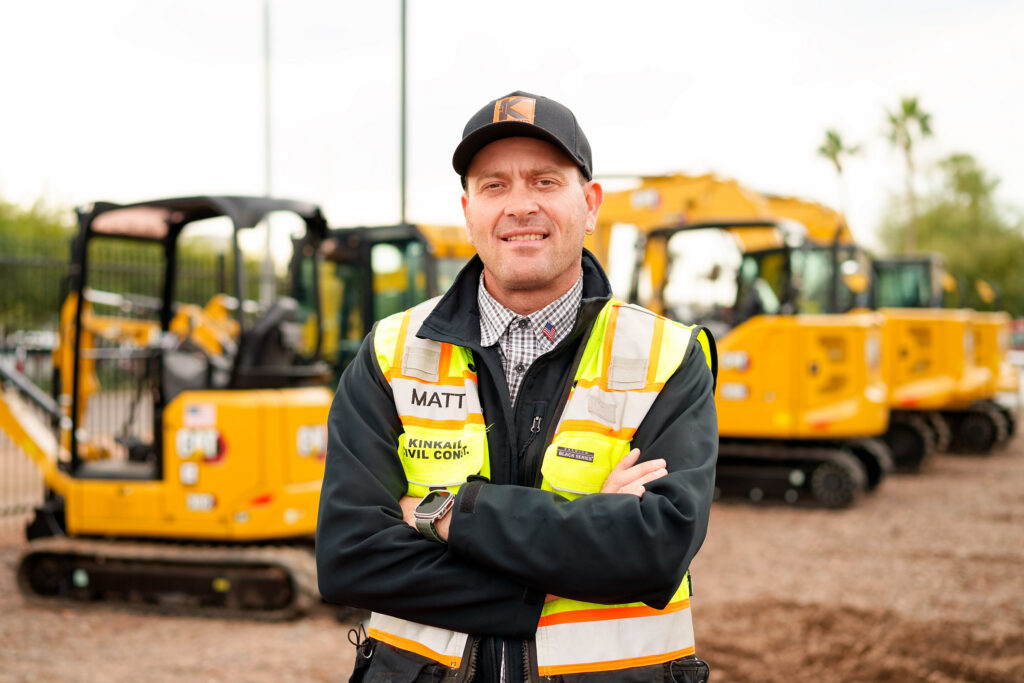 The finals will determine the world's best equipment operator through various challenges showcasing the ability to operate Cat equipment safely and efficiently.
"This competition started with thousands of operators from different industries registering for the challenge. After narrowing down the contestants to just 5,500 participants in the first round hosted by Cat dealers around the world, 84 semifinalists advanced to our regional competitions held at Caterpillar sites in Europe, North America, South America and Asia. We are excited to challenge the skills of the nine finalists left standing and crowning this year's Global Operator Challenge Champion."
said Jessica Nunley, global marketing manager for Caterpillar. 
To make the finals even more interesting, the three challenges and the machines involved will not be revealed to the finalists until just two days before the event. Further, Jaus Neigum, the 2020 World Champion, helped design one of the challenges for this year's finals, and he has assured us it will test every operator's skills.
Meet the global finalists
"These nine finalists have proven to be among the top performing equipment operators not only in their region but in the world. The competition will be the ultimate test of their ability to master any of our machines and technology."
said Matt Smith, global marketing manager for Caterpillar. 
Representing Europe:
Pontus Ericksson – Sweden
Sebastian Behr – Germany (placed third in the 2020 Global Operator Challenge)
Łukasz Mokrzyński – Poland
Representing Americas:
John Schiedeck – United States
Matt Ferris – United States
Fernando Do Nascimento – Brazil
Representing Asia-Pacific:
Patrick Doheny – Australia
Masato Imai – Japan
Nick Thompson – Australia
Join in on the action
To advance to the final round of competition, these finalists have executed a range of tasks using a variety of Cat equipment technology. Competitions have included digging trenches to targeted depths, hitting target material loads, and hauling or maneuvering the equipment through a variety of obstacles. The final round will be the ultimate test of their precision, as scoring is based on the operator's skills, efficiency, and competence in using integrated technology to enhance the machine's performance.
"We want spectators from all over the world to watch the final competition during CONEXPO-CON/AGG in Las Vegas. In addition to being able to attend in-person, we will be livestreaming the competition on our website from start to finish, as well as providing updates and sharing the operators' machine expertise on our social media platforms."
Nunley said.