J.R. Merritt Controls, manufacturer of joysticks and operator chair systems, is proud to announce the release of its newest joystick, the Merritt Evolve. Designed to adapt and excel in virtually any mobile equipment application, the Merritt Evolve sets a new benchmark in joystick customization.
The Merritt Evolve boasts a new performance-driven handle design with individually configurable front and rear faceplates so customers can tailor the joystick to fit their application's unique needs. A range of standard faceplates are available to choose from, consisting of buttons, thumbwheels, and rocker switches while also offering completely custom device plates for almost limitless possibilities.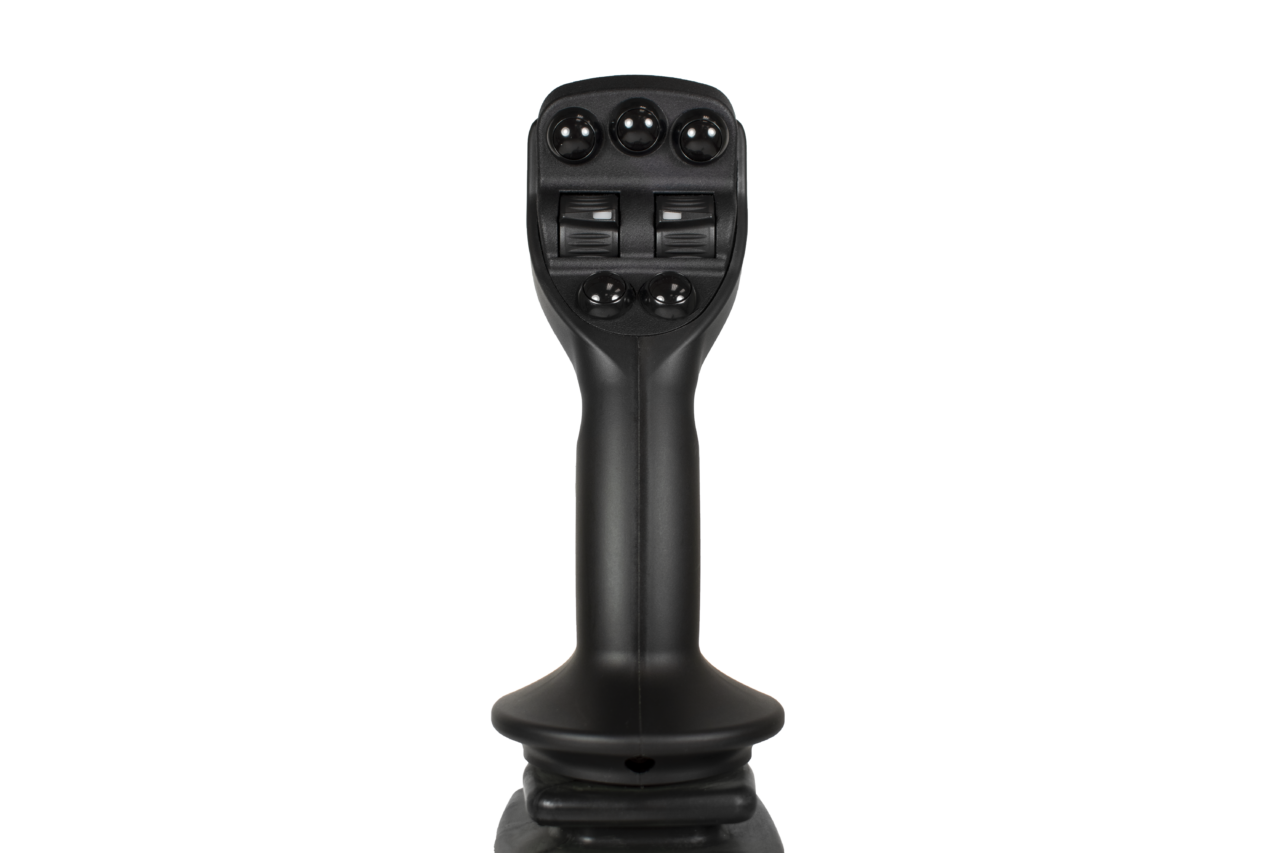 The sleek new grip features a contoured shape and integrated handrest for maximum operator comfort. Its vertical design enables flexibility for left-hand or right-hand mount installations. The Merritt Evolve offers spring return handle action in single or dual-axis operation with different tension options for further application optimization. This new model can be supplied with J1939, CANOpen, or a Hall Effect output to integrate with a wide variety of systems.
Expanding on the same design principles as the company's ultra-rugged, mill-duty joysticks, the Merritt Evolve maintains the robust quality that J.R. Merritt is known for. Constructed to withstand heavy operation, the Evolve is suited for machinery in construction, agriculture, forestry, mining, and oil & gas applications.
"We are excited to introduce the Merritt Evolve to the market. It is designed specifically for the mobile equipment industry. Our goal was to provide OEMs and system integrators with a joystick that can be 100% tailored to their needs without compromising quality or performance."
says Greg Rappa, Business Development & Marketing Manager.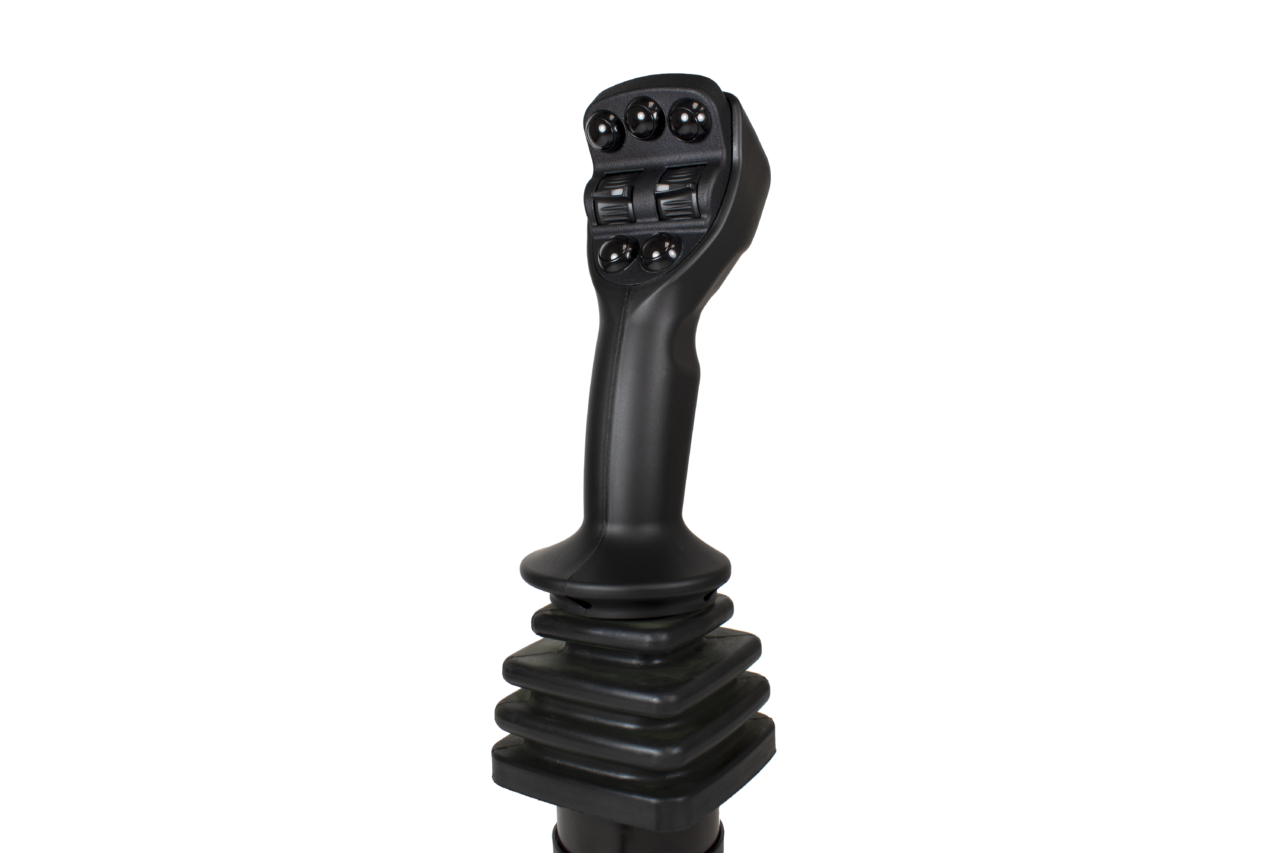 The post J.R. Merritt Controls Boasts New Joystick Technology at ConExpo 2023 appeared first on USA HeavyQuip Journal.