Iveco Group announces that, following the finalization of the definitive agreements with Nikola Corporation as per the terms sheet described on 9th May 2023, its subsidiary Iveco has acquired the full and sole ownership of the German company.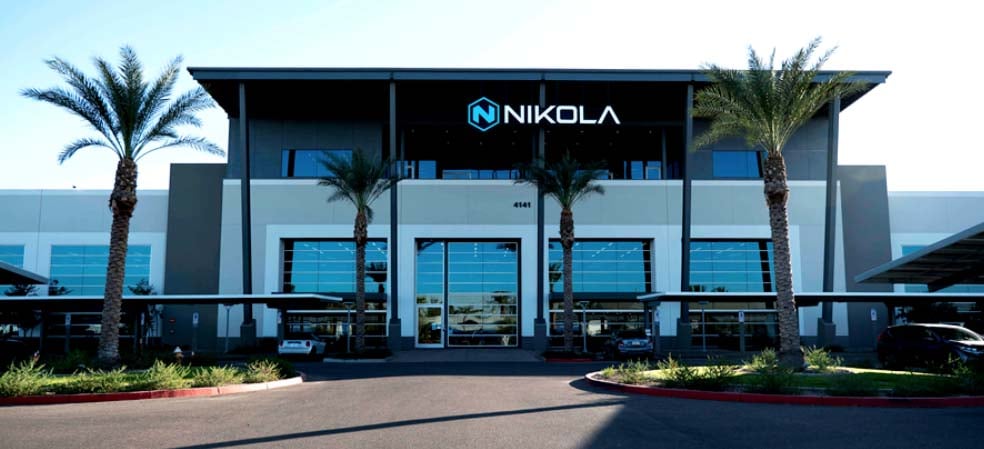 The German company, resulting from the former joint venture Nikola Iveco Europe, will now be renamed as EVCO (Electric Vehicles COmpany).
The successful completion of this announced step reconfirms the steady commitment of the Company in playing a leading role in the zero-emission heavy duty transport segment.