The Belfast Telegraph in partnership with Grant Thornton, have announced their list of the top 100 Companies in Northern Ireland for 2023 and EDGE Innovate has been named. The top 100 list includes firms across a range of sectors including engineering, banking, infrastructure, retail and IT. It also includes companies owned locally, nationally and internationally.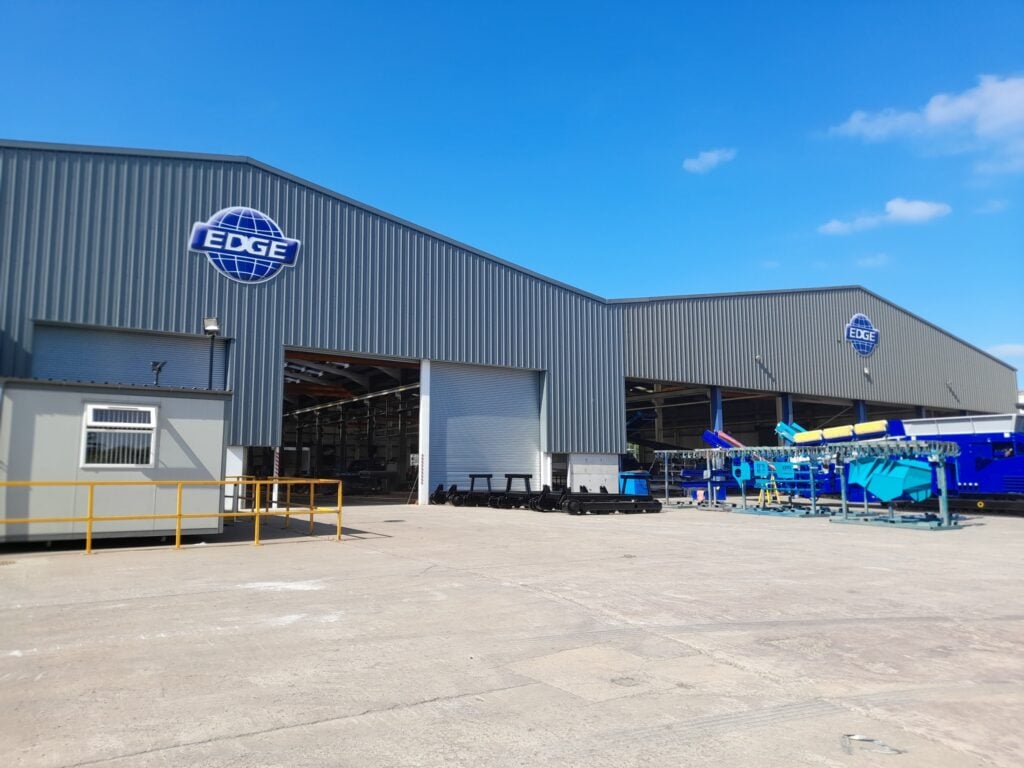 Richard Gillan, Managing Partner, Grant Thornton Northern Ireland said:
"Each year the Top 100 produces an invaluable resource that provides a unique insight into the breadth and depth of our economy and the diverse nature of the businesses that play their part in making it what it is"
2023 is no different with the Top 100 guide once again featuring a strong mix of sectors represented from right across Northern Ireland, including home-grown firms sitting alongside globally recognised brands.
EDGE supplies 100 countries across the globe, with a strong presence in North America, Australia, Canada, France and Italy. Their focus is to help customers grow and improve profitability by providing equipment that drives down operational costs while maximising returns.
EDGE's research and development engineers work closely with partners and customers to develop innovative new solutions for the market with two new products launched at COMPOST 2022 in Austin, Texas. A recent focus has been electrification of its offering away from diesel-powered equipment, with three new products to be brought to market in 2023.
Darragh Cullen, Managing Director of EDGE Innovate said:
"We are delighted to have retained our Belfast Telegraph's Top 100 Companies in Northern Ireland status. 2022 was another highly successful year with the EDGE Innovate brand continuing to grow across the globe"
SOURCE: EDGE INNOVATE