The inaugural CICEE Southeast Asia Sub-Exhibition (CICEE SEA) is set to take place from 29 November – 1 December 2023 at Malaysia International Trade and Exhibition Centre (MITEC), Kuala Lumpur, Malaysia. This marks the debut event in Malaysia for CICEE, signifying an important milestone in the event's expansion into the Southeast Asia construction and mining machinery market.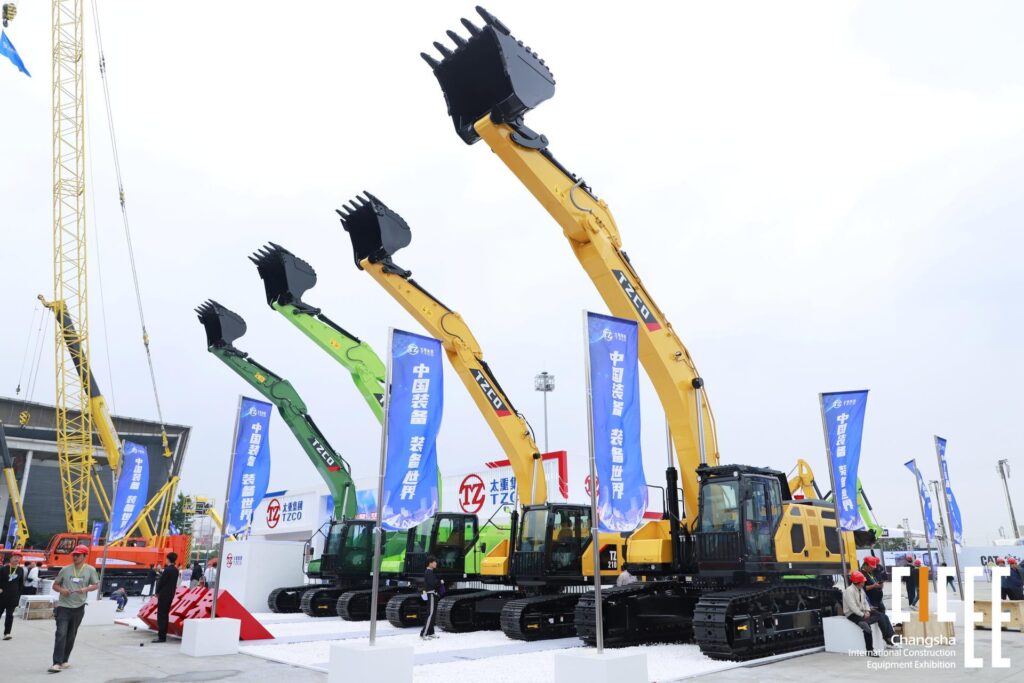 With the primary goal of facilitating business connections on the global machinery resources in Southeast Asia and promoting the international reach of China's construction and mining machinery products and technology, CICEE is focusing on advancing the high-quality growth of the construction and mining machinery sector by extending its presence into the Malaysian market.
The Malaysian construction and mining market presents a significant approach to CICEE's objective of facilitating global business connections in Southeast Asia and expanding the international presence of China's construction and mining machinery products and technology. Its strategic geographic location, thriving construction and mining sectors, government support for foreign investment, stable economic environment, skilled workforce, and cultural affinity with neighbouring nations make Malaysia an attractive destination for market penetration and growth. These factors collectively position Malaysia as a promising hub for the high-quality development of the construction and mining machinery sector.
CICEE Southeast Asia 2023 is set to unveil seven distinct zones dedicated to Earth Moving Heavy Equipment, Mining Equipment, Aerial Work Platforms, Concrete Machinery, Crane Machinery, Construction Machinery & Accessories, and Tunnel Construction Equipment. With great anticipation, the event is expected to draw in an impressive gathering of over 120 prominent exhibitors, showcasing their latest innovations and cutting-edge solutions to an estimated audience of more than 15,000 trade visitors.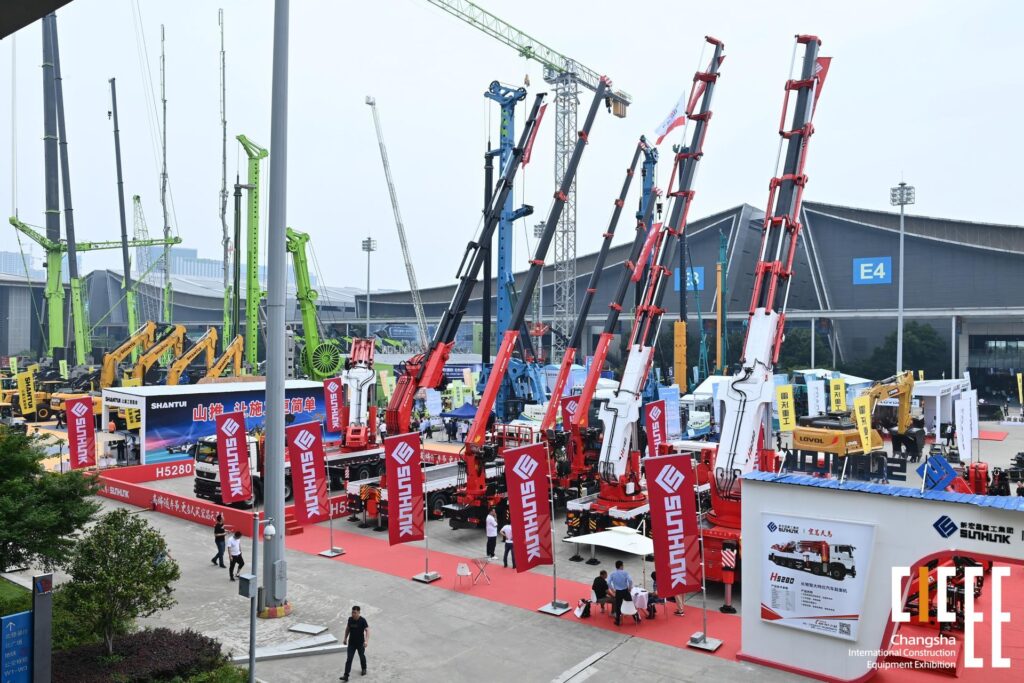 CICEE Southeast Asia 2023 is strategically designed to cater to a diverse spectrum of trade professionals from the construction and mining sectors, including engineers, project managers, equipment manufacturers, contractors, geologists, industry analysts, environmental specialists, safety professionals, and other key stakeholders.
The exhibition will showcase a wide array of innovative products, cutting-edge technologies, and pioneering ideas in the construction and mining equipment field. In addition, the event will feature various on-site activities, such as a panel discussion focusing on advanced manufacturing within the construction and mining sector and the Southeast Asia Investment Summit for the Changsha Construction Machinery Industry Chain, led by industry experts.
The Changsha International Construction Equipment Exhibition (CICEE) has established its reputation as a premier construction exhibition in Hunan Changsha, China. Changsha is home to industry giants, including Sany, Zoomlion, Sunward, CRCHI, and Sinoboom, ranking among the Global Top 50. It currently produces half of China's construction equipment, making it the world's largest market for construction machinery. Changsha proudly carries the title of the "City of Construction Machinery in China."