The IPAF Summit & IAPAs 2020 event, scheduled to be held in London, UK, initially rescheduled to 8 October owing to the worldwide coronavirus outbreak, has now been postponed to 2021. It will go ahead at the original venue on 18 March 2021.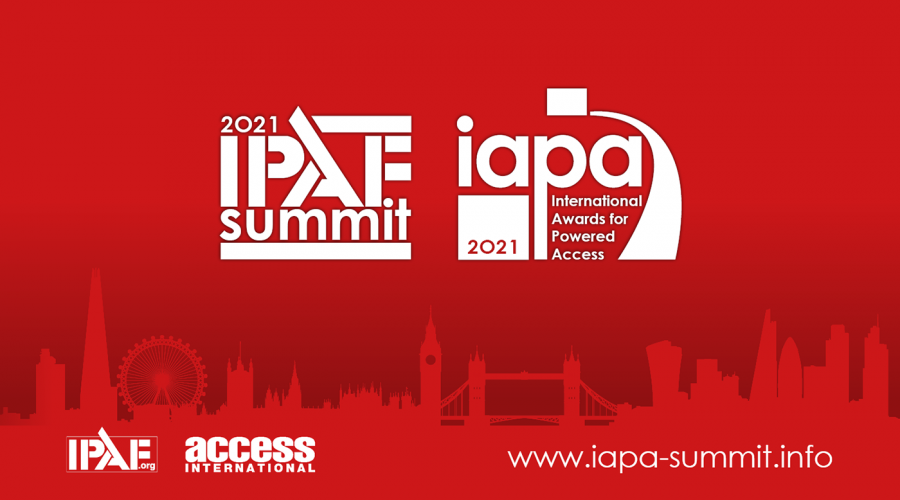 Scheduled again the International Powered Access Federation (IPAF) and KHL, cause Covid-19 pandemic. The priority of the organizers and responsible for the event is the health and safety of attendees, which is why it was decided to wait until the state of Covid is under control.
It expects no cancellation of any event, which will take place until 2021.
Peter Douglas, CEO & MD of IPAF, says:
"Economies and companies around the world are starting to open up again, but it will not be an immediate return to business as usual. To ensure everyone hoping to attend the IPAF Summit & IAPAs can plan with maximum certainty, we've made this decision and hope the event will be a great success in 2021."
Certain in the understanding of the participants, the events managers confirm they have acted for the exclusive benefit of the guests.
Aware, however, of the serious discomfort that the situation is causing, the International Powered Access Federation ensures a full refund of expenses to anyone who has already made a reservation and will not be able to attend the event rescheduled or wish to cancel.
The event has been set for March 18th at the Millennium Gloucester Hotel in Kensington, London.
There will inevitably be amendments to the speaker programme and/or powered access site visits, and these will be communicated once confirmed.
"The annual IPAF Summit & IAPAs is a highlight of the worldwide powered access events calendar, we sincerely hope that those planning to attend an event that was already close to capacity will be able to rearrange their plans in order to join us for this popular event as it returns to the UK for the first time since 2017."
Source: IPAF