Isuzu Motors promotes Sales Challenge for African dealerships. The reward was a Tour at Isuzu Motors International FZE in Dubai Abu Dhabi and Desert Safari within Q1 of the succeeding year.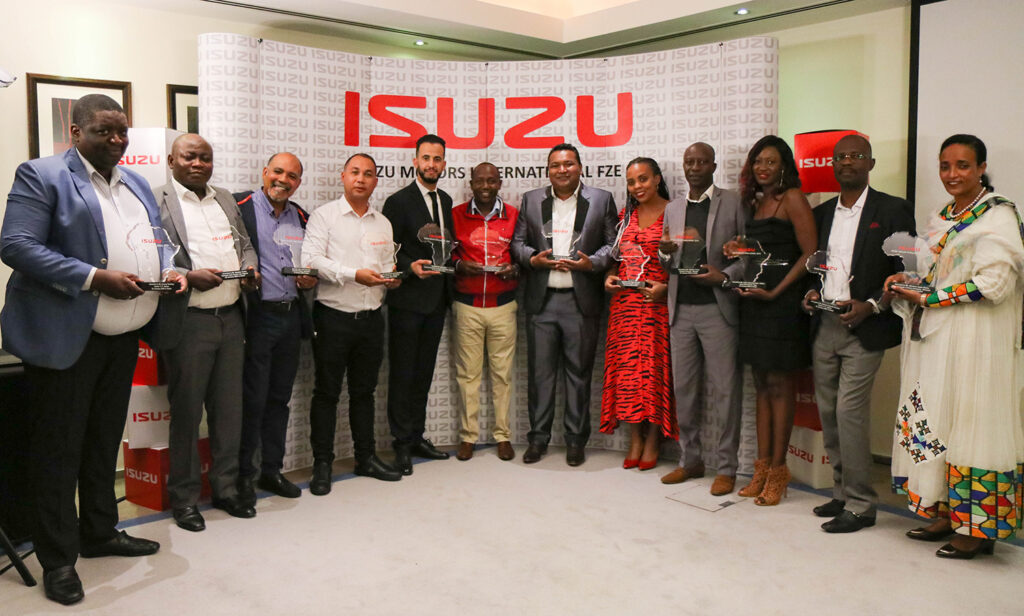 How do you motivate the staff of an already excellent company in its field? Isuzu thought about it a lot and in the end promoted a competition among the dealerships.
Since April 2019, IIF became responsible for all Isuzu Commercial Vehicle (CV) business in Africa, except for Egypt and South Africa.
Consequently therefore, to have the dealers in Africa focus more on Isuzu CV business and grow the CV sales volume, the Isuzu Sales Challenge Incentive program was established. The company had clear sales goals to achieve:
a) Develop a Win-Win culture between Dealers and IIF as they work towards a common goal
b) Keep Dealers CV sales representatives engaged and motivated towards Isuzu CV business
c) Create a spirit of healthy internal competition between dealer CV sales team
How to do it? Here is the solution.
Awarding the best CV salesman of each dealer with a 5-day trip to Dubai.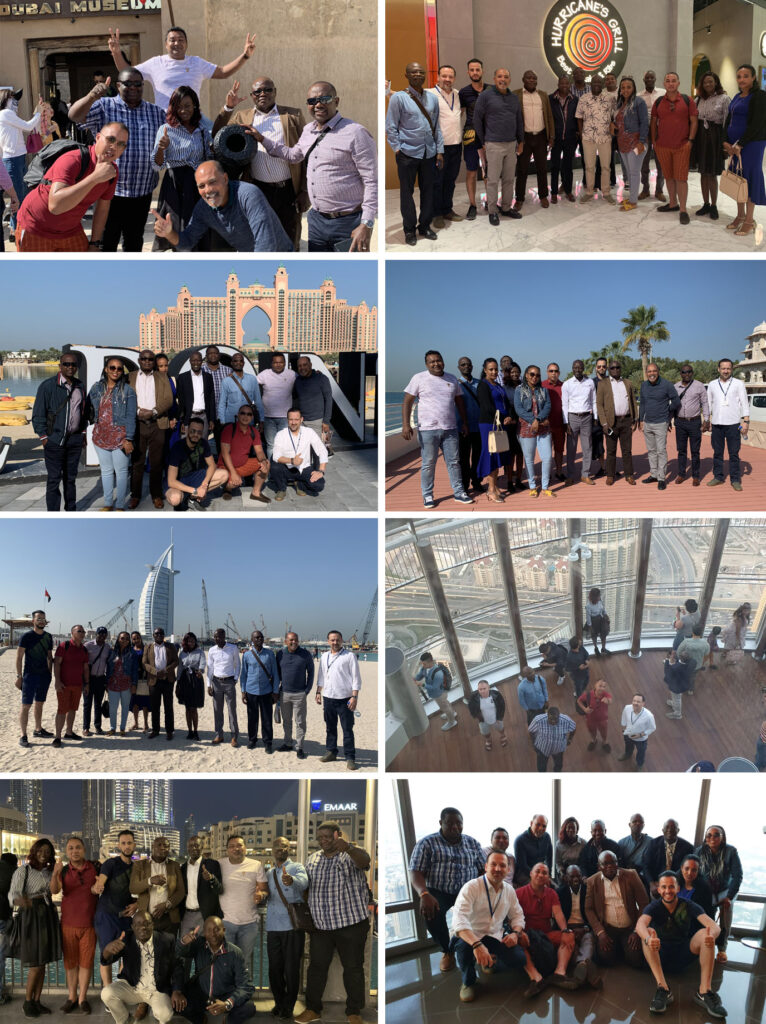 Clearly the aspiring traveler must meet certain criteria: The dealer must achieve the Business Plan's sales target in terms of units sold in a calendar year. From here each dealer would select the best CV seller.
Pleasure was well alternated with duty, and so the award winners had the opportunity to study the company's overall objectives and strategic direction for FY20 and beyond.
"ISUZU Sales Challenge 2020 was truly an eye opener. Visiting Dubai, one of the most beautiful cities in the world was pure inspiration with great learnings and appreciation.

The trip presented the team an opportunity to visit IIF and many other memorable places under the program. At IIF we learnt a lot especially the critical role the Company is doing to support the African Dealers and businesses to grow and expand the Isuzu CV business in the region to achieve various business objectives."
said one of the witnesses. Being a pilot incentive program – he continues – the participants brought back to their own markets, great experiences and moments to create inspiration and challenge the other team members to work towards the program goals, creating a healthy internal competition and motivation to guide the activity through excellence and great execution.
"The trip was organized by the IIF team flawlessly, and it gave an opportunity for different Isuzu Markets in Africa to engage, network, share experiences, opportunities and challenges in the path of growing the Isuzu brand and drive for results. The diversity of the different markets, French and English speaking ,gave us an opportunity to learn and embolden the team work and spirit towards a common goal to make Isuzu the best in Africa for which we say in East Africa -Isuzu Tosha!( Isuzu it is)"
The Isuzu Ambassador to Nigeria's words:
"I was not entirely sure what to expect when I began my journey to Dubai but I was looking forward to meeting great people with different background but same spirit of goals achievement and meeting targets. I was not disappointed, I met experienced people with vast knowledge of what they are doing and doing well. It was a memorial occasion, memory that would last for life time- Thank you ISUZU TEAM , thank you my friends."
Source: Isuzu International