BCS Group showed important new products at Eima Digital Preview (EDP) 2020, the first fully digital edition of one of the leading events dedicated to mechanical and agricultural technologies. Although the event will take place virtually instead of physically due to the Covid-19 emergency, BCS has decided to participate, as it has done for many years, and seize this opportunity to present its latest single-axle products: the new StarGate range.
'The last few months have been challenging for all industry players,' explains Giulia Castoldi, Marketing Manager of BCS Group. 'However, BCS Group's R&D department has never stopped working, also because, for us, improving our products is a way of doing our part for agriculture and for the country. We are therefore proud to participate in Eima Digital Preview where we will be launching our new StarGate single-axle range, and the reason for this name is that we believe that this new line can really be a gateway to innovation in this sector.'
The new StarGate range marks the dawn of a new era for single-axle machines, with mechanical transmission making way for hydrostatic transmission. As the successor and evolution of the technology that has made BCS Group renowned worldwide for its performance and reliability, the R&D department in Abbiategrasso has entirely redesigned the new hydrostatic transmission.
Unlike mechanical transmission, with hydrostatic transmission the speed can be adjusted "continuously", that is without having to change gear. In fact, by simply changing the position of the forward motion lever on the right handlebar, the speed can be changed with no interruption and can be adjusted depending on terrain and grass conditions, thus allowing for an infinite number of speeds in order to suit all work requirements.
Moreover, with hydrostatic transmission, the motor and PTO run at a constant speed regardless of the machine's forward speed.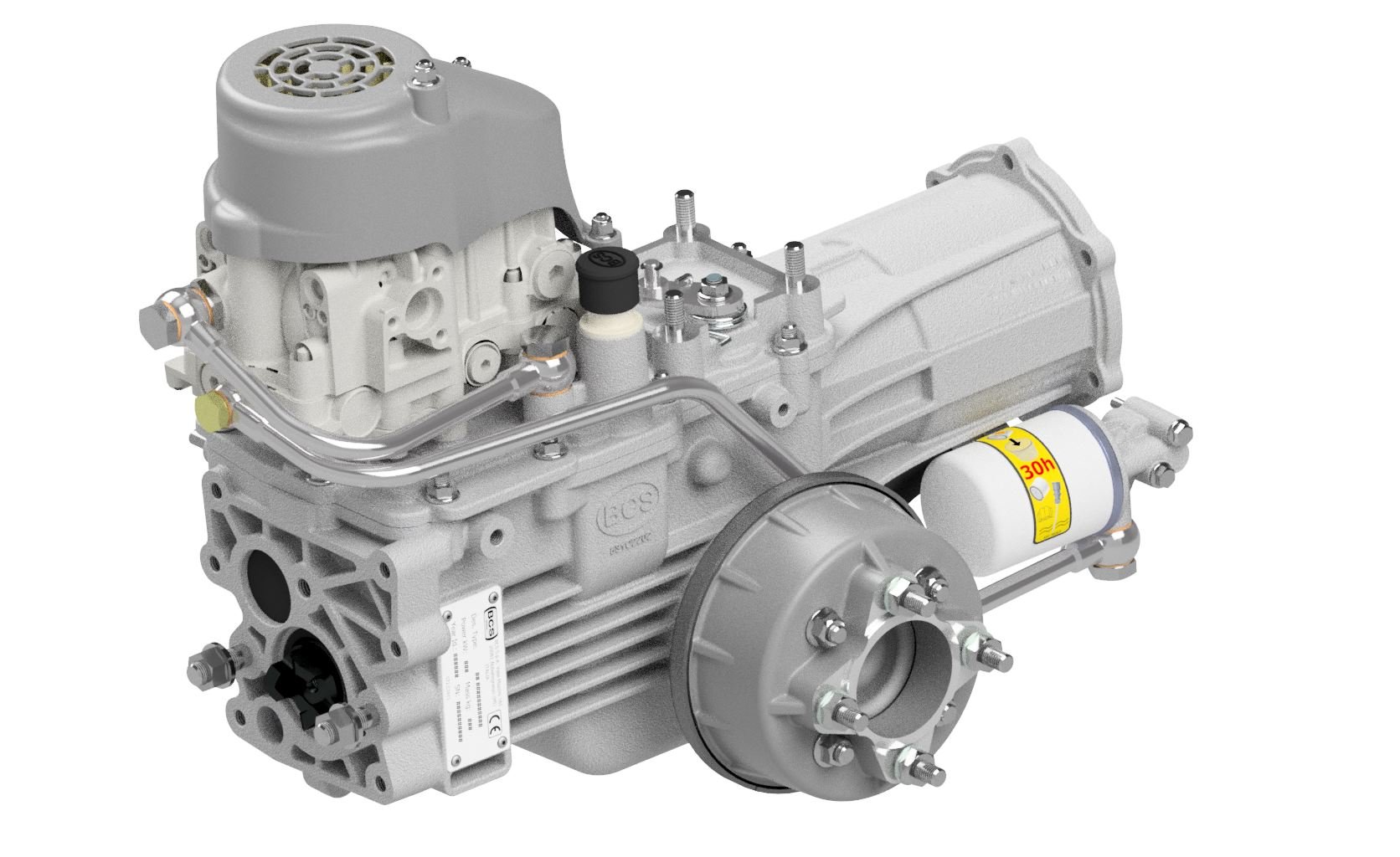 The main advantages of the new StarGate range
Easier to use and more user-friendly – Using two-wheel tractors and motor mowers with hydrostatic transmission is significantly easier, which makes them ideal for a wide range of users: from hobby farmers to professional farmers and green maintenance operators.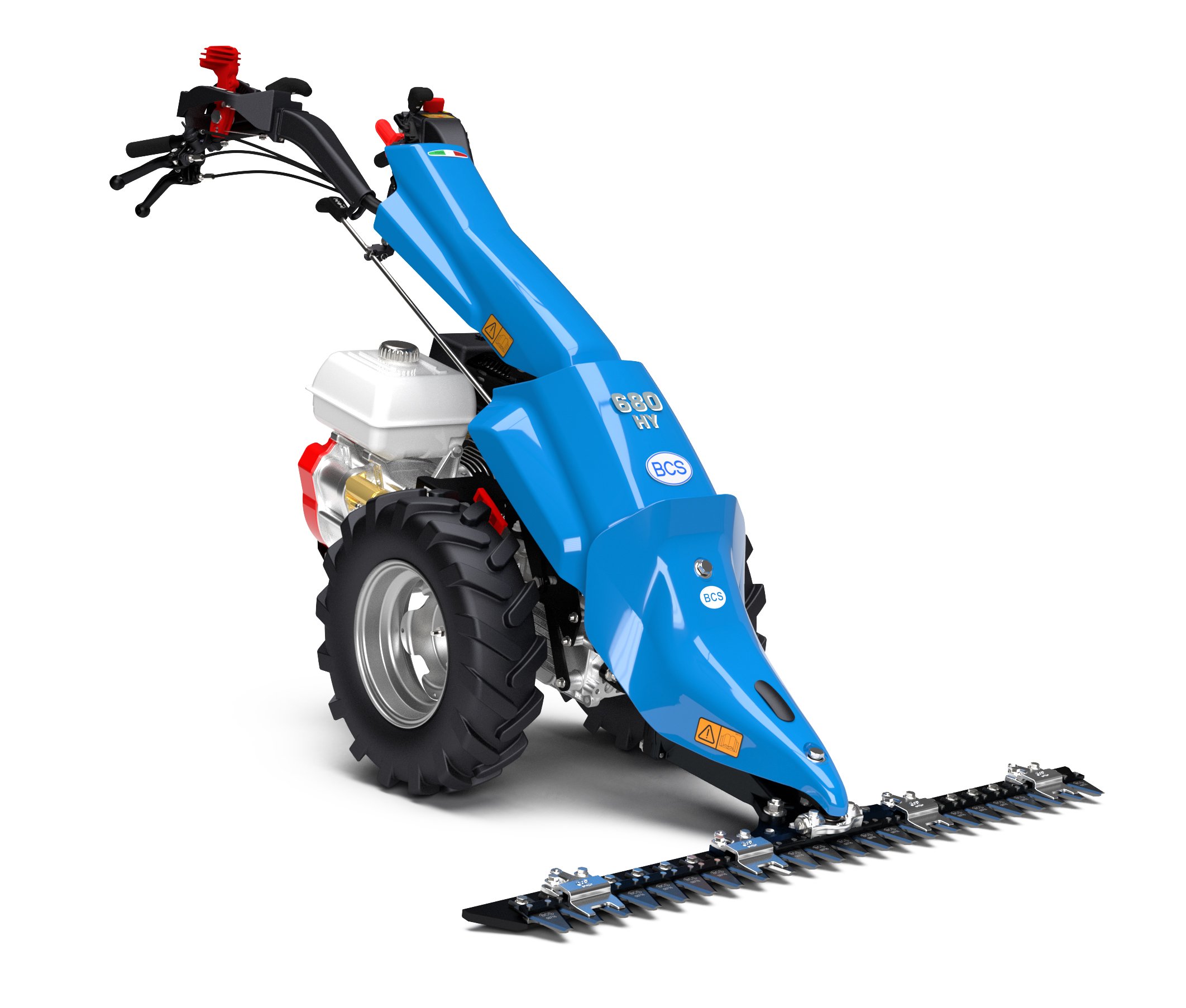 Efficiency and effectiveness – Mechanically driven PTO ensures a high level of efficiency when starting the implement, while with hydrostatic transmission users achieve maximum efficiency for two-wheel traction, with minimum energy expenditur.
Greater comfort and safety for the operator – The hydrostatic gearbox is very useful when the terrain is uneven, on slopes and, in general, when the speed (and direction of the machine) needs to be changed frequently. In fact, in these cases, since the forward speed has to be changed, there is no need to continuously operate the clutch (with the left hand) and the gear stick (with the right hand), but the position of the EasyGrip lever on the handlebars can simply be changed while keeping both hands firmly on the handlebars.
Last but not least, comfort has been further improved by redesigning the handlebar levers, which are similar to those of motorbikes and even easier to operate, and thanks to the non-slip handgrip, now made of an even softer material.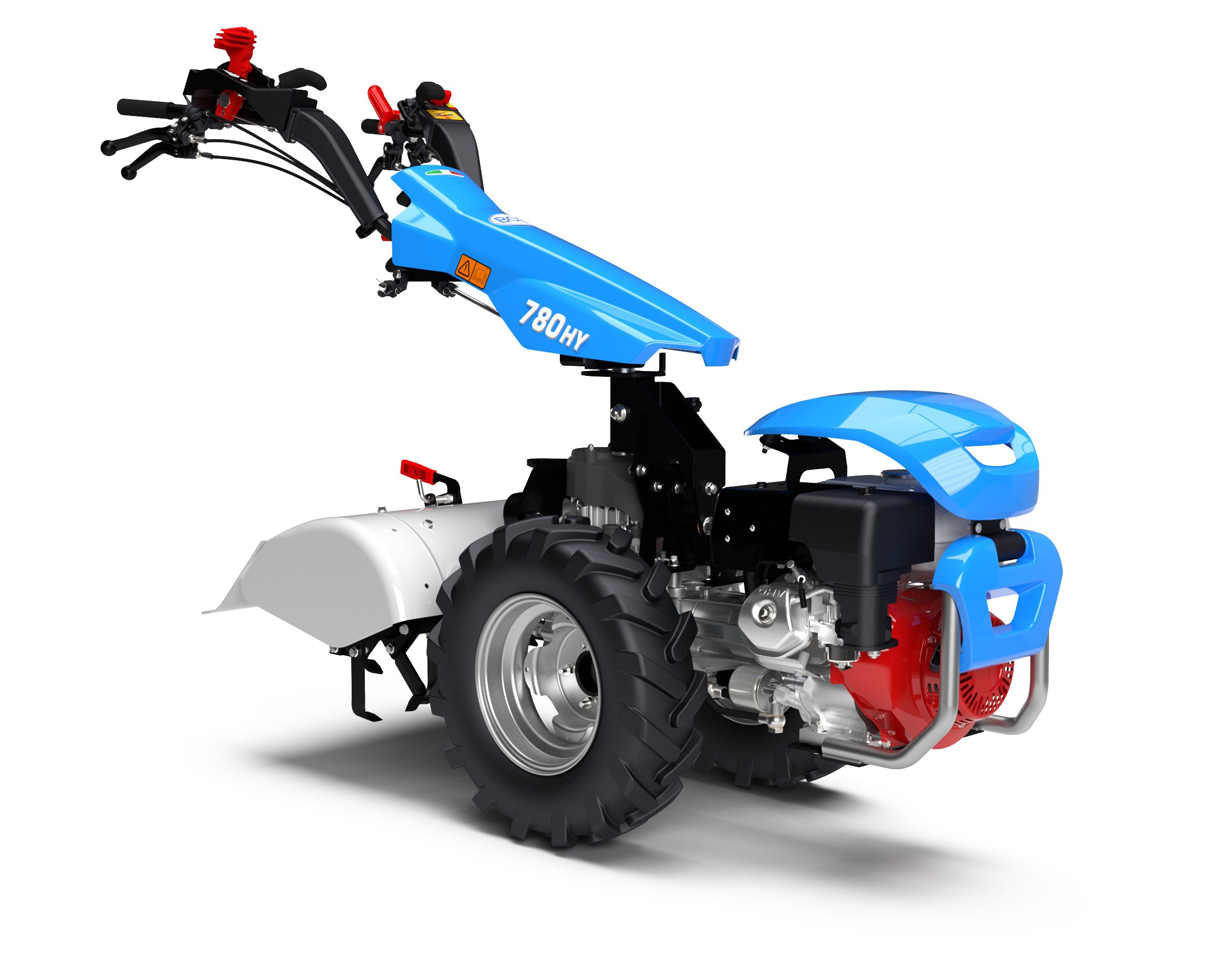 About BCS S.p.A.
Founded and conceived by the brilliant mind of Luigi Castoldi in 1943, BCS S.p.A. is now a leading multinational company in the mechanisation industry. The company designs and manufactures agricultural machinery and green maintenance machines (for the BCS, Ferrari, Pasquali and Ma.Tra. brands) and power generation and mobile welding machines (Mosa brand). BCS S.p.A. has three production plants in Italy (Abbiategrasso, Luzzara and Cusago), certified in accordance with the ISO 9001 standard, and is present on all continents with distributors and sales branches.
Source: BCS group