The demolition industry is pioneering the introduction of special robot technology with the aim of increasing safety and reducing costs. Astrak recently launched the new DuraLine XD rubber support feet for Brokk demolition robots.
All DuraLine XD parts were developed with a focus on very high durability, for demanding work cycles, and for easy assembly. Every part of these modern machines has to work perfectly, especially in the border area.
100% compatible with the Brokk machine range
The DuraLine XD series is available in all designs and sizes to match the current Brokk model series. The rubber pads are manufactured in Astrak's specialized production facilities for abrasion-resistant rubber pads. The production takes place according to the highest quality standards, with the most modern equipment and quality controls of the next generation. In general, these rubber pads are more durable and long-lasting than the current OEM product. In contrast to the OEM offer, the pads are also supplied with all the parts required for installation. This guarantees fast and smooth assembly.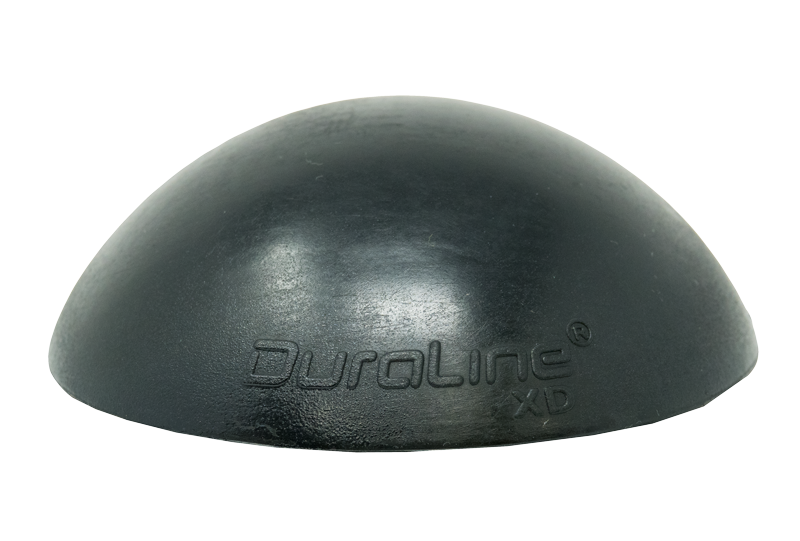 A strong legacy
This latest addition joins the Astrak range of market-leading rubber products for construction and earthmoving machinery. DuraLine and DuraLine Plus rubber pads for excavators and other chain-driven machines, developed in cooperation with leading OEMs, are already the first choice for operators throughout Europe and have rewritten the quality standard in the entire construction industry. Independent test results show that the rubber formula used by Astrak is 52% more durable than standard rubber formulas offered by other manufacturers.
Source: Astrak