Metso Outotec has convened local trade unions to negotiations concerning the restructuring and operational development of its Rubber and Poly-Met factory in Trelleborg Sweden. The measures relate to the company's target to develop its global supply footprint and ensure sustainable and profitable growth.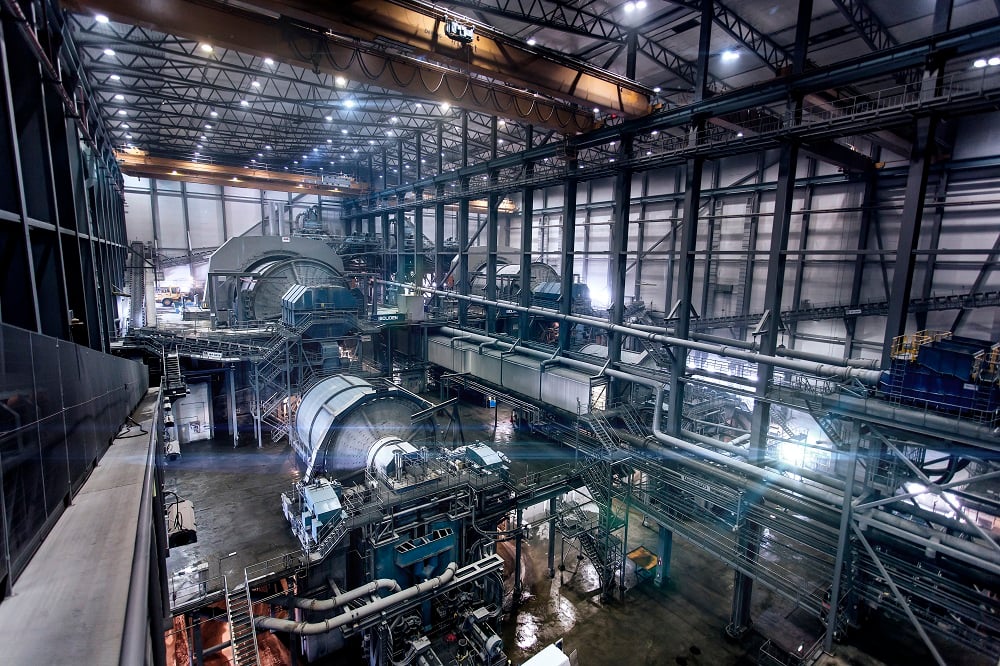 The Swedish operations have issued a negotiation proposal, according to which the total reduction need in Trelleborg, Sweden, is approximately 30 positions in the Trelleborg Rubber and Poly-Met production. Metso Outotec will continue to further develop its factory production in Trelleborg, focusing especially on bigger wear parts and engineered consumables.
Metso Outotec's site in Trelleborg employs about 180 people today.