Katsa has launched a series of innovative Power-Take-Off (PTO) Clutches for direct driven rock crushers, screeners, waste shredders, and other heavy-duty working machines.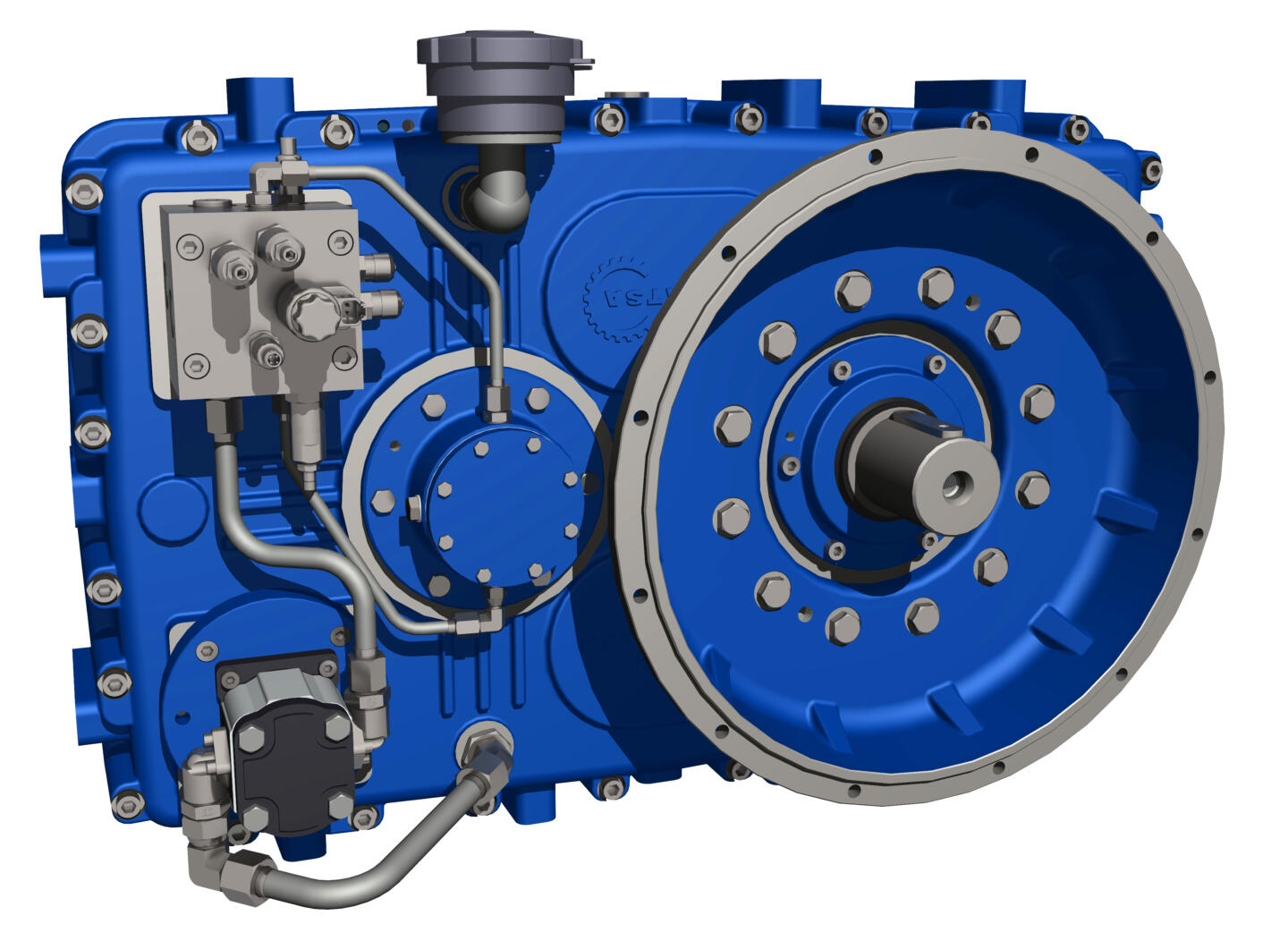 Katsa´s smart design also includes built-in oil sump and independent oil circulation for pressurized lubrication and clutch operation. Power for additional PTO´s is distributed with high-accuracy gearwheels. Running speed for PTO´s can be adjusted flexibly to find the optimal efficiency between Diesel-engine and devices used on PTO´s.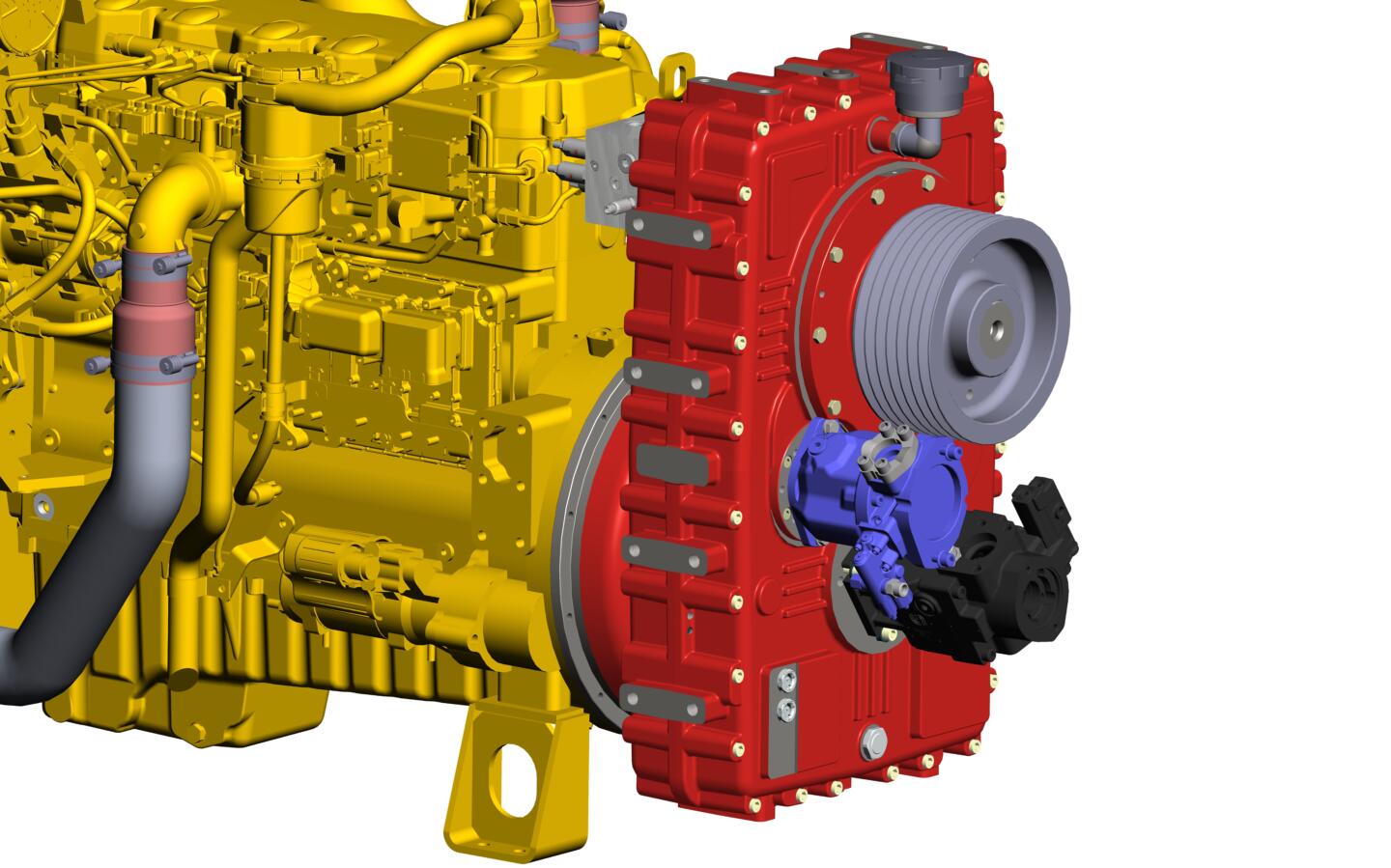 Katsa´s PTO Clutches are equipped with a full control system which can be either standalone control or integrated into the machine´s main control via CAN-bus. Also, various accessories, eg. oil-filter / coolers, can be included in to the same compact package.
Katsa has been manufacturing PTO Clutches for Metso Minerals Lokotrack Crushers for over 30 years. Based on long term partnership Metso has stated a testimonial:
According to Mr. Mikko Takaniemi, Driveline Specialist, Metso Mining and Construction
"The communication between ourselves and Katsa´s engineering department works seamlessly and their technical knowledge is extremely impressive. With Katsa´s products we have been able to achieve the highest levels of efficiency and reliability in our equipment."