Technology solutions specialist Avoira showcased the latest digital two-way radio solutions at Hillhead Digital 2021. The company demonstrated how the new breed of radio technologies can deliver significant productivity, management reporting and health and safety benefits to quarry, construction and recycling operators.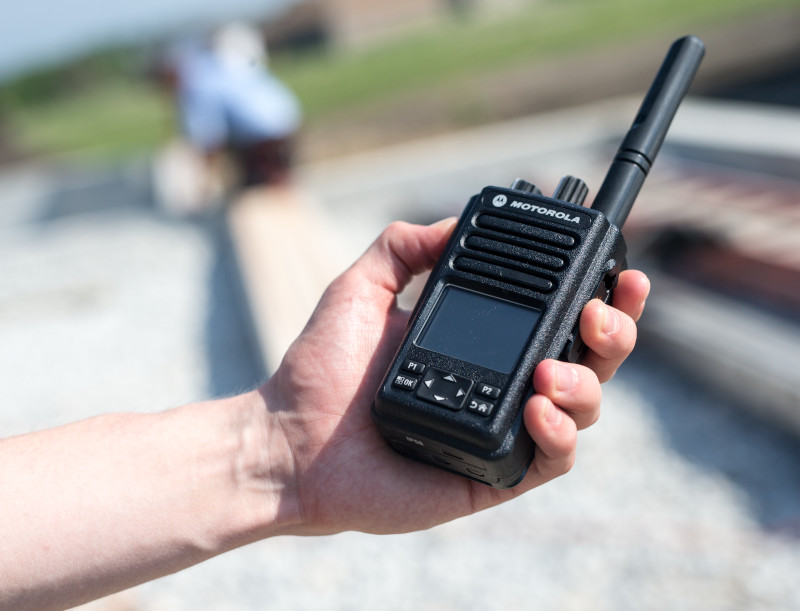 MOTOTRBO Capacity Max
Avoira led the world on the introduction of this technology, handling the first ever implementation of the end-to-end encrypted solution.
This Motorola's sophisticated, feature-rich digital trunked system, offers benefits which include GPS tracking, active lone worker monitoring, job ticketing and both integrated and optional resiliency features. The latter include the control channel automatically rolling over to a repeater on failure, a non-geographically dependent redundant server, plus the ability for sites to operate autonomously if no controller is available.
MOTOTRBO Capacity Plus
Another highly scalable, single-site digital solution. This can support over 1,000 users and, as well as the crisp, clear transmission synonymous with digital transmissions, offers a range of useful productivity and safety enhancing features.
The company highlighted how the power of both Capacity Max and Capacity Plus can be amplified though integration with Motorola's TRBOnet IP-based control room solution.
This smart suite enables full control and management of all available resources and offers a suite of handy features to complement voice dispatch over IP functionality. These include text messaging, voice recording, telephone interconnect, emergency and alarm integration.
ATEX-compliant devices
Morevover, with many Hillhead attendees managing the use of explosives or operating in explosive atmospheres, Avoira highlighted the benefits of ATEX-compliant devices.
These include MOTOTRBO DP4000 digital portable radios which, as well as being fully ATEX-certified, support both voice and data communications. They also incorporate Intelligent Radio which automatically adjusts volumes in relation to the level of background noise and suppresses unwanted environment sound. This makes it easier to hear and helps prevent missed calls.
Integrated Bluetooth is another feature standard across the range. This can aid productivity by enabling users to send data in real-time.
GPS is also integrated, enabling location tracking and enhancing man down and lone working safety features.