Epiroc, a leading productivity and sustainability partner for the mining and infrastructure industries, has acquired Mining Tag S.A., a Chilean company that provides sensor-based solutions that strengthen safety and productivity in mines by making operations smarter.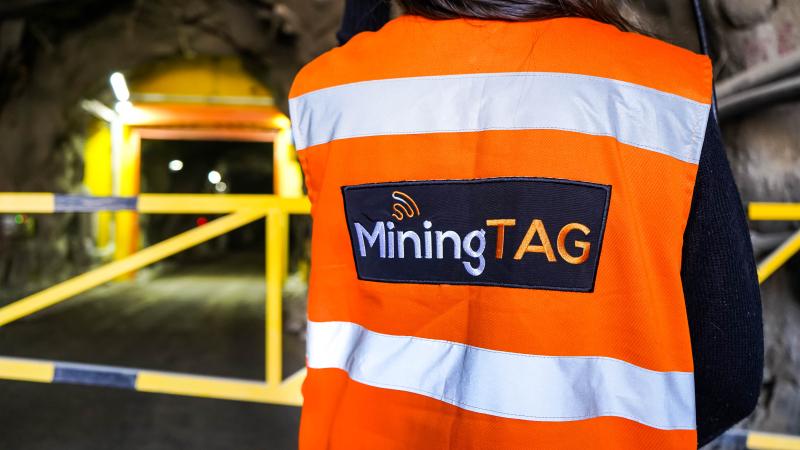 Mining Tag, based in Santiago, Chile, develops and implements sensor-based solutions that allow monitoring, automation and process improvement of mining operations. The solutions are mainly used in underground mining. The company's proven solutions include MT OneMine for increased productivity and MT Guardian for improved safety. Mining Tag is active in several countries in Latin America. It has about 120 employees and had revenues in 2020 of about MUSD 7 (MSEK 65).
"Intelligent mining solutions are the future. Together with the innovative team at Mining Tag we will strengthen our smart digitalization offering to customers in Latin America and beyond."
says Helena Hedblom, Epiroc's President and CEO.