As Sinoboom continues to develop as an international brand, Parisio's role is central in leading the global marketing and branding efforts outside China, building international brand awareness.
In addition, she is guiding the business development strategy for the North American market, positioning Sinoboom for growth in this significant region for the access-equipment industry.
Commenting on Parisio's appointment, Sinoboom North America CEO, Kolin Kirschenmann, said,
"We're excited to have Jolene join the Sinoboom North America leadership team. Her extensive experience in strategy development and knowledge in the marketing field has had an immediate impact on Sinoboom brand growth in North America and internationally."
Parisio stated, "I've been fortunate in my career to work at mature well-known global brands. Rarely do you get the opportunity to contribute to building a strong regional brand into a global one. Having worked in the access industry for a considerable time, I was impressed by Sinoboom's equipment quality, and immediately saw the potential the company has for international growth. What also really stood out was the impressive leadership, and the focus on the customer experience. I'm proud to be joining a company that is co-founded and led by a woman, Susan Xu, something not often seen in the manufacturing world."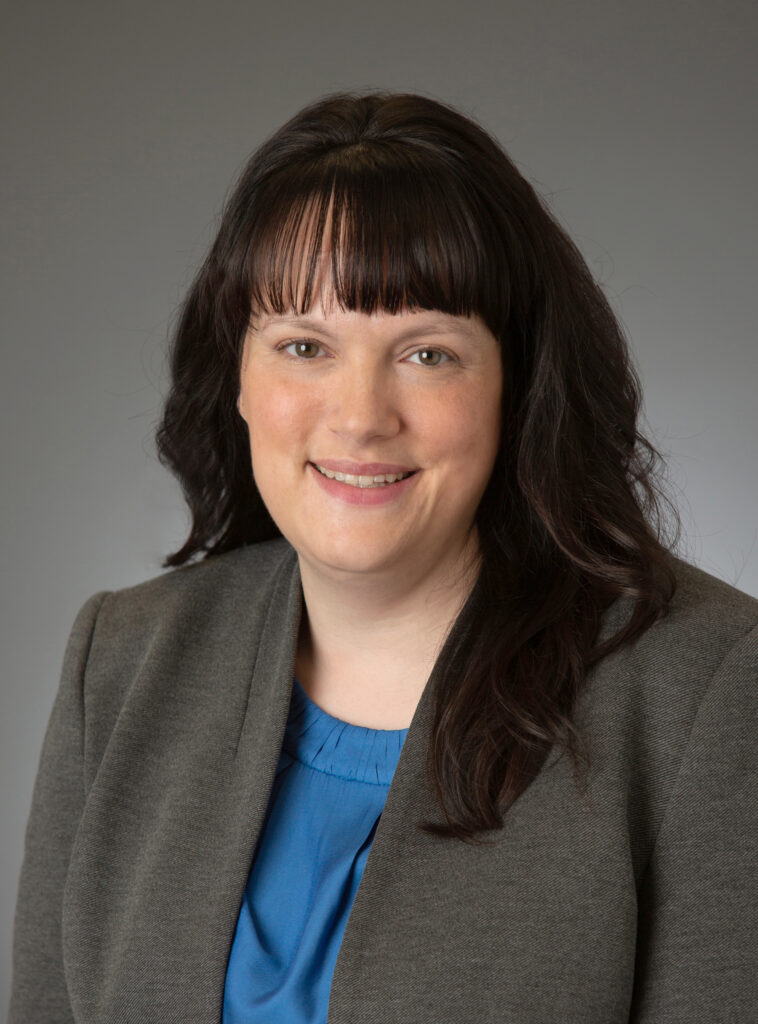 Parisio has over 20 years' experience in industrial marketing, almost a decade of which were spent in the aerials industry leading global marketing efforts for the Genie lift brand, and the remainder at heavy duty trucking brands, Kenworth and Peterbilt. Parisio holds an MBA from Seattle University and Bachelors degree in Economics from University of Washington.