With immediate effect, the STEYR tractor series Expert CVT, Profi Series, Impuls CVT and Absolut CVT are available with Continental TractorMaster and VF TractorMaster tires. STEYR is another brand from CNH Industrial that Continental tires offers in its tire portfolio.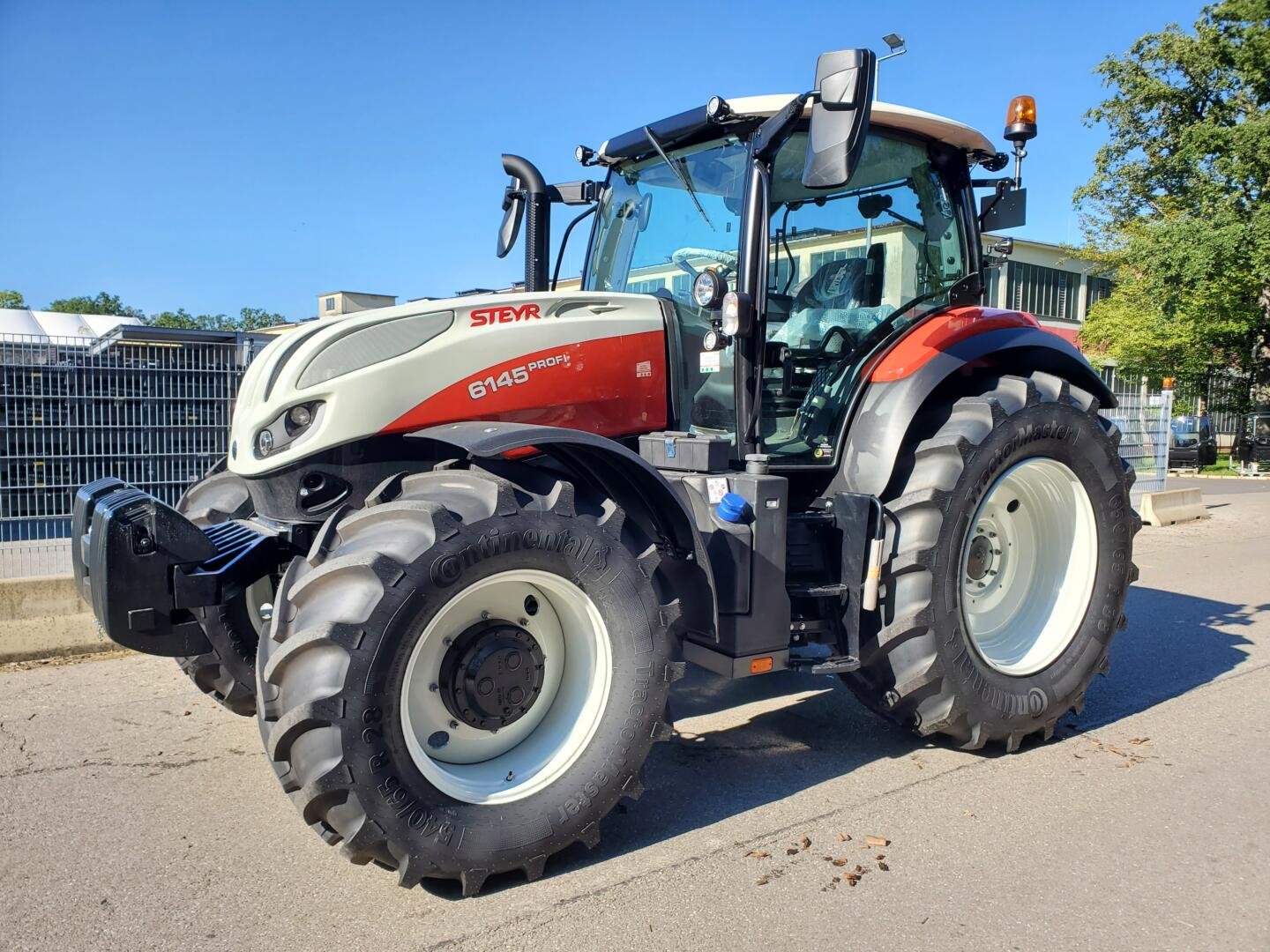 The TractorMaster, which has been awarded the test certificate by the German Agricultural Society (DLG) and its further development to the TractorMaster with VF technology are characterized by their particular robustness, durability and high mileage. The lug technology d.fine specially developed by Continental ensures that the tire has a longer service life. Thanks to the so-called n.flex technology, the tires are also particularly stable and impact-resistant.
Jens Mund, Key Account Manager for agricultural tire original equipment at Continental Commercial Specialty Tires says:
"The approval of STEYR is another step for us on the growth path in the agricultural tire business and strengthens our efforts on this path." 
Both product lines are manufactured at the state-of-the-art Continental plant in Lousado, Portugal.
Customers can optionally have their STEYR tractors delivered ex plant with agricultural tires from Continental. The STEYRbrand belongs to the parent company CNH Industrial.
The following tire combinations have been approved by STEYR:
VF 710/60R42 NRO – VF 600/60R30 NRO
710/70R38 – 600/65R28
650/75R38 – 600/65R28
650/65R42 – 540/65R30
650/65R38 – 540/65R28
600/65R38 – 480/65R28