A range of technologies has been shortlisted for the 2022 Africa Prize for Engineering Innovation. The Africa Prize is run by the UK's Royal Academy of Engineering and awards crucial commercialization support to African innovators who are tackling local challenges with scalable engineering solutions.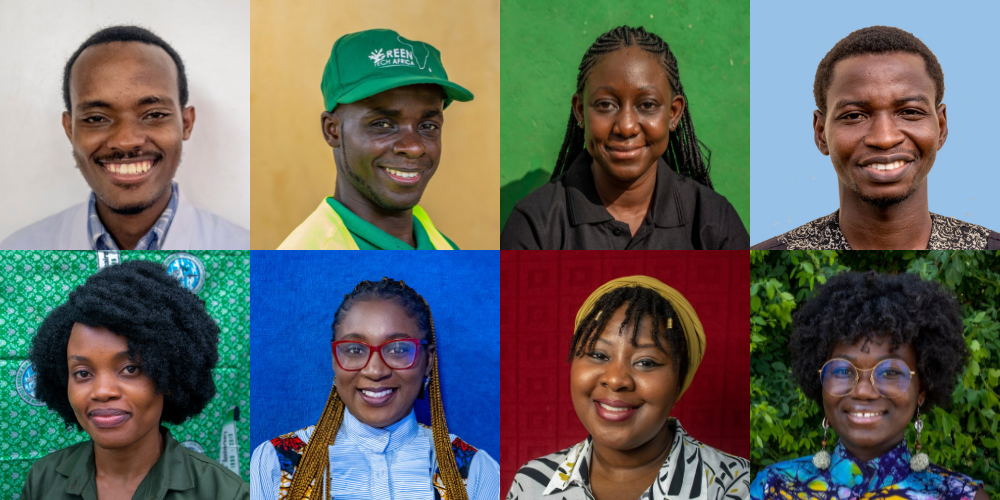 2022 shortlist includes the Prize's first Togolese and Congolese innovators, with nine countries represented in total. For the first time, half of the 16-strong shortlist are women, including the first woman from Ethiopia to be shortlisted for the Prize.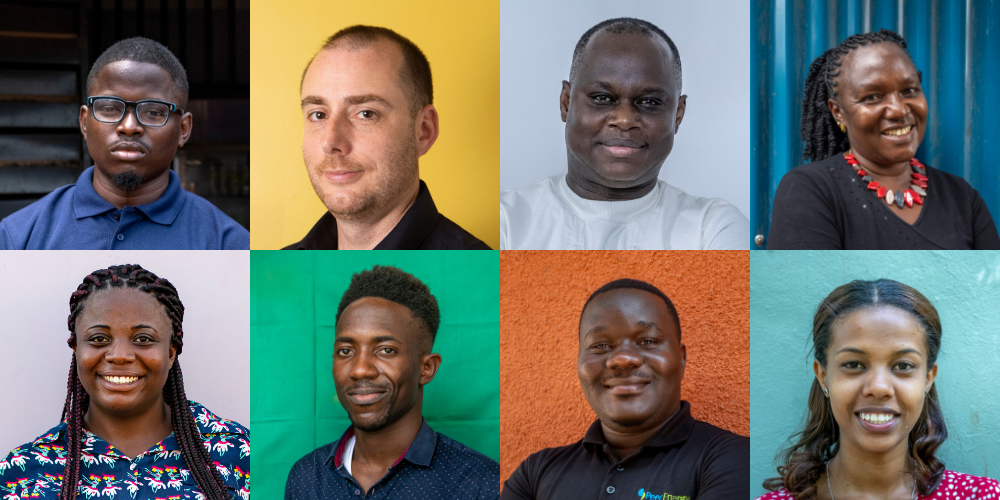 The Africa Prize has a track record of identifying engineering entrepreneurs with significant potential, many of whom have gone on to achieve greater commercial success and social impact. An alumni network of more than 102 social entrepreneurs across Africa are projected to impact over three million lives in the next five years. They have already created more than 1500 jobs and raised more than $14 million in grants and equity.
"Once again we have received an inspiring calibre of applications for the Africa Prize. This year's shortlist demonstrates how technology can be used to drive development from a grassroots level, and we look forward to supporting these innovators in expanding their impact across Africa,"
said Dr John Lazar CBE FREng, Africa Prize judge.
Click to read the complete list of selected technologies and candidates 
Insight on the Hyena Power POD technology
Among the selected technologies there is the Hyena Power POD, a diesel generator replacement technology that produces on-site, on-demand, and reliable electricity. Dr Jack Fletcher and the HYENA team developed the POWER POD technology as a way to deploy fuel cell technology into Africa, where hydrogen distribution is all but non-existent.
Liquid petroleum gas (LPG) is an ideal source of energy because its use as a fuel for cooking and heating is already widespread. By using the existing LPG infrastructure, HYENA makes localized power generation in remote locations a reality. The Power POD generates the necessary hydrogen from LPG and water and then converts it into electricity.
While methane and ammonia gasses could also be used, these present the same challenge as hydrogen itself – there is no distribution infrastructure in Africa, making the barrier to entry very high.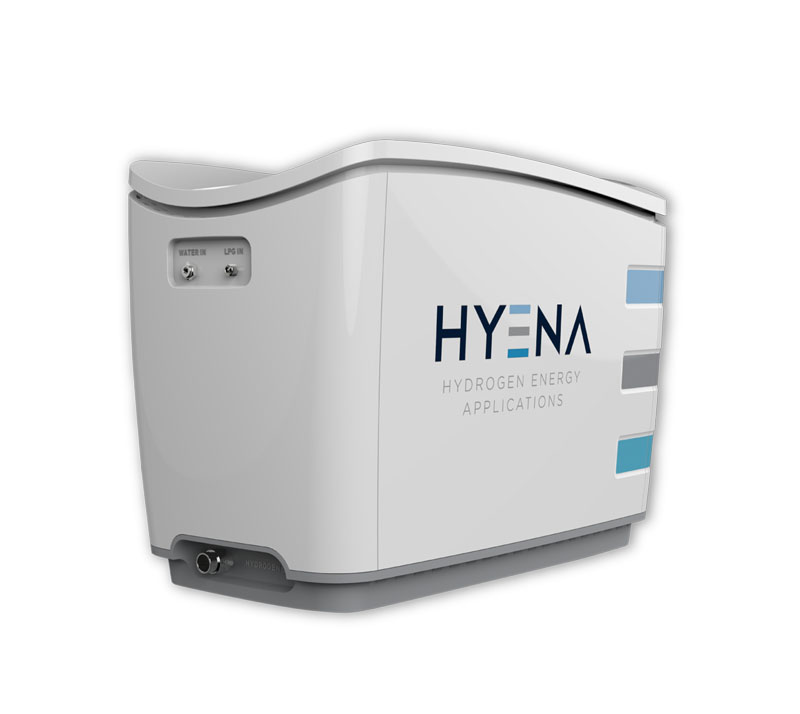 Hyena's Power POD is silent, generates no vibration or unhealthy particulates, and does not require frequent maintenance as there are no moving parts. The Power POD is specifically designed to be simple to manufacture and easy to service. It uses exchangeable cartridges, much like the average printer, which can be swapped out when necessary.
The technology has many applications but is particularly well-suited to power remote mobile phone towers where operators aim to have their towers operational for more than 99.95% of the time. Fletcher and his team have demonstrated the technology and developed several prototypes at a small scale. They are working on a pre-commercial, 5-kilowatt Power POD for telecom towers.
"We want to make fuel cells possible and practical in Africa, where these new hydrogen technologies often face obstacles not considered in developed regions. The use of existing LPG infrastructure makes the POWER POD a real solution that we believe can be truly transformative."