RELAM, a leading lessor of railroad maintenance-of-way ("MOW") equipment, announced its acquisition of Wiskerchen Truck & Equipment, LLC and Wiskerchen Rental & Leasing, LLC, (Wiskerchen), a privately-owned company based out of Spencer, WI that specializes in the sale, service, rental, and leasing of Hi-Rail Trucks and truck equipment to a broad set of customers. RELAM has identified Hi-Rail Trucks as a core product category in its long-term growth plan, and this acquisition will make RELAM a leading provider of Hi-Rail Truck rentals in the North American market.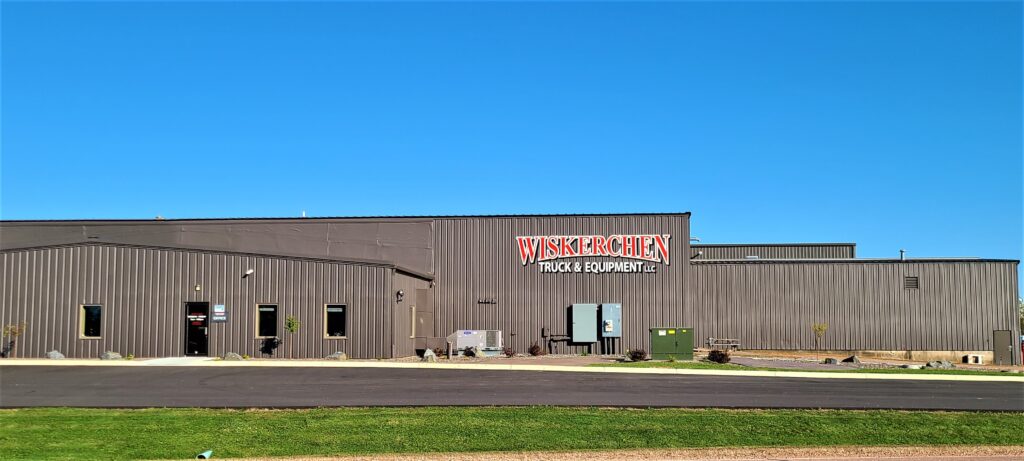 Rob Wiskerchen founded Wiskerchen in 2014, bringing over three decades of industry experience to the Hi-Rail and MOW equipment market, including the founding and operation of Wiskerchen Truck & Equipment (WTE) and Wiskerchen Rental & Leasing (WRL).
"As the first client to work with Rob when he founded the company, RELAM has been a long-standing supporter of Wiskerchen,"
said John Roberts, CEO of RELAM.
"We've recognized the robust demand for Wiskerchen's products and feel it validates RELAM's goals to expand our presence in the Hi-Rail Truck market. We're thrilled to bring this partnership full circle."
In the last two years, RELAM has acquired over 50 Hi-Rail trucks, several of which have been purchased from Wiskerchen. Strong demand for Wiskerchen's Hi-Rail Trucks and truck equipment coupled with their current manufacturing capacity will help RELAM fuel further growth within the facilities out of which both companies already operate.
Rob Wiskerchen has agreed to stay with the company for an extended period post-close to assist with the transition and will continue to be responsible for the daily operations of the business during the transition.
"RELAM provides a great arena for the continued growth of Wiskerchen's products and services,"
"Their large sales force and growing customer demands for Hi-Rail products will instantly provide Wiskerchen with tangible cross-sell opportunities while unlocking exciting new market opportunities for RELAM."
RELAM sees the acquisition as crucial to meeting customer demand for Hi-Rail vehicles. Additionally, both companies will be able to leverage facility space in Glenwillow, OH, Granite City, IL, and Spencer, WI to build out a service network to support third-party aftermarket parts and services and Hi-Rail inspections.