Terex Washing Systems, in collaboration with Blue Southern, is excited to announce an exclusive industry event where attendees will discover the 'Future of Washing'. The event will take place on Wednesday, 27th September 2023 at CCP Aggregates, Aberdo Quarry, Pentre Halkyn, CH8 8HP, with five tour slots available between 8am–3.30pm.
Discover the Future of Washing
Attendees will have the unique opportunity to witness the unveiling of an innovative 200 tph "Feeder to Filter press" washing solution, which has been meticulously engineered to revolutionize the treatment of waste quarry overburden, converting it into highly salable products. The technology showcases the industry's evolution towards sustainable and efficient solutions.
Barry McMenamin, Director of Terex Washing Systems explains:
"We are committed to fostering robust customer relationships and collaborating directly with our clients to achieve shared success. This showcase will demonstrate the end result—a custom 'Feeder to Filterpress' solution, which was meticulously crafted at our centre of excellence in Dungannon, Northern Ireland"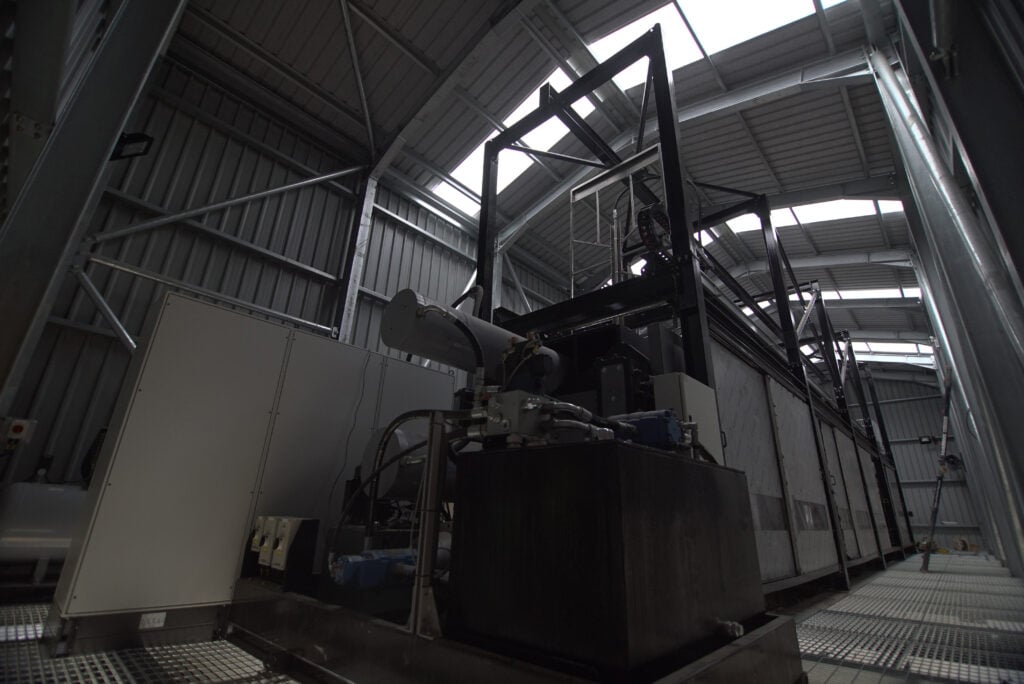 A Glimpse into the Latest Advancements
Terex Washing Systems and Blue Southern experts will be available to showcase this pinnacle of washing technology to industry professionals, stakeholders, and enthusiasts, who will be able to explore the advanced processes and gain insights into how this innovation can optimize their operations.
McMenamin concludes:
"Terex Washing Systems have intensified its level of sales, service, and support across the UK and beyond, which is a result of the momentum gained during our market expansion. We remain dedicated to serving our customers by delivering top-tier washing equipment solutions that elevate the commercial value of their products. Furthermore, we stand ready to provide local assistance and support throughout the complete lifespan of their machines."