Volta Trucks has confirmed that Volta Zero will make its Italian debut between 7 and 11 June in Milan. The customer event in Italy comes soon after similar successful French and Spanish events that have seen over 600 individual demonstrations of the Volta Zero in COVID-secure environments.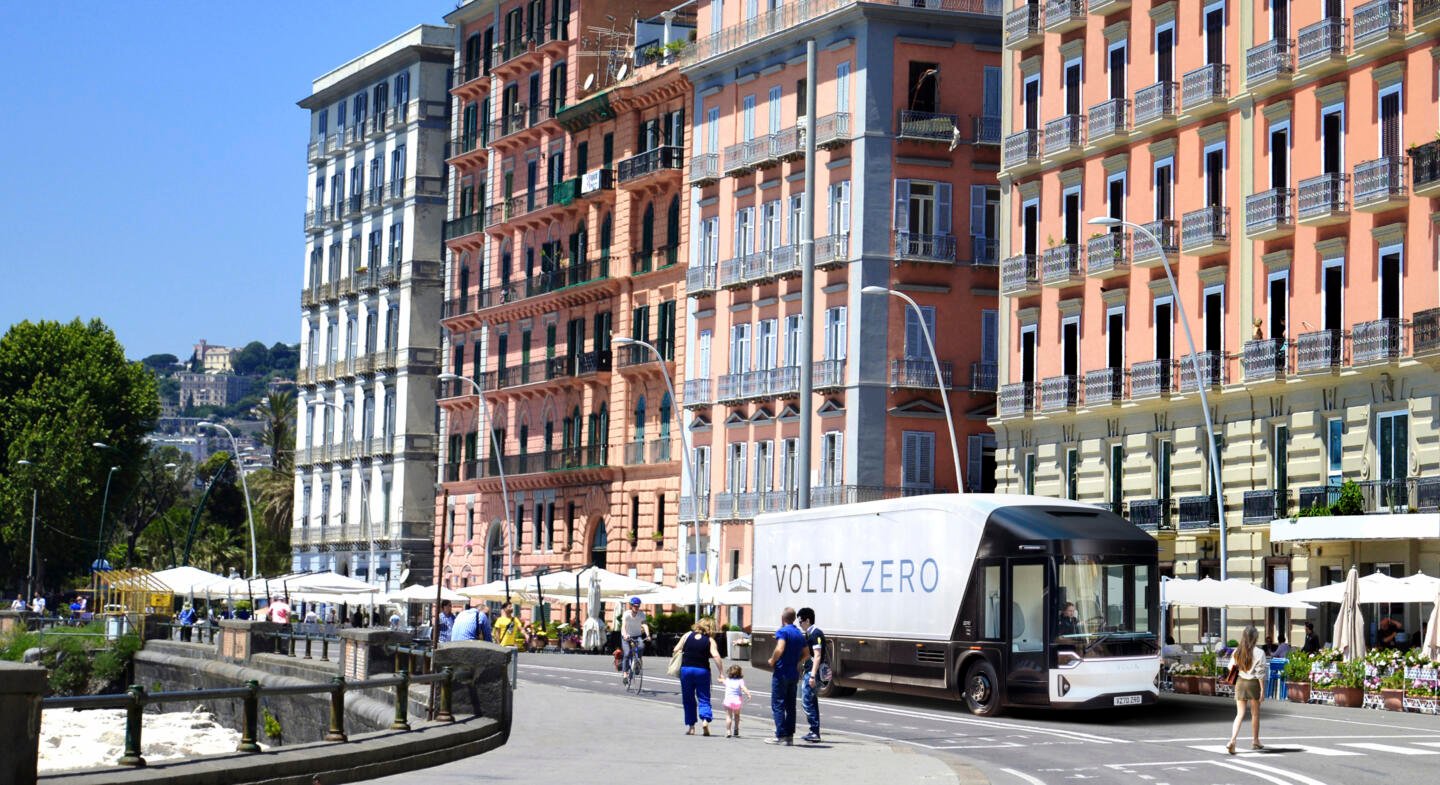 The arrival in Italy also follows the company's recently announced Europe-first principles within its Road-to-Zero Emissions strategy, with Volta Trucks set to launch four full-electric commercial vehicles and increase its projected sales volumes to over 27,000 by 2025.
Italian fleet operators and customers can experience the Volta Zero in Peschiera Borromeo, Milan, and the vehicle will be displayed in conjunction with Volta Trucks partner, DB Schenker. Volta Trucks has also launched its new Italian website where bookings can be made to attend a demonstration of the first purpose-built full-electric large commercial vehicle designed for city center logistics.
Business Development Director of Volta Trucks, Carla Detrieux, said;
"Introducing Italian customers and fleet operators to the Volta Zero in Milan is an exciting continuation of our European tour of sustainability-focused cities. With our focus on safety, thanks to the design freedoms offered by the compact electric drivetrain, and our sustainability ambitions, we are seeing an ever-increasing demand from customers who are on their own journeys to decarbonize their operations. Volta Trucks, and the Volta Zero, are the perfect partner for those customers, and with our Truck as a Service proposition, we support customers on every step of the migration to electrification. I'm looking forward to introducing the Volta Zero to our Italian customers, researching the market, and further understanding their vehicle requirements."